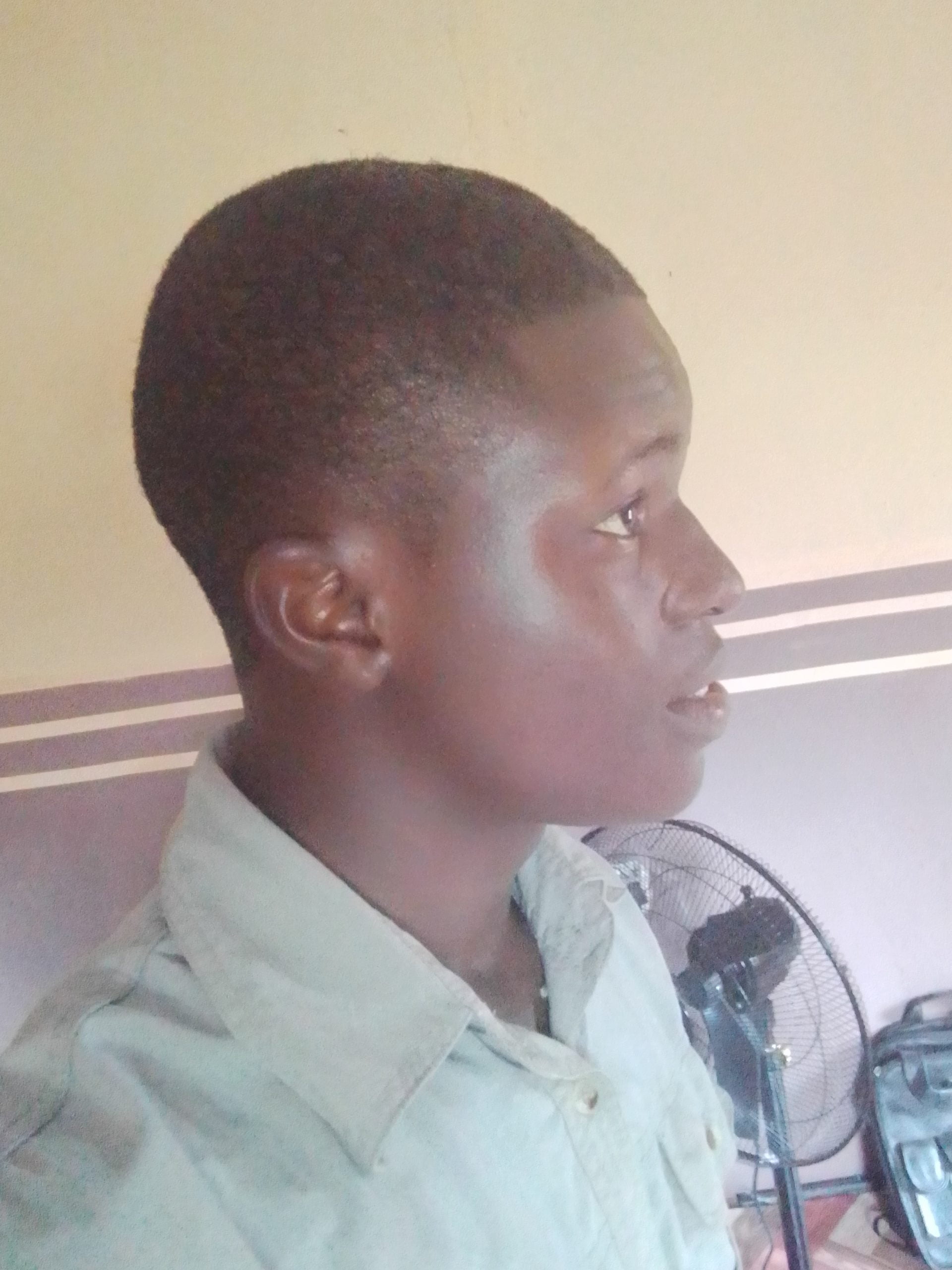 My name is Abdulrazaq Yahaya. I am a web designer, Content Creator and Digital Marketer.
In school, I am currently studying Electrical and Electronic Engineering.
I do what i love everyday
Experienced web
Designer.
I am a full-stack web developer who can use Python, Java, MySQL, and C++ to develop/design any website.
I help company and SMEs develop and manage their website so that they concentrate on their business.
I studied Electrical and Electronic Engineering in Federal Polytechnic, Idah, Kogi state.
Delivering ICT services to humanity
My Web Designing service has been putting food on my table since I was an undergraduate.
Being a Web Designer, my customers are on the internet, thus, digital marketing is also my skill.
I am good at graphic designing using it to design a flier for promoting my services. 
My name is Abdulrazaq, popularly, my friends call me Ab Razaq. It is an Arabic name which means the Servant of Provider.
I love traveling. Traveling is one of the things that helped me learn a lot.
I love reading books especially, the ones written by Brian Tracy.
I don't really like football but juggling and gym ming.
I love listening to cold music such as Micheal  Jackson songs.
I work with an article writer and editor to produce and edit an amazing posts for my blog readers.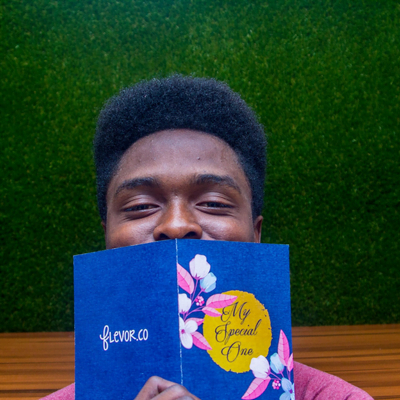 Abdul Salam
Article writer
Abdul Salam is an article writer delivering tech-related posts. He is the CEO of Salam Communication, an enterprise that is specialized in the sales of phone and accessories.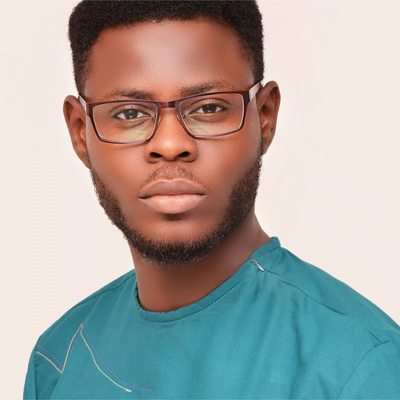 Ibrahim is an article editor working with different companies and bloggers to edit their posts for publication and advertisement
. He is an English Language teacher.