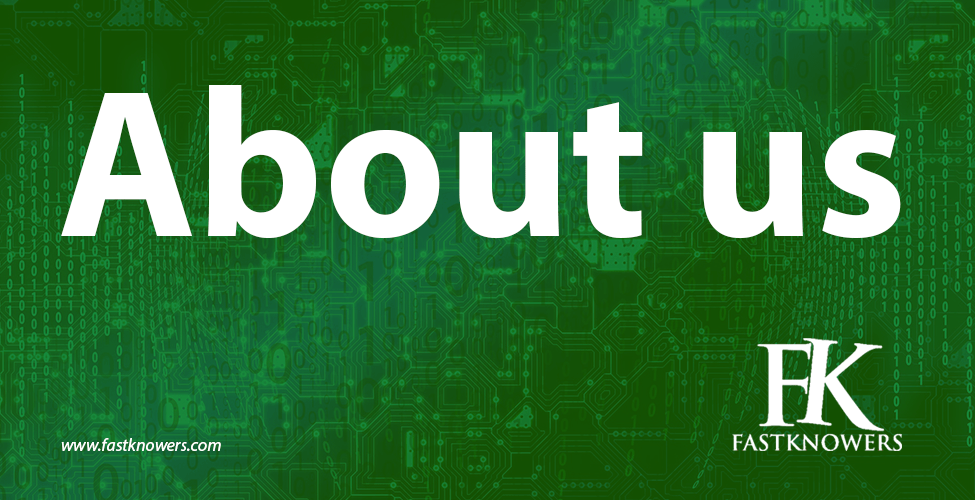 Welcome to Fastknowers, a blog founded for guiding you in technology, marketing, education, etc.
We started in July 2020. Presently, we have readers from Nigeria, the USA, the United Kingdom, and a lot more.
You can receive sponsored posts and advert placement services from us. For more, information, please send a mail to [email protected] or fill out the form on our contact us page to send us a message.