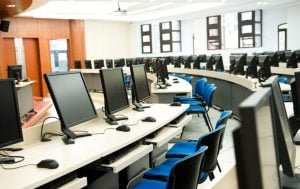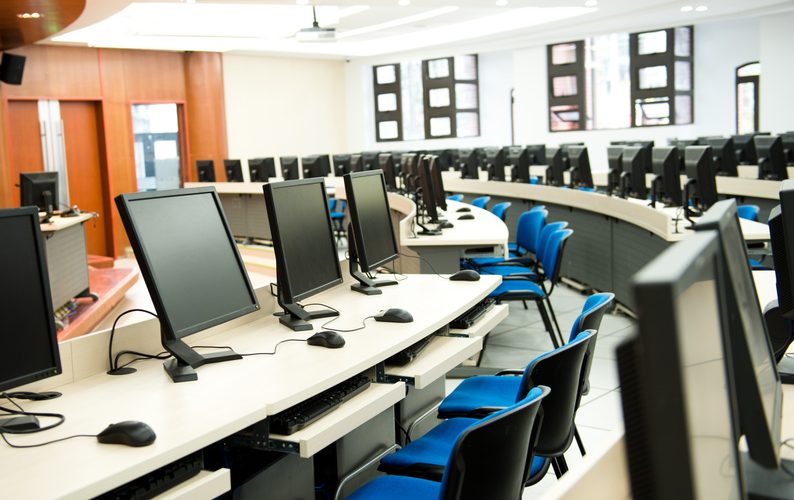 After reading this article fully, you will know all the accredited JAMB registration centres or CBT in Bauchi state.
In today's post, we'll show you the complete list of accredited cbt centres in Bauchi state Nigeria. Question which candidates should ask after they have gotten the documents needed for their JAMB registration in 2021 is the accredited CBT centres.
Bauchi, Bauchi State Nigeria has an accredited cbt centers which you will know later on in this post.
Accredited CBT Centres In Bauchi State For JAMB 2021 Registration
Below are the list of accredited cbt centers in Bauchi and their addresses.
Related: Approved CBT Centres For All States In Nigeria For 2021 JAMB Registration
S/N
STATE
CENTER NAME
1
Bauchi
Abubakar Tafawa Balewa University, Bauchi.
2
Bauchi
Abubakar Tatari Ali Polythecnic, Wuntin Dada, Along Jos Road, Bauchi, Bauchi State.
3
Bauchi
Al-Furquan International Academy, Along Bauchi-Dass Road, New GRA, Bauchi, Bauchi
State.
4
Bauchi
Aminu Saleh College Of Education, Along Potiskum-Maiduguri Road, Azare, Bauchi State.
5
Bauchi
Bauchi Institute For Arabic and Islamic Studies, Off Sunday Awoniyi Road, New G.R.A.,
Bauchi, Bauchi State.
6
Bauchi
Bauchi State University, Gadau, Km 18, Azare-Zaki Road, Gadau, Bauchi, Bauchi State.
7
Bauchi
Dolphin Maria College, Sunday Awoniyi Road, New G.R.A, Bauchi, Bauchi State.
8
Bauchi
Federal Polytechnic, Opp. Gwallameji Village, Along Dass Road, Gwallameji, Bauchi, Bauchi
State.
9
Bauchi
Giwo Science Academy, Km 3, Along Ningi-Kano Road, Bauchi, Bauchi State.
10
Bauchi
Iqraa Science Academy, Bakari Dukku Road, Off Old Cemetry, Fadaman Madah, Bauchi,
Bauchi State.
11
Bauchi
JAMB STATE OFFICE, OFF AHMADU BELLO WAY, BAUCHI, Bauchi State
(REGISTRATION ONLY).
12
Bauchi
Oxford Science Academy, Gombe Road, Behind Driving School, Bauchi.
13
Bauchi
Presentation Brothers' Secondary School ICT Centre, Tafawa Balewa, Bauchi State.
If you know that this can has a benefits for other people as it has got an answer to your question, please share it with your friends to show them that you love them.
See also: How To Create Jamb Profile For 2021 Jamb Registration
Also, if you know we've helped you know the approved and accredited CBT centres in Bauchi state, then follow us on Facebook or Twitter for more updates!