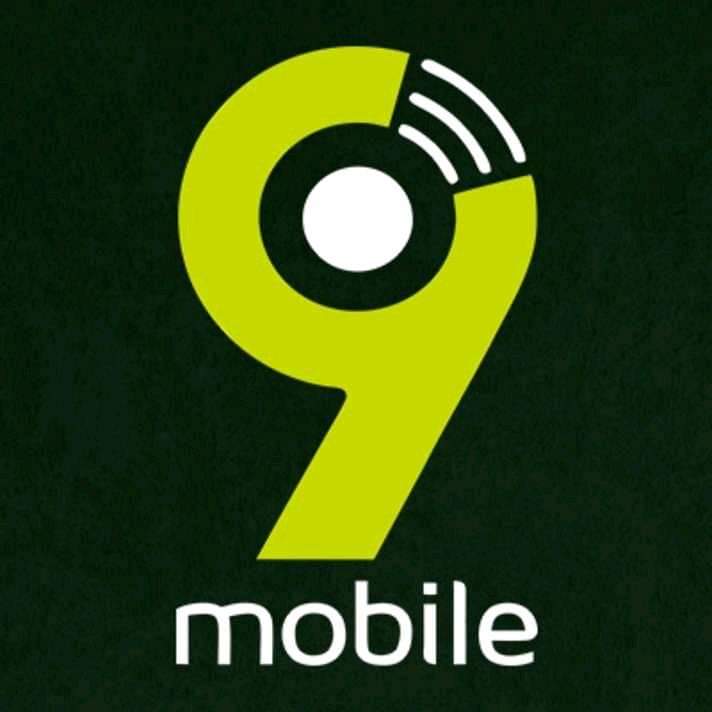 How or code to check the telephone Number Of Etisalat or 9mobile network in Nigeria. If you want to know the code for checking 9mobile Nigerian SIM card, then keep reading this article. I assure you will get an idea of that at the end of this article.
9mobile, popularly known as Etisalat is one of the four network providers in Nigeria. I.e, its users understand and understand how it serves them.
All network providers in Nigeria typically provide 11 digits phone number to their customers including 9mobile, Etisalat. Hence, it seems difficult for many of the users to memorize their phone numbers
It is difficult to memorize some of your phone numbers when you use multi-SIM, you may easily forget the one whose you don't use frequently. So in this strategy, you need to know some methods that you can use to know your number in the presence of emergency.
Read this: how to transfer bonus airtime from Glo to another Glo or other network (USSD code and step-by-step guides).
3 Ways To Check 9Mobile Telephone Number
Presently, there are three (3) accessable methods that one can use to know his or her 9Mobile SIM card telephone number. Therefore, you must find one useful. These three methods are:
Using the accesable code
Text call me back SMS strategy and
Calling 9mobile customer care
Read this also: how to share bonus airtime in Glo sim card to another Glo.
These methods above is absolutely free of charge. In other words, you don't need to pay any fee before you can access your mobile telephone number.
Let's explain these one by one.
Step 1: Using Code
This method works best for beginners and below are the procedures of how to use it:
Just insert the sim card you want to know its telephone number and then d

 *284#
After dialling *284# via your 9mobile or Etisalat sim card, then wait for a second for a text message which will contain your telephone number.
Step 2: Send CALL ME BACK Text Message To Another Person
Do you want to know how to know the telephone number of your Etisalat or 9mobile sim card? Then the fastest option is to text call me back SMS (Message) to your nearby friend.
What if you don't have airtime for texting SMS, how should you do? 
If you have not got an airtime on your Etisalat SIM card in order to send SMS message and the following procedures are how to do:
Dial *266*1*your friend's number#

For example;  *266*1*07051492846#
Finally have your friend's mobile phone and then check the inbox message in his/her phone..
You will see your telephone number which will text "PLEASE CALL ME, THANK YOU".
By using this service from start to finish, you will not be needed to use the airtime in your sim card (i.e, your airtime will not be deducted).
Official Number To Contact Customer Care Of Etisalat Network
Step 3: Call 9mobile customer care service
If you cannot know your Etisalat or 9mobile telephone number by using any of the two methods listed here above, then you should finally call 9mobile customer care number.
Now what is the telephone number of Etisalat customer care service you should call?
Below is the official telephone number of the customer care of Etisalat you can call if you want to know your telephone number.
Dial 200 using your 9mobile aim card

Select the option that will let you speak to an available agent.
You would need to wait for some minutes (five minutes maximum)
Your call will be received by one agent
Finally tell him or her that he/she should call you out your telephone number.
Read this also: direct recharging code of all four network providers in Nigeria.
Conclusion On How To Check 9Mobile Telephone Number
Make sure your are with pen and paper, so you can write down the telephone number of your sim card as the customer care will be calling it out to you.
You can even request an agent (customer care) representative to send you your telephone number in form of an SMS.
If you find this article helpful, please share it with your friends and also let me know if you have anything else to ask.
Finally please like our Facebook page for more important updates or join our newsletter.
See Also: How to the number that Criminally Recharged your Airtel recharge card
Has this content helped you know the USSD code to check the telephone number of Etisalat network? If it's, then click here also to check the telephone number of Airtel network.