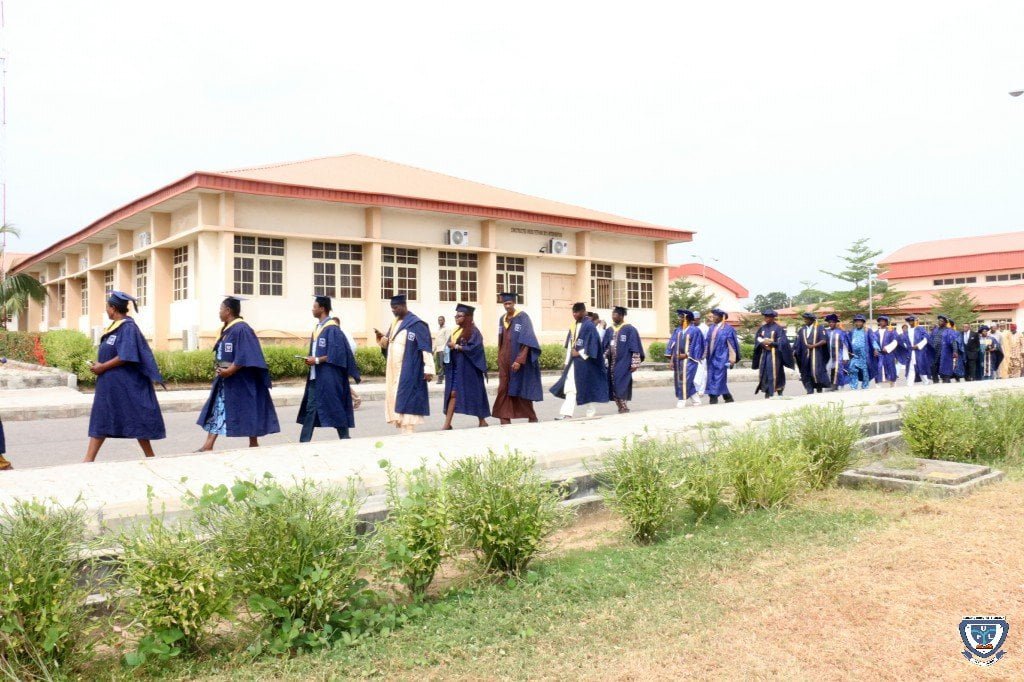 Hello, in this article, we shall show you 10 documents you must have got for admission clearance or acceptance of your course and institution for 2020/2021
If JAMB and school offered an admission, that is not the end of journey. What you must do before you would be qualified and accepted as a recognized student in your school is admission clearance.
Documents For Admission Clearance Of 2020/2021
Admission clearance is the process of fully accepting the admission offered to you by your school online.
Admission clearance is usually done with some documents including cash (money) for paying some fees to your school for some purpose.
Documents you need to do your admission clearance succefully is what you will know in this article.
Note: Physical and Online clearance will begin when Jamb and schools have already offered admission to candidates.
10 Documents For Admission Clearance Of All Schools & Courses
Documents needed for admission clearance in 2020 either online or physical are:
Birth certificate
Affidavit
State of origin or local government's certificate
WAEC/NECO/GCE-NECO/WAEC-GCE/NABTEB
Primary school certificate
Jamb and school admission letter
Jamb original result slip
Acceptance and guarantor's letter
Many Red background passports
Cash (money).
Some schools require many documents or less like University of Lagos, it doesn't accept two sittings o level result and some other schools like UNIBEN doesn't ask for primary school certificate but make sure you have had all the documents i listed above, so that you will be on a saver side.
You may be asking that how you will know when your school announce its admission clearance exercise. Worry no more, i will keep you updated when any shool has announced its admission clearance date.
That is why it's most importantly helpful to visit here daily for your school news. What are you waiting for? Click here to see the all schools' news' article that was recently got published may be yours or friends is included.
In conclusion, most schools have not started or announced the date for their admission clearance, when they do, i will update you instantly, how can you know when the update will be made? Visit here daily or bookmark this page and recheck it anytime.
Did you enjoy this article? Share it with others if it has helped you to know the documents you will needed for admission clearance in 2020.
If you enjoy this article, please follow us on Facebook or Twitter for more!