If you are doing international transaction, firstly, you must have domiciliary account in order to make you receive and send money internationally. As a result of this, I will show you all the processes you should take note of while opening domiciliary account.
By opening domiciliary account, you will can transact fund on the go at anytime. At the same time, you will also be allowed to receive fund (money) from any person in outside of the country you are living in.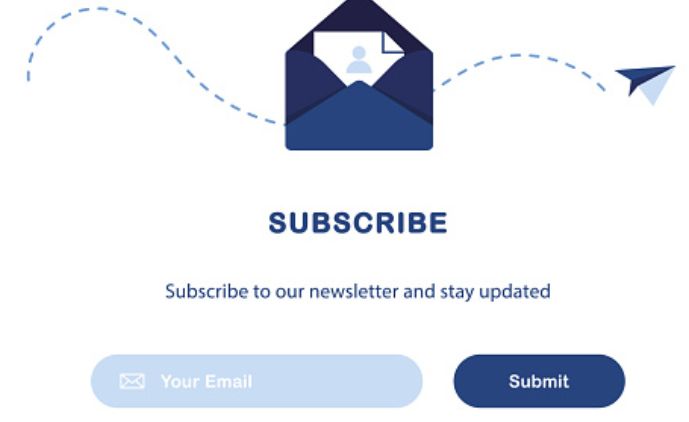 For the purpose of this article, I will show you how to open domiciliary account with top best commercial banks in Nigeria in 2021 step-by-step.
Read this also list and brief history of all commercial banks in Nigeria and their current CEO
Now, the top best commercial banks in Nigeria in this year, 2021 are:
First Bank Plc
Guaranteed Trust Bank, GTB
Union Bank
Opening domiciliary account needs different documents and each bank may not require the same thing. As a result of that, I will show you account opening processes for every underlisted bank above.
Please consider clicking here and subscribe to our newsletter for more important updates from us in future!!
Domiciliary account opening processes of top best banks in Nigeria
The general requirements or documents which person should present to the bank for domiciliary account opening are:
Make sure that you are an existing customer of the which you want to open domiciliary account with, otherwise, the account opening will not be processed
If you're on saving account, migrate to current account. In this case, customer care staffs will help you very fast in the bank hall
You must have got national identification number (NIN). For more information on how to get your NIN very fast, click here
Also, you must have an active telephone number
It's very important to go along with your birth certificate, however, some banks don't request it
Minimum two (2) numbers of references (the person who'll sign the form for you)
Below are the step-by-step guides on how to open domiciliary account with every five (5) commercial banks I listed above.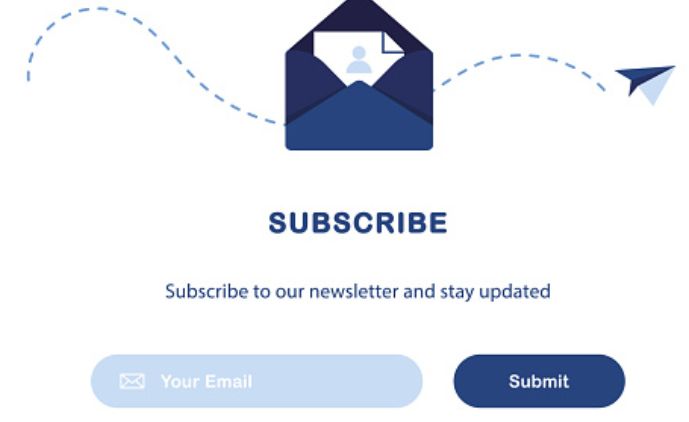 Domiciliary account of UBA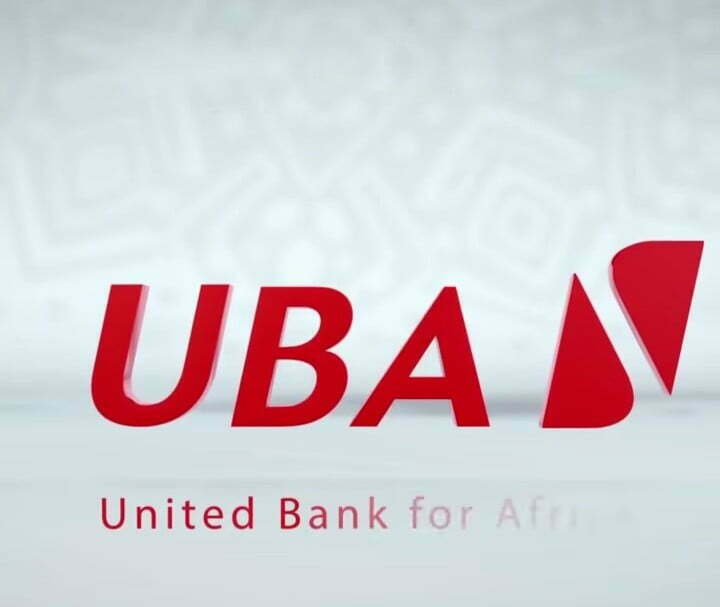 To open domiciliary account with United Bank for Africa, UBA, below are the opening procedures you should observe. Note if you're opening domiciliary account with UBA, the name of it is Dom Advantage.
Dom Advantage is a current or savings domiciliary account denominated in foreign currency – US Dollar, Pound Sterling, EURO etc, but operated by UBA in Nigeria.
Minimum opening balance is $100, €80, ₤70 or its equivalent in other currencies.
Foreign Cheques/Instruments can be credited to the account which can be used as a channel of Investments in Nigeria and abroad.
Valid Identification (International Passport, Driver's License, National ID card, Voter's card) Two Passport photographs are the documents you should use to open domiciliary account with UBA.
Read this also: UBA National Essay Competition In 2021 And How To Apply (step-by-step).
First Bank domiciliary account
Opening a domiciliary account with First Bank, the following are the benefits and document you should have to have.
Benefits:
Features or advantages of opening domiciliary account with First Bank are:
Minimum opening balance of $500, €500 or £300
Minimum operating balance of $100, €100, or £50
No limit to number of withdrawals in a month
Cash withdrawal is at 0.5% flat per transaction
Inter sol transactions (account owner only) are allowed.
Guaranteed FCY deposit
Attractive pool for interest on bank fund
No restrictions on number of withdrawals
Inter sol withdrawal (account holder only) allowed.
Documents:
Duly completed Account Opening Form
Duly completed specimen signature card
Two (2) recent passport photographs and
Address verification document: any of (Utility Bill Valid means of identification e.g. International passport, Driver's license or National ID card and voters card).
To open it, kindly visit any nearest branch of First Bank for more information. Thank you.
Domiciliary account of Zenith Bank
Zenith Bank is one of the best commercial banks in Nigeria which you can open a domiciliary account with. The following are the list of documents to open Zenith bank domiciliary account:
Documents & Benefits:
Account opening form (existing account holders with full documentation only require a written letter or completion of account opening form without the provision of any otherdocumentation).
One passport photograph of authorized signatories
Valid ID (Driver's License, International Passport, National Identity Card or Voter's Identity Card)
Public Utility Receipt dated within the last three months (PHCN bill, water rate bill, tenement rate, rent receipt, telephone bill etc.)
Visitation Report (Residence)
Minimum opening balance is $100, £90 and €90
For more information, walk into any hall of Zenith Bank
Read this also: how to enroll for NIN with Zenith bank & branches you should visit (ultimate guides).
Guaranteed Trust Bank (GTB) domiciliary account
Make foreign currency transactions conveniently from the comfort of your home, office or anywhere in the world with your GTBank Domiciliary Account.
Available in US Dollar, Pounds or Euro, you can fund your account via traveler's cheques, foreign currency cheque lodgments and cash inflows and deposits.
You can also make withdrawals from any GTBank branch.
To open domiciliary account with GTB, please read the following:
Filled and signed Domiciliary Account opening form.
A copy of identification document (Driver's License, International passport, National I.D Card, or any other acceptable by the bank).
One passport photograph.
Two (2) completed reference forms.
Utility bill issued within the last 3 months
Union Bank domiciliary account opening processes
In this step, I will explain to you everything about domiciliary account opening processes with union bank.
UnionAce, a USD-based domiciliary account powered by Union Bank which enables you to transact United State Dollar easily.
Features and Benefits
No limit on card spend
Card is valid for 3 years
Annual card Maintenance of $10
Account opening balance of $100
Up to 3% interest rate p.a on your dollar deposits.
Over the counter transactions are permitted
Discount on travel tickets from select airlines
Documents to open:
Bank Verification Number, BVN
CIU Forms
2 valid references
2 passport photographs
Valid means of identification: international passport or Driver's license/National Identity card
Current Utility bill (not more than 3months old) or signed tenancy agreement
Conclusion
If you know that this article has helped you know the processes for opening domiciliary account with top best commercial banks in Nigeria, then subscribe to the newsletter of this website for more information.
Also, please share it with your friends and remember to comment with any question you may have to ask through the comment section. Thank you.
Read this also: how to create Google Mail account and get your email address very fast.
I am Abdulrazaq, a student and a type of person who love guiding people with any important thing I know. I established this blog in order to show people what is what and prevent them from making avoidable mistakes.