Learn about web hosting to be able to choose the best one for your next website or blog. Below are our recent blog posts related to hosting.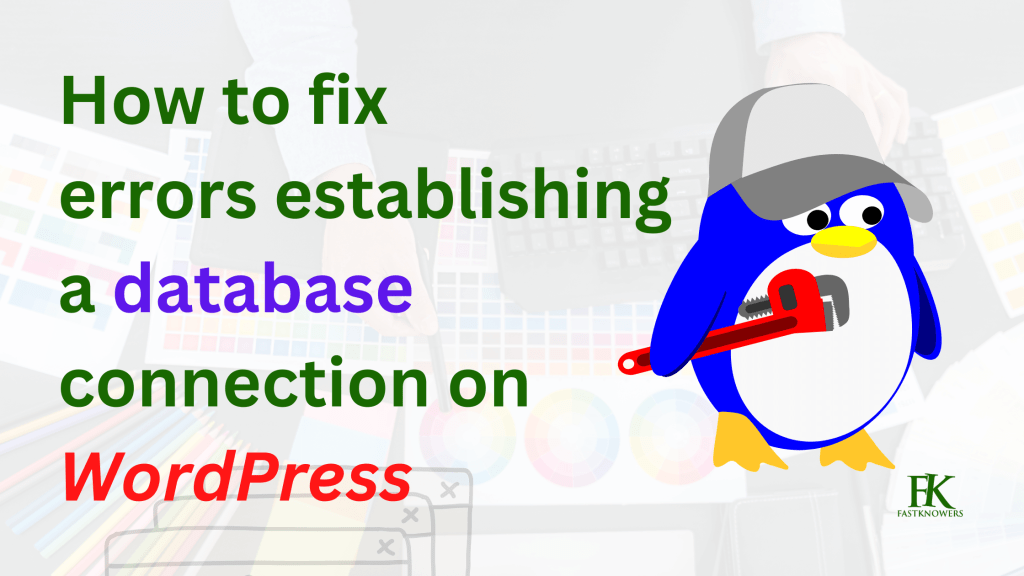 One of the fatal errors that prevent websites from working normally or make people can't get access to your website is the 'Error establishing a
Read full»
Explore our recent blog posts below which are related to hosting in order to guide you in choosing the best hosting for your next website.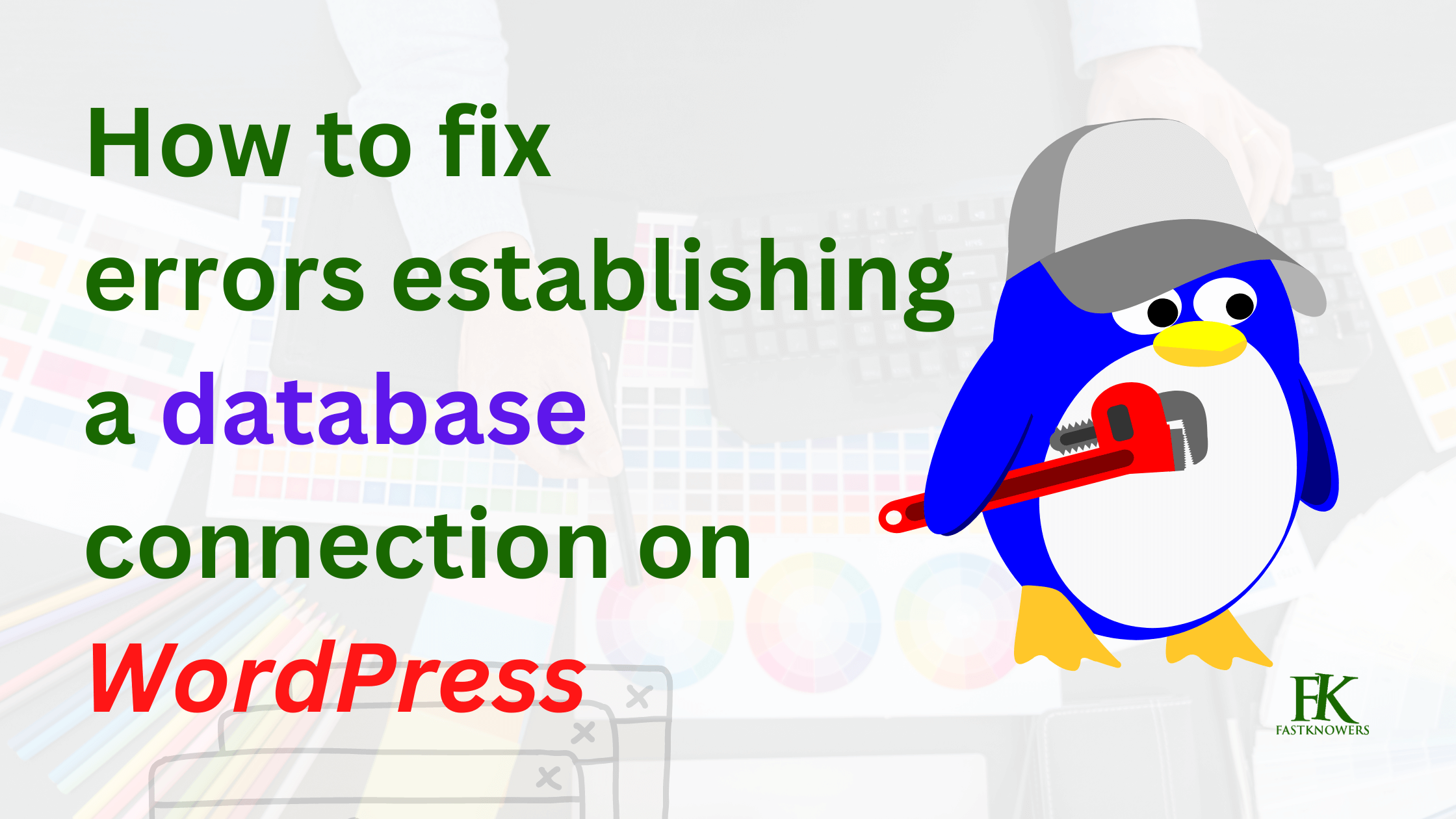 One of the fatal errors that prevent websites from working normally or make people can't get access to your website is the 'Error establishing a
Read full»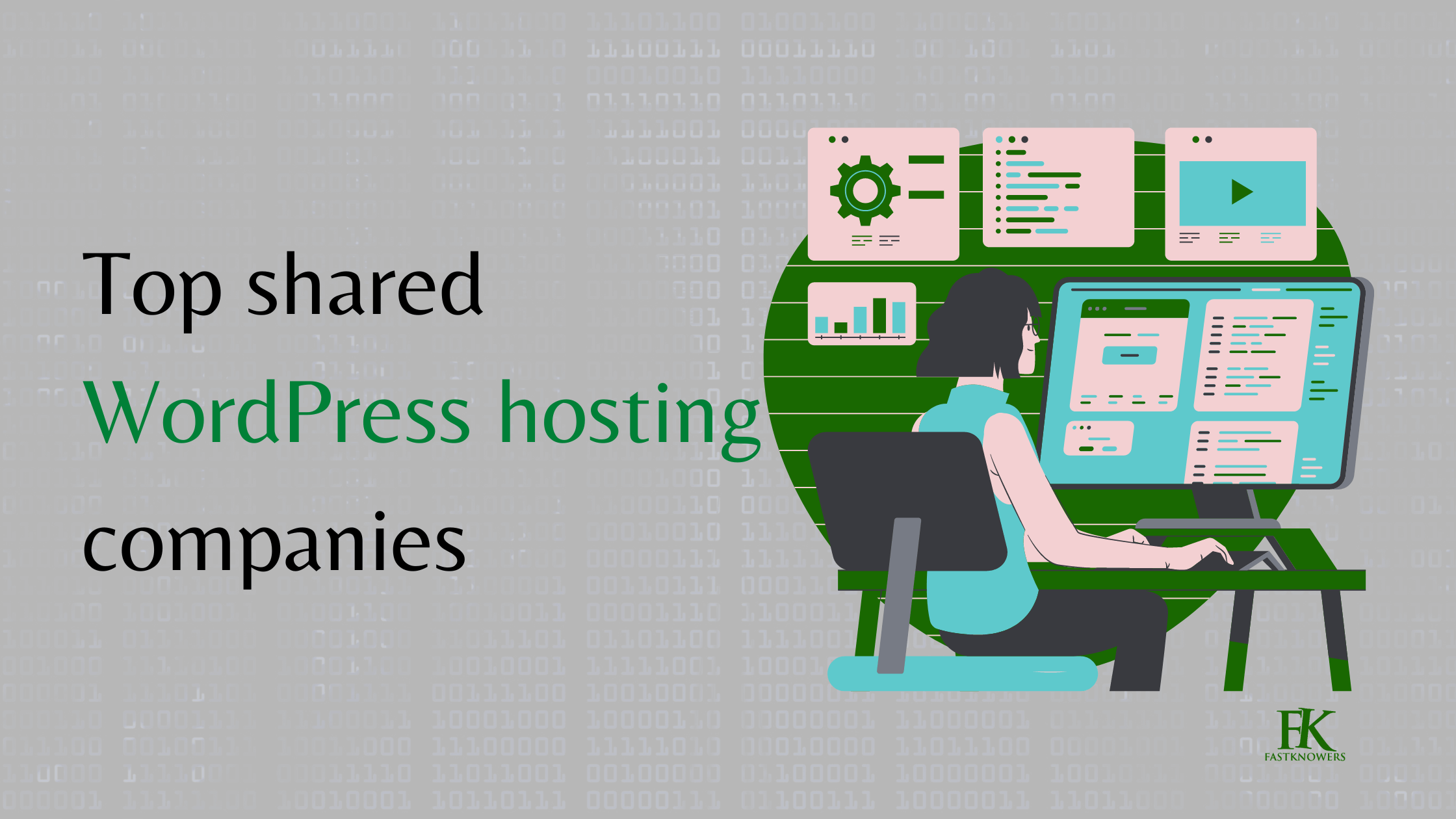 Do you want to know the best companies for WordPress shared hosting? Shared hosting is the most popular type of hosting that can be used
Read full»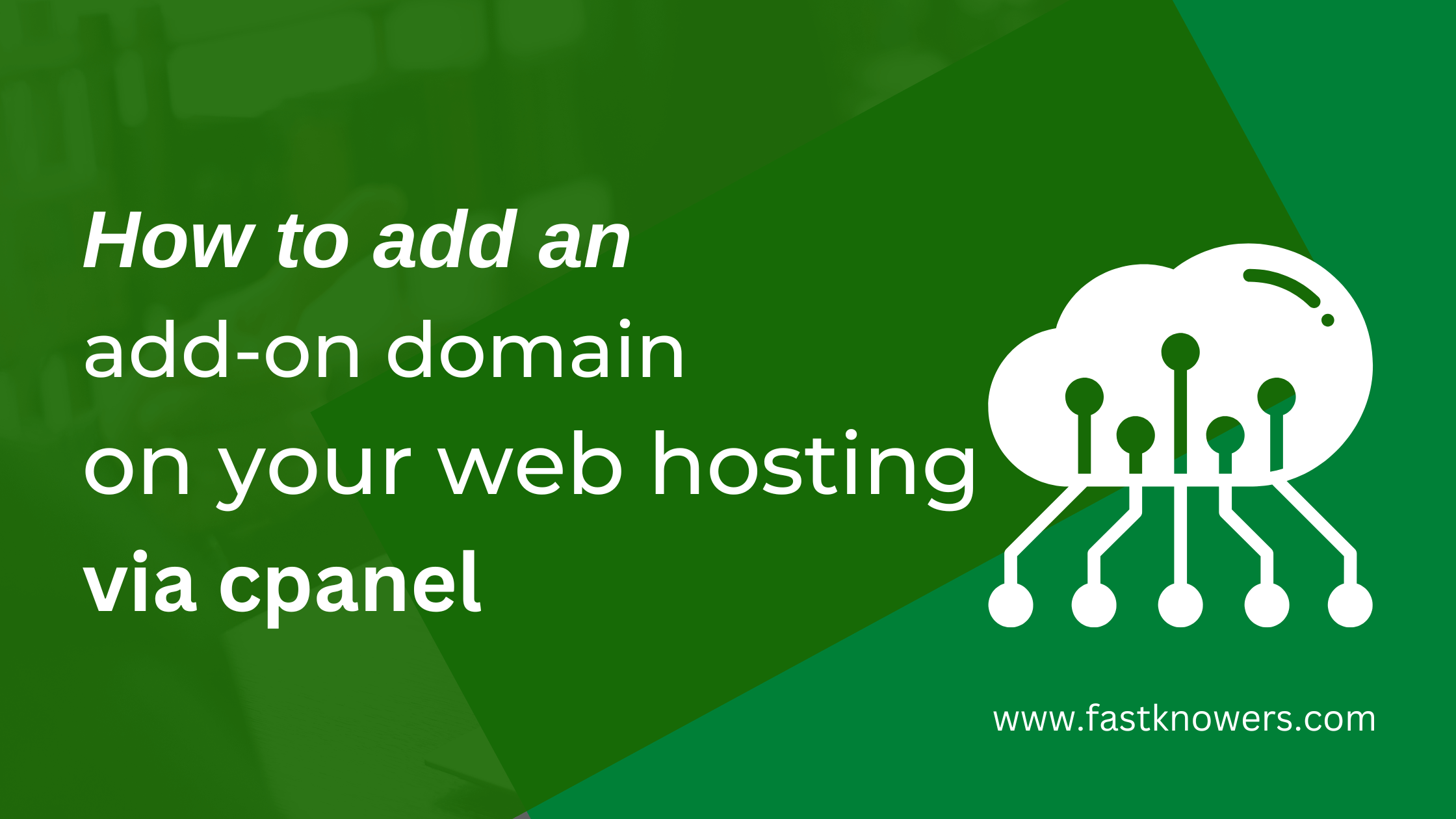 Do you want to know how to add an add-on domain name to your WordPress web hosting?  An addon domain, as its name implies is
Read full»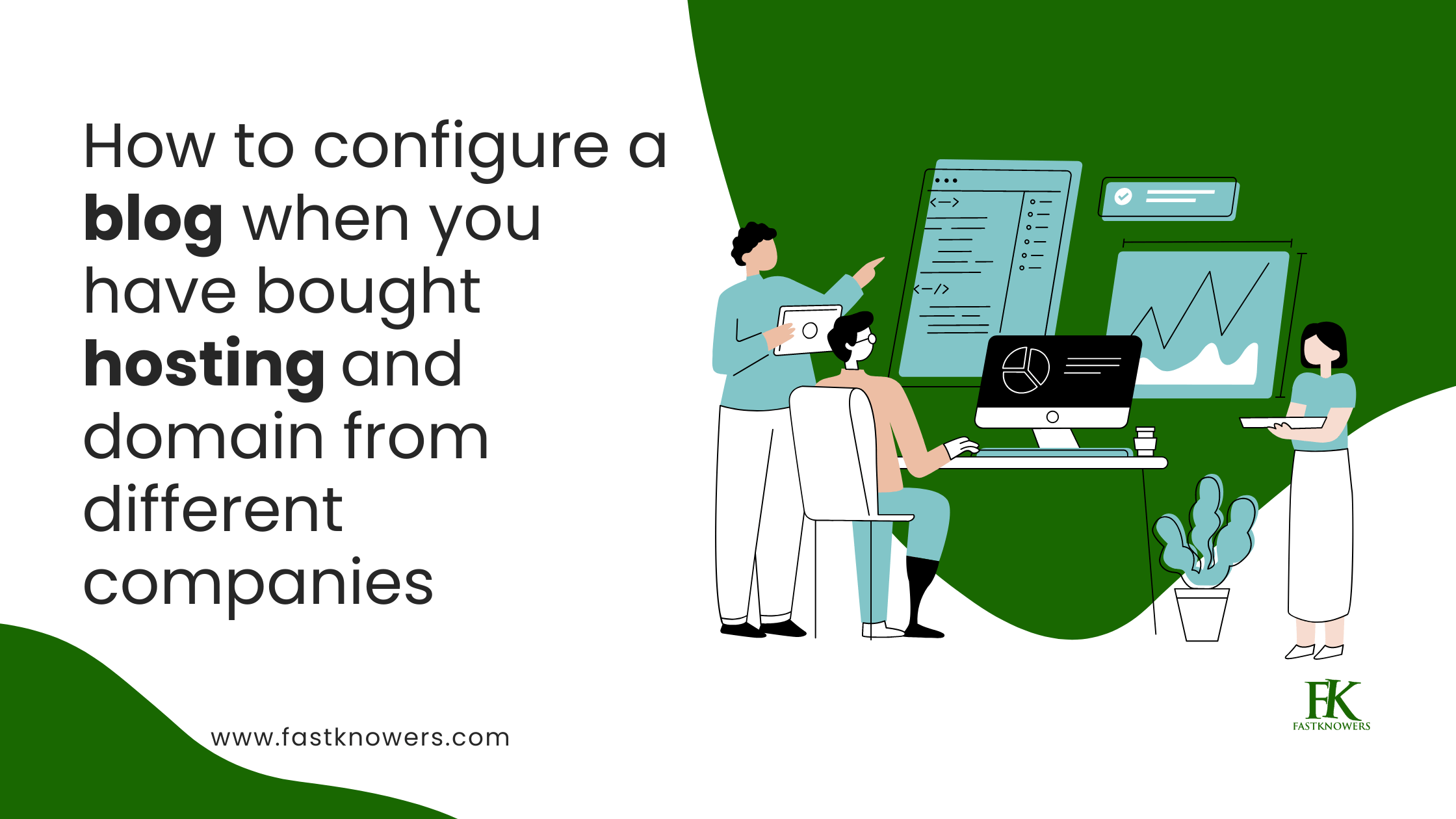 Have you bought a domain and web hosting from different companies and searched for how you can configure your domain DNS server? In this step-by-step
Read full»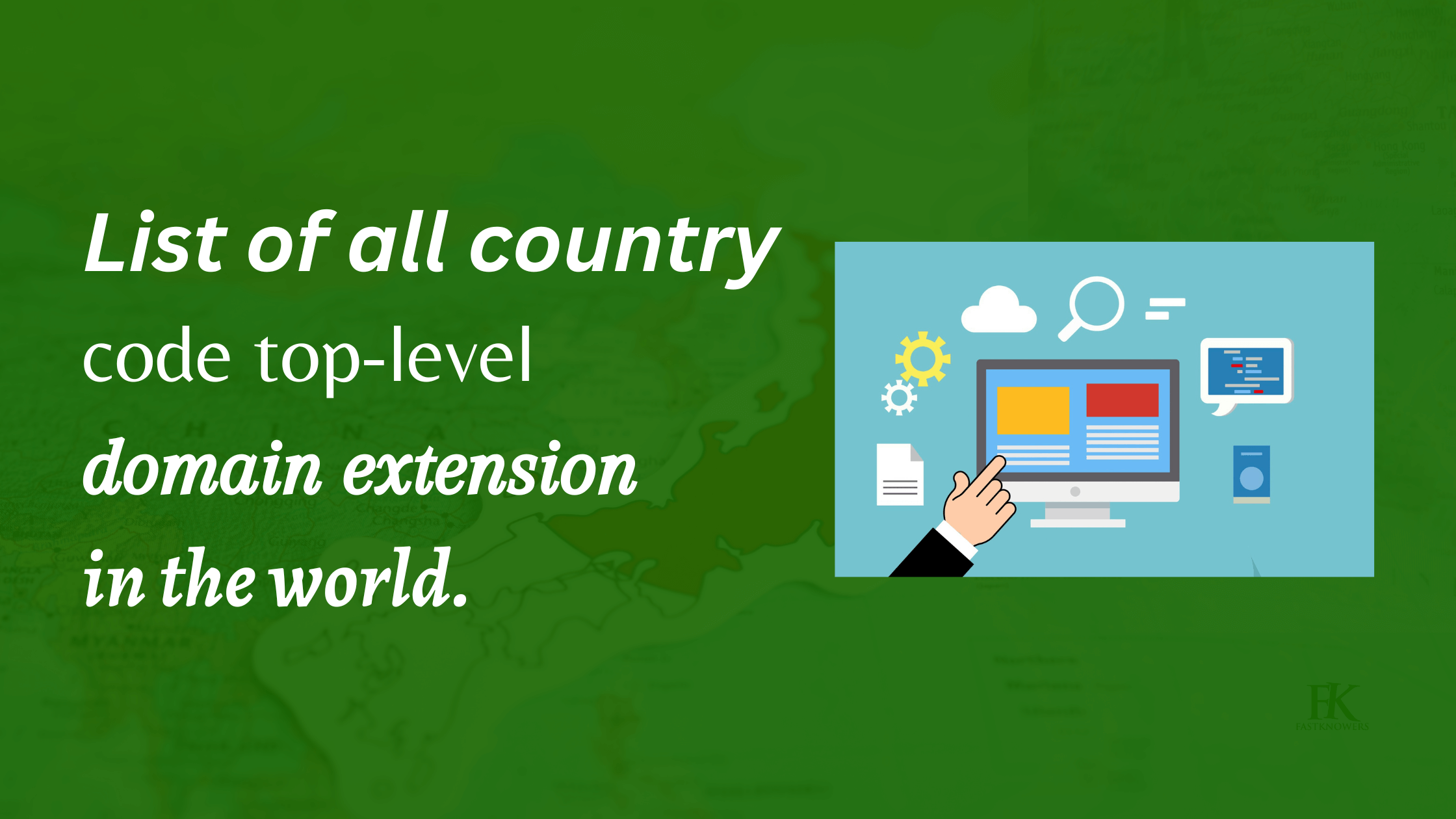 Country Code Top-Level Domain (CCTLD) extensions are an extension meant to distinguish website operated in a particular country, sovereign state or dependent territory. Every has
Read full»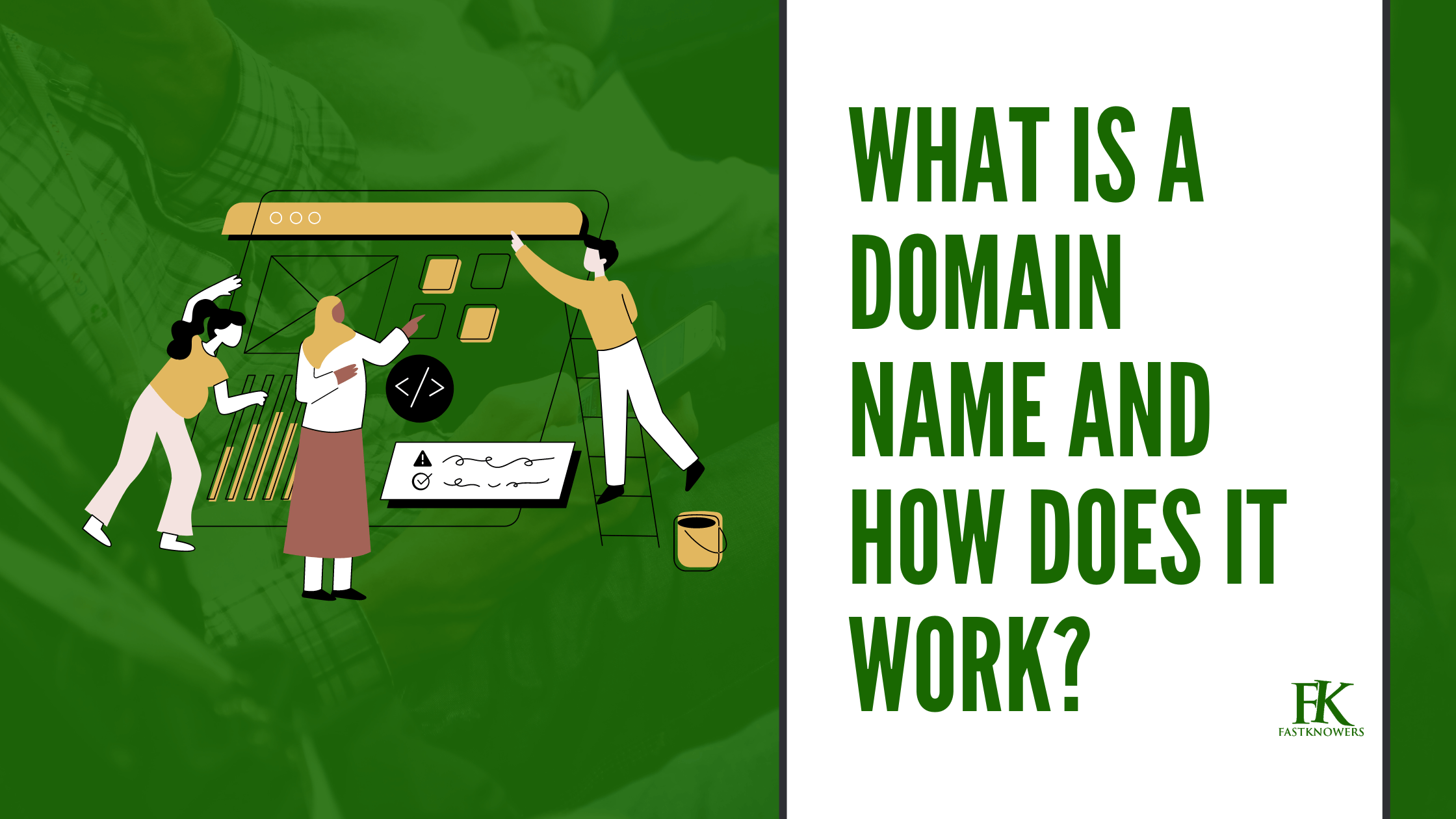 Many people get confused about the domain name of a website or website hosting service. If you are just starting out, then all these different
Read full»