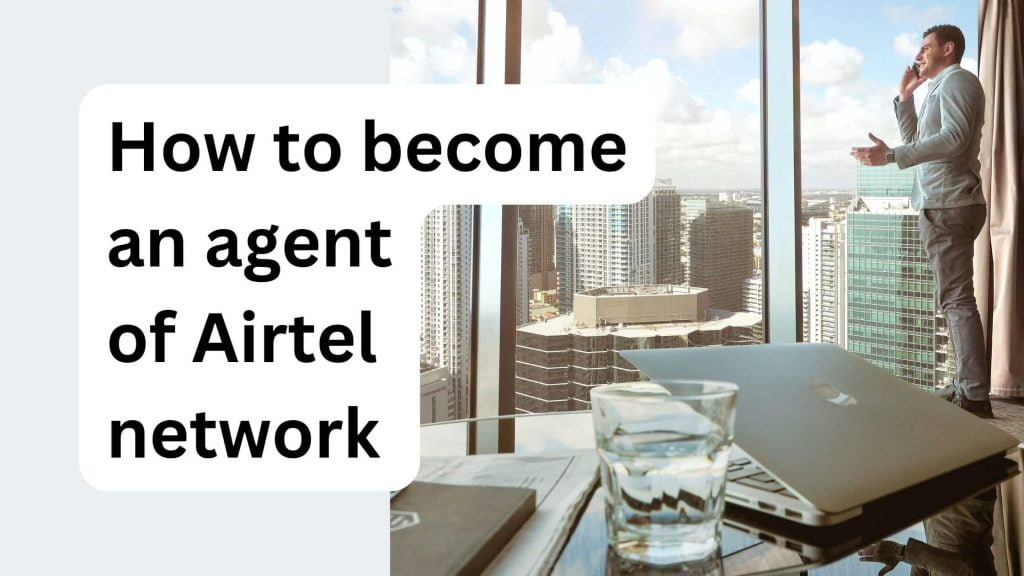 Would you like to establish a new side business so you may earn a respectable income every day? If so, consider finding out how you can register SIM cards for the Airtel network in your area.
In this article, we'll walk you through each step necessary to become a registered SIM cards activating agent for the Airtel network.
Now, let's get started.
How to succeed as an Airtel SIM card registration agent
One of Nigeria's top network service providers is Airtel. According to statistics, it was stated in September 2022 that Airtel had 57 million or more Nigerian customers and was still growing.
Since Airtel is Nigeria's third-largest mobile phone operator, there is a good probability that you will generate money if you sign up as an agent right away.
The data made public by the Nigerian Communications Commission (NCC) on August 30, 2022, that Airtel Nigeria has a market share of 26.8%.
With its headquarters in India, Airtel Network Limited offers services in several South Asian and African nations.
The business is a part of Airtel Africa, the holding company for Bharti Airtel's activities in 14 African nations.
Read this also: how to use Airtel youtube night data step by step
Requirements to become Airtel SIM card registration agent
By becoming an approved Airtel SIM card registration agent, you can make over 200, 000 Naira every month.
While you are a SIM card registration agent of Airtel in your community, if you want to earn more, you can also decide to additionally sell recharge cards or airtime and welcome back Airtel SIM cards to existing customers who lost their SIM cards and want to retrieve it.
The following are some prerequisites for becoming an authorized Airtel SIM card registration agent:
A valid form of identities, such as a passport, driver's license, voter card, or national ID card2
must be at least 18 years old.
need a permanent store
active SIM card for Airtel
Must be capable of using a mobile device
You need to have a functioning bank account.
Must be able to interact with consumers in a suitable manner.
You must reside there permanently.
You must have a start-up budget of at least 10,000 Naira to purchase equipment such as a scanner, generator, fan, speaker, and others to promote your business.
In truth, you don't need to have millions of dollars to launch an Airtel SIM card registration business. As a result, you can get started today with a minimal investment. However, don't forget to constantly think big about how to grow your company.
Read also how to check Airtel data balance online using 7 methods
How to become an Airtel SIM card registration agent very fast
To apply for an Airtel SIM card registration agent, simply follow the step-by-step guides below:
Visit any Airtel location that is nearby, such as the Airtel headquarters
then use your Airtel SIM card to dial 743.
Now, go here to get the Airtel SIM card registration agent application form.
You should complete the form you just downloaded and send it to the Airtel corporate office.
Once your application has been reviewed, any active Airtel customer care will get in touch with you.
If your application is accepted, you will be invited to training within two days of submitting it.
When the training is successfully completed, your store will receive a certification designating it as an authorized Airtel SIM Card Registration Center.
You will receive a toolkit with everything you need to run a successful SIM card registration business.
Finally, an Airtel technical agent will download and install the KYC app for SIM registration on your phone.
However, sometimes, a scanner is not included in its toolbox. You will need to acquire this on your own.
Alternatively, you can click here, enter your registered and active phone number, and press the confirm button to apply online using your mobile device to become an Airtel SIM card registration agent.
Please wait a moment to receive an Airtel passcode for authenticating your phone number after that.
Once your passcode has been sent successfully, enter it exactly where it is asked for when it says to "enter your passcode."
Because you'll need to enter the passcode on the following screen to complete your registration, make sure your phone is on and nearby.
After entering your phone number and pressing the submit button, you ought to get an SMS with a passcode.
How to locate a nearest approved Airtel SIM card registration agent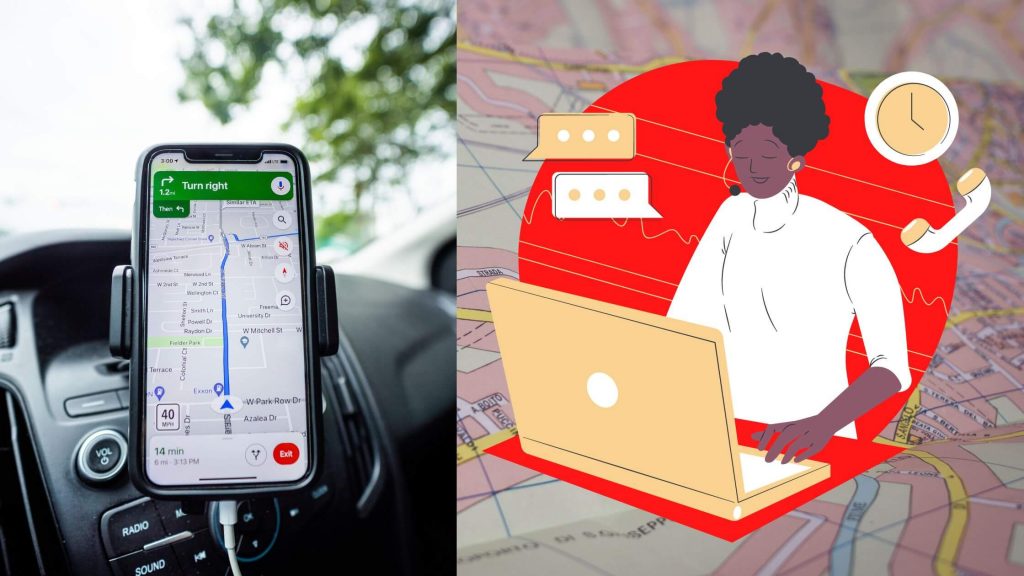 It could be challenging for you to identify an authorized agent because Airtel Nigeria employs thousands of agents that assist consumers across the country with activating their SIM cards, upgrading their 3G SIM cards to 4G and other tasks.
Please refer to the instructions below for step-by-step instructions on how to identify the closest authorized Airtel SIM card registration agent in each state of Nigeria.
By sending an SMS message or using a USSD code, you can utilize the KYC self-help site to locate any Airtel SIM card registration agent. The KYC self-help platform makes it simple to find out where you may register for KYC in your area.
Customers who want to register their lines can use the USSD or SMS platform described above to access the closest Airtel touch-point for assistance with regard to Airtel products and services and acquire a list of the outlets closest to them.
Please be aware that the aforementioned service, the KYC self-help site, is completely free of charge and accessible to all new and existing Airtel customers.
You may find out the name and address of every authorized Airtel outlet or store located in each of Nigeria's 36 states.
Conclusion
Please share this post with your friends on social media if you found it helpful in learning how to quickly and easily register for an Airtel SIM card registration and activation agent. Also, don't forget to sign up for our newsletter to receive other crucial updates at no cost to you.
If you haven't read one of our articles that discussed the top cheat USSD code of Airtel to get a huge data plan, then read and share it now.