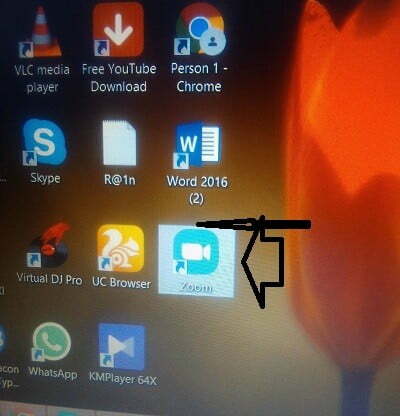 Do you want to use Zoom on your PC in such a way that you use it on your mobile phone? If yes, then you may search "how to download Zoom app for my windows PC", right?
With more people in most sectors starting to work from home, never has the technology for remote conferencing been more important. Services like Zoom, which offer online meetings and video calls, are becoming more valuable than ever to help keep businesses running smoothly while physical offices are closed.
In this article, we will discuss everything that concerns how to download Zoom on any PC with you step by step.
Uses of Zoom
With Zoom, you can start video conferencing with your colleagues and friends around the world with your phone or PC.
Zoom offers remote conferencing services including video calls, online meetings, and collaborative tasks.
Zoom is free to use but it has paid subscriptions which offer additional features.
Remember to read list of all 50 states in USA and their ZIP codes
How to download Zoom app on any type of windows PC
Luckily, downloading Zoom on your windows PC is a simple process that will get you up and running with the service within a few minutes.
While you'll need to sign up for a free account in order to use Zoom, once the program is installed on your computer, you'll be able to use it right away.
The step by step instructions or guides below are how to download Zoom app on your PC:
Open your computer's internet browser and navigate to the Zoom website at Zoom.us 
Scroll down to the bottom of the page and click "Download" in the web page's footer
On the Download Center page, click "Download" under the "Zoom Client for Meetings" section
The Zoom app will then begin to download.
You should then click on the .exe file to begin the installation process.
Once the Zoom app is installed on your PC, you will need to log into your account which you might have set up on Zoom website.
If you have never created Zoom account, simply follow the instruction on the app you have just downloaded and get your Zoom account created and start using Zoom for all of your video calls and online meeting needs.
Conclusion
If you know that this article has helped you know how to download Zoom app on any type of PC, please share it with your friends and remember to subscribe to our newsletter for more important information.
Read this also: how to become one of the Yahoo boys and make money in 2021