Web hosting is a company that stores data that can keep websites up and running for your users through the usage of servers.
Every website you visit online has a host server, and many of them use a web host to manage that storage. Keep in mind that not every single hosting provider out there has the same quality level.
Note
Factors such as uptime and data speed, and quantity of transfer can differ from provider to provider.
Hosting can be defined in layman's language as the source or office of your website.
Your hosting is where all your website files such as images, videos, etc. are stored.
That is why any website that is intending to be dealing with a lot of files on their website in the future needs to carefully think about the hosting that should choose.
Note
Whenever we are recommending web hosting or anything, we might have used it. We also collect the reviews of other happy users of the products or services we recommend.
Best web hosting companies
During our last review in December 2022, HostMarda:
Offered discounts on cPanel Shared Hosting.

Had a sale on Cloud VPS Hosting.

Had a sale on Dedicated CPU Servers.

Had a sale on WordPress Hosting.

Had a sale on domain names.
HostMarda is a USA-based private web hosting firm with a 9-year existence.
They specialize in shared and cloud hosting, emphasizing reasonable costs and excellent customer service.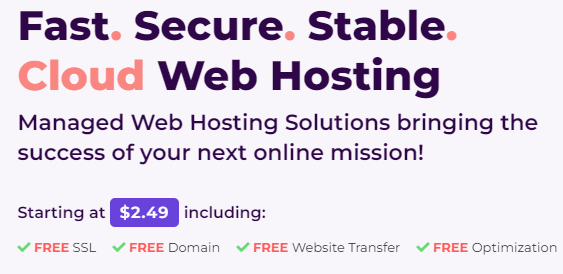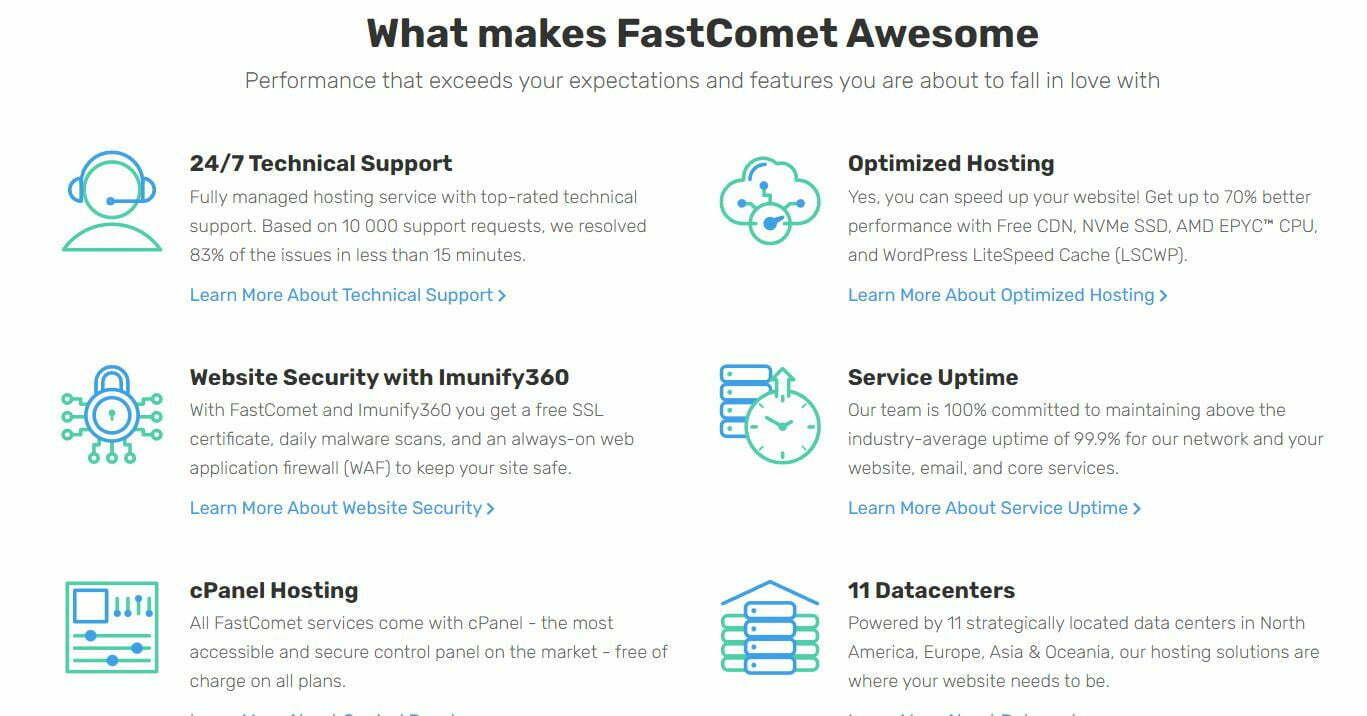 FastComet is another best web hosting company that we wholeheartedly recommend. We are presently using it to host our websites and that of our customers. 
Theme (face of your website)
With WordPress, you mustn't be a programmer or a professional coder before you can create a website.
You can install a great free or premium (paid) themes to establish your online presence.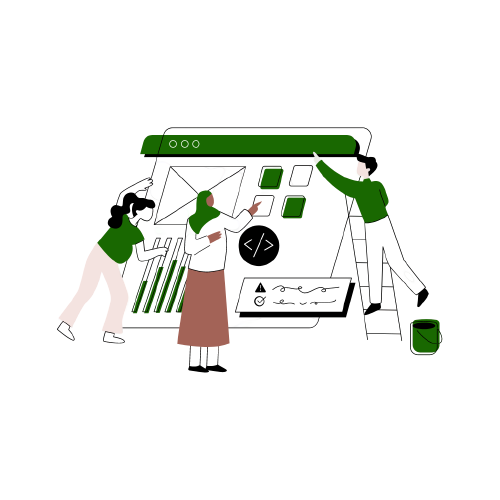 Themes is a files (graphics, style sheets, and code) that dictates the overall appearance of your blog or website. They can control the design of your website.
Top best WordPress themes in 2023
Telling you the best theme that you  can use on your website is highly dependent on what your website is all about. However, we recommend Astra, OceanWP, Divi, Hestia Pro and among others. You can also visit www.themeforest.com and buy any premium theme of your choice.
Just like we told you recently the work of themes. Plugins add functionality to your site without writing any single programming code.
Importantly, there are paid and free plugins. And here is the distinction between paid and free plugin that you need to know.
In WordPress, yes, you can create a website using a plugin and theme even though you don't know how to code.
There are both paid and free plugins that you can install on your website. The premium plugins are well-coded and don't have negative effect.
Just like anything in the world, the paid plan is always better than a free plan. Importantly, as a beginner in the journey of website creation, you may not have a lot of money to afford the paid plans for everything you will use.
However, you can use the free plan plugin like contact form7 to create a contact form page, carry out SEO optimization, lessen your file sizes, etc.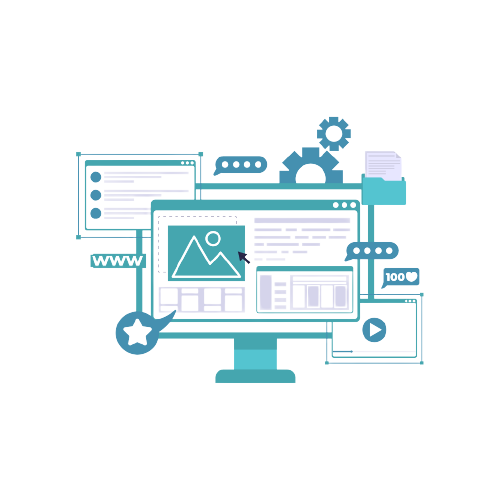 In the world of blogging, there is copyright infringement. That is, using other people images or resources on your website is illegal.
However, you may not be able to afford paying graphic designers for designing image for you all the times. Thus, you can go to Pixabay.com and Pexel.com for royalty free images, music, video, etc.
You can download Photoshop on your device to design images for yourself.
Do you want to manage an online presence like us? In this article, we shall show you the tools, software and resources we use
Using these resources will enable you create anything you want with basic knowledge or no knowledge at all. Now, let's get started.
Money for creating a website may be a problem to some new digital marketer. That is why Sales funnel has come to help you save money, time and energy in creating a professional website for your business for free or for a small amount of money.
Sales funnel is the process of getting sales via a professionally created page presented to customers in such a way that make them easily buy your product or service or use your tools.
We and our clients are using MailMunch tool to create a sale funnel. For more information, please visit their website at www.mailmunch.com.
Frequently asked questions
Here are the frequent questions that we get asked by our readers. Read below as each of them carries an answer.
Which web hosting do you use?
We presently use FastComet web hosting on fastknowers.com and on some of our clients website. Visit www.fastcomet, sign up and buy your domain and hosting.
How many plugins are installed on your website?
According to experts who have been a webmaster for decades, they reveal that having a plenty number of plugin installed on your website is not ideal. Hence, we are presently using five different plugins on our website.
What are the important plugins can I install on my website
As a beginner to the journey to become a webmaster, you may get confused about the plugins you need to install on your website. We recommend you to install Contact Form, SEO plugin, Security plugin, and any other two plugin you know it's important for your website.
Can I design my website by myself?
Yes, especially when you choose to manage your website using WordPress. There are plenty of themes on the internet which you can install and activate on your website to give a professional design to it.
We have previously shown you the best themes that you can install, activate and customize on your website according to your own pace.
Setup WordPress blog for free
We provide setting up WordPress blog and website services for free. Please follow the two steps below to get started with your blog for free.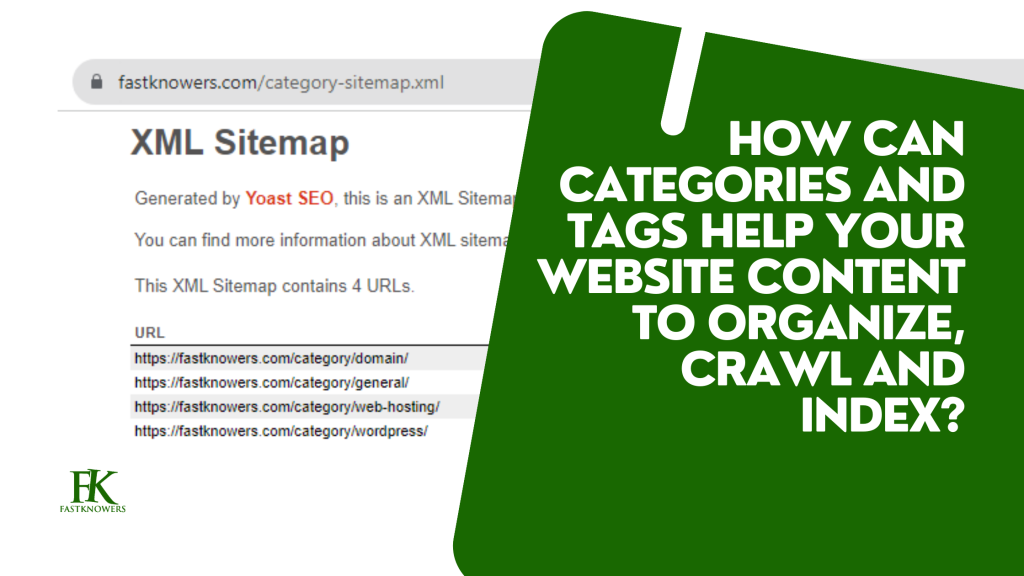 When it comes to organizing your website content, there is no golden standard or rule. You can use categories to organize product listings, blog posts,
Read more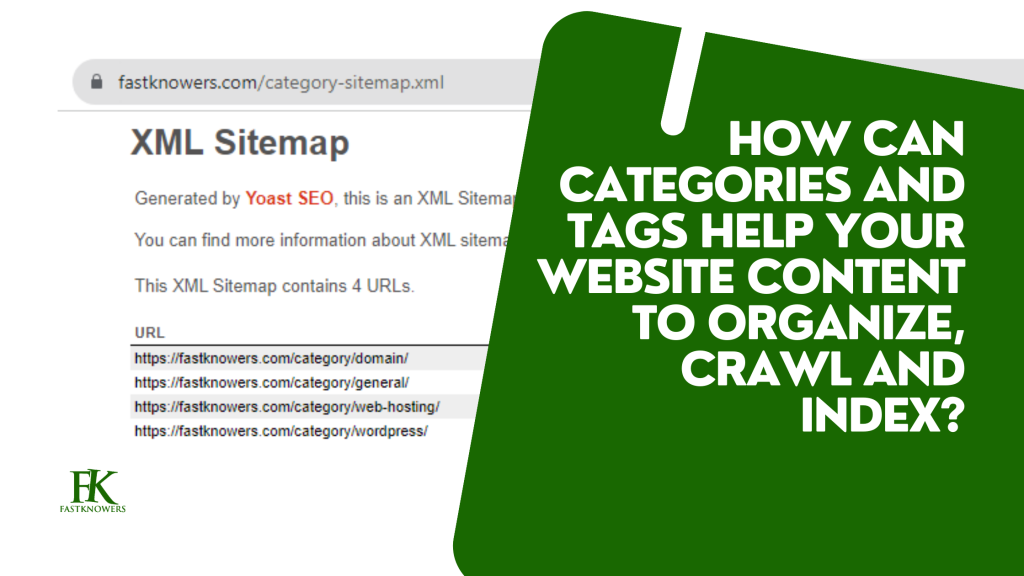 When it comes to organizing your website content, there is no golden standard or rule. You can use categories to organize product listings, blog posts,
Read full»
Subscribe to our newsletter
Don't miss new updates on your email! Subscribe to our email list or newsletter to stay updated. We hate spam, hence, we won't share your email address with others.