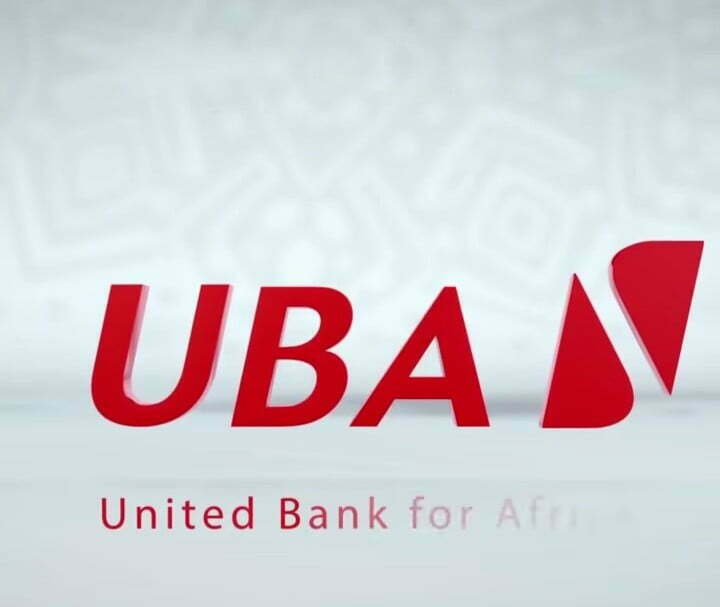 National Essay Competition (NEC) powered by UBA, is targeted at senior secondary students in Nigeria.
It is organized annually, as part of UBA Foundation's education initiative which is aimed at promoting the reading culture and encouraging healthy and intellectual competition amongst secondary school students in Nigeria and across Africa.
Are searching for the guidelines or procedures for the registration of UBA National Essay Competition in 2020?
See this also: undergraduate scholarships for Nigerian in this year (2020) and how to apply.
We have got you covered. In this article, we shall show you how to apply for UBA foundation's competition as a secondary school student in Nigeria.
UBA National Essay Competition (NEC) In 2020: Guidelines, Eligibility, Deadline And How To Apply
However, in some cases, you may ask people in order to know whether you'll be eligible to apply when you are not a UBA customer.
As a matter of fact, every can apply for this opportunity. Whether you have account with UBA or not, you can apply.
Also please note that this application doesn't attract any processing fee, therefore be vigilant about the fraudsters around.
Read this also: how to apply for national ID card and get your NIN very fast without paying in 2020.
Meanwhile, an intended applicants should meet the following criteria
Eligibility To Apply For UBA National Essay Competition In 2020
Aplicants must be a Secondary School Student
Must submit a handwritten essay (750 words MAX)
Intended applicants submit a passport photograph
Must submit a copy of a birth certificate, National ID card (including NIN) and passport
See this article also: approved JAMB CBT registration & examination centres in all states in 2020 in Nigeria.
Below are how the registrations of the applicants will be processed or selected.
Entries received for the competition will be reviewed by a distinguished panel of judges made up of professors from reputable Nigerian Universities.
12 essays will be shortlisted by panel of judges for further assessement.
Then a second round of competition will involve the 12 finalists who will write a second supervised essay from which three best essays will be selected as the overall winners from the 12 finalists emerged from the first round of the competition.
Recommended to read also: national ID card registration centres in Lagos state in 2020.
How To Apply For UBA NEC Competition In 2020
Applicant must submit their completed contact information (Name, Age, School, Address of school, Telephone Number, Residential Address and Email Address).
Applicants must attach photocopies of their original birth certificates or international passport.
Applicants can use their parents email address (and must be indicated) if they have not got it.
However, you can rush to here directly to know how to create an email address now very fast now.
You can equally mail your application to the UBA national headquarters, UBA House (15th Floor) 57, Marina Lagos State.
Or submit your application at any UBA Business Office in Nigeria (nationwide) for onward delivery to UBA Foundation.
UBA National Essay Competition Deadline In 2020
The application deadline of UBA NEC in this year is 2nd October, 2020.
What is the reward of UBA National Essay Competition In 2020
The successful and shortlisted candidates will get rewarded as explained below:
The first prize for the UBA National Essay Competition is a N2.5 million educational grant.
While the second is N2 million in educational grant and N1.5 million in educational grant for third prize.
That is, the number of scholarship is three.
If you thought this article is helpful, please share it with your friends and do let us know if you are confused in any place.
Finally if you liked this article and you will like to follow us, the like our Facebook page and join our newsletter.
Suggested for you to read also: how to study very long in the night for an examination and remember.