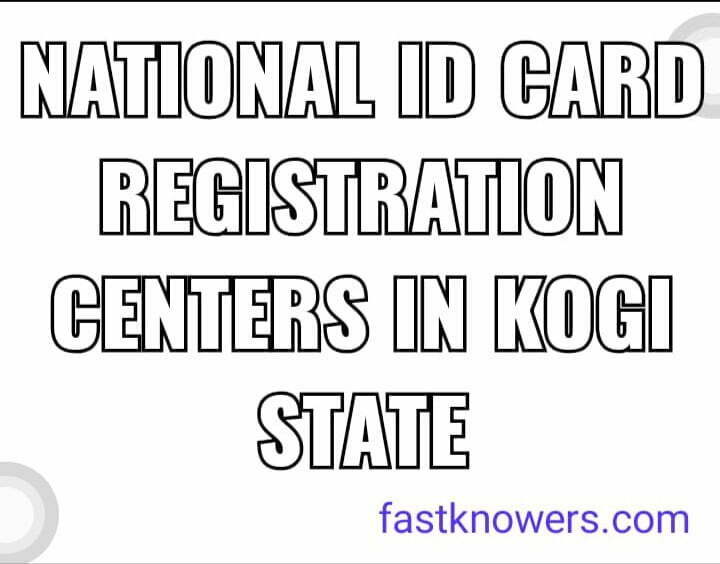 Do you want to know where to register for national ID card for free of charge in Kogi state and have your NIN (national identification number) immediately in your hand after the successful enrollment?
If you're here purposely to know NIN registration or enrollment centres in every local government (LGA) and town or village in Kogi state, then you've come to the right place.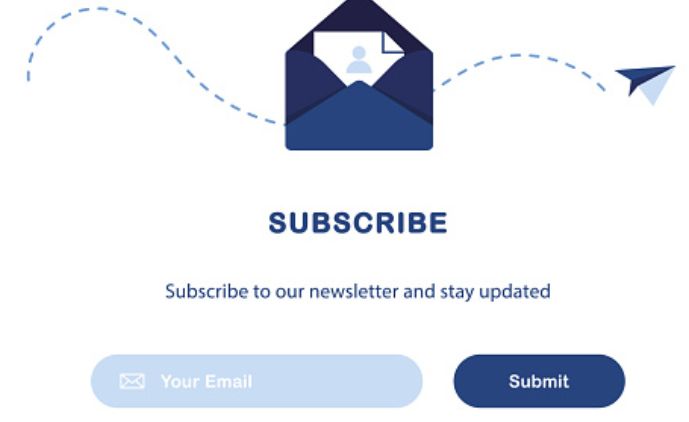 In this article, I will show you the location of all costless national ID card registration centres in Kogi state, where you can go and enroll for your NIN and get it within a very short minutes.
Read this also: national ID card registration form (how to download, fill and present it to the enrollment centre).
Note that before you go into the registration centres, do make sure that you have downloaded and filled the enrollment form first.
Please consider clicking here and subscribe to our newsletter for more important updates from us in future!!
If you have a willing to download and fill it before you present it to the national ID card registration centre, it could be much more better and faster, for your convinience. You can download the form and read more information by clicking here.
Where To Register NIN In Kogi State And Get It Very Fast
Below are the NIN registration centers in Kogi state and their location or address: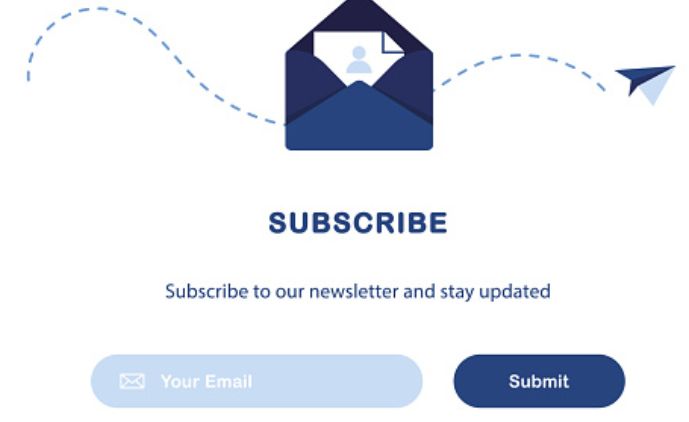 | | | |
| --- | --- | --- |
| S/N | LGA | Location/Address |
| 1 | Okene | Works Department opposite General Hospital, Okene |
| 2 | Ankpa | LG Secretariat Complex, Ankpa |
| 3 | Kogi | Ohimegye Igu Palace, Koton Karfe |
| 4 | Lokoja | Located within Kogi State Sub-Treasury opposite Globacom Office, beside Fidelity Bank, Adankolo, Lokoja |
| 5 | Ijumu | Ayewa Quarters, Ilupa-Iyara |
| 6 | Kogi | Asio Shopping Complex, along Abuja Road, Gegu Beki |
| 7 | Idah | Federal Polytechnic, Idah |
| 8 | Ibaji | Chief's Palace, Ibaji |
| 9 | Igalamela/Odolu | Igalamela/Odolu Local Government Secretariat, Ajaka |
| 10 | Yabga West | Yagba West LG Secretariat |
| 11 | Yagba East | LG Secretariat Complex, Isanlu |
| 12 | Ogori-Magongo | LG Secretariat, Akpafa |
Read this also: how to change or modify the detail(s) on your already registered national ID card with smartphone (procedures and guidelines).
| | | |
| --- | --- | --- |
| S/N | LGA | ADDRESS LOCATION |
| 13 | Kaba-Bunu | LG Secretariat Complex, Kabba |
| 14 | Lokoja | Kogi State Polytechnic, Abuja and Okene Road, Felele |
| 15 | Mopa-Muro | LG Secretariat Complex, Mopa |
| 16 | Okehi | LG Secretariat Complex, Obangede |
| 17 | Adavi | LG Secretariat Complex, Ogaminana |
| 18 | Ajaokuta | Ajaokuta Steel Company Anex (ASCO) |
| 19 | Omala | Omala LG Secretariat |
| 20 | Olamaboro | LG Secretariat Complex, Olamaboro |
| 21 | Idah | Local Government Secretariat, Idah |
| 22 | Ofu | Located in Ofu Local Government Secretariat, Ukpolochi, Ugwolawo |
| 23 | Dekina | Local Government Secretariat, Dekina |
Head Office Of National ID Card In Kogi State
The address of the head office of NIMC, national ID card registrar in Kogi state is shown below.
It is very important to visit head office of NIMC for assistance or complain if you think that those NIN registration centres we listed above will not be able to resolve your problem.
It's better to go to the head office of NIMC in Kogi if you don't have money to afford the enrollment as some NIMC staffs demand you to pay high sum of money before you would be registered.
National Identity Management Commission, NIMC, Kogi state chapter is headquatered in Lokoja, the capital city of Kogi state.
Address is Plot 27 Block 4, Hassan Katsina Road, along Zone 8 Road Lokoja, Kogi State.
If you know that this article has helped you, then don't hesitate to like my Facebook page or follow me on Twitter for regular updates.
Read this also: top 3 Islamic prayer centres in Kogi state in this year (2020).
I am Abdulrazaq, a student and a type of person who love guiding people with any important thing I know. I established this blog in order to show people what is what and prevent them from making avoidable mistakes.