Join our team to earn a competitive income at Fast Knowers! You will be provided with a great opportunity to showcase your practical knowledge and skills.
Most importantly, you can carry out your work from the comfort of your home or any suitable location.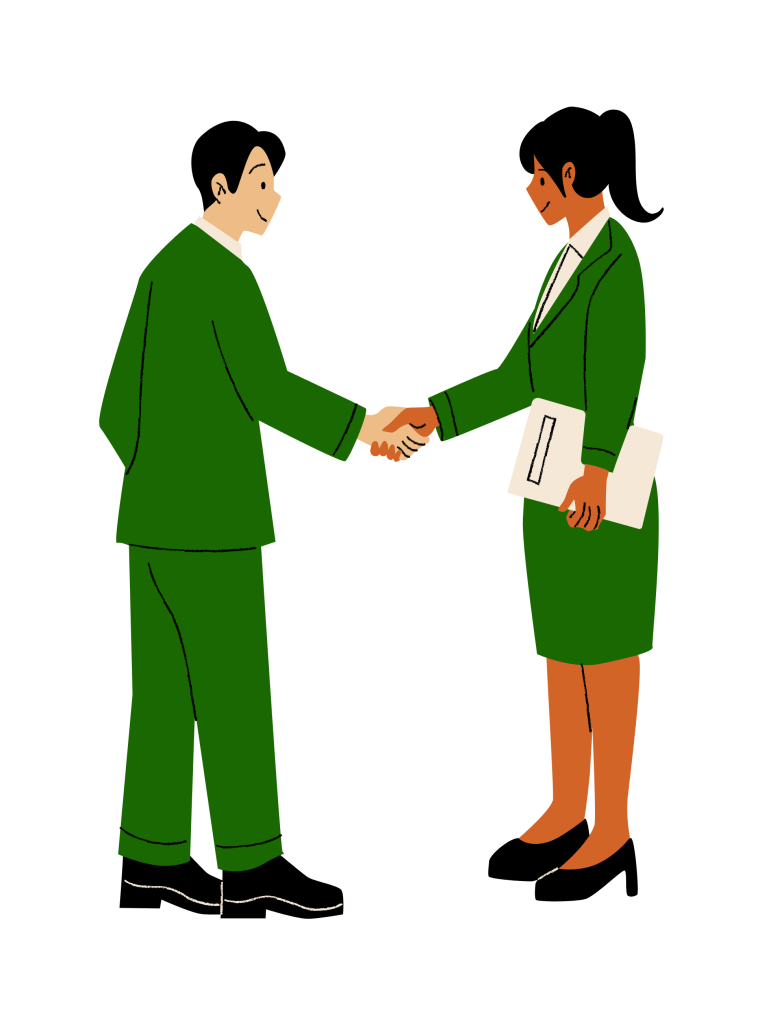 First, we value people. And we mean when we say it. Here is a welcoming environment for everyone. No degree, religion, culture, and definitely no dull!
Who can work at Fast Knowers
Anyone who can demonstrate an ICT service of any domain and love to share his/her expert knowledge with our readers is qualified to work with us.
How does our recruitment work?
To apply for our recruitment, you'll need to fill out and submit the form. If you are selected, you will be contacted and opportune to get a brief training about the role you applied for.