Are you presently studying at the Federal Polytechnic Idah and searching for where you learn an ICT skill? Enroll for our private one-on-one Master Class where you will learn Web Design, Coding, Graphic Design (using Photoshop and CorelDraw), UI/UX, Digital Marketing, Excel, MS Word, and lots more.
Why should you learn an ICT skill
Learning a skill will help you during school. You use the skill to start a business. ICT skills can make you become valuable in the marketplace.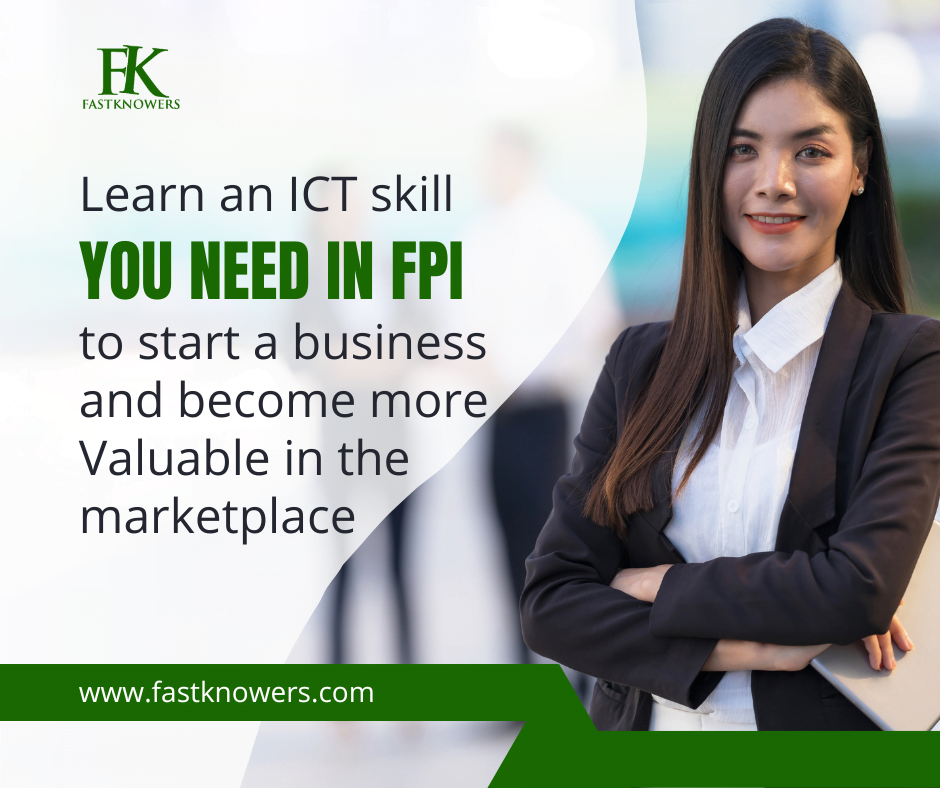 Masterclass enrollment form
Fill out and submit the form below to enroll for any ICT skill acquisition training of your choice and learn with us one-on-one offline at Federal Polytechnic Idah.