Welcome to my blog where I share guides, tips and information on how to make websites and blogs using WordPress. I also share other tech related to help beginners getting an online presence.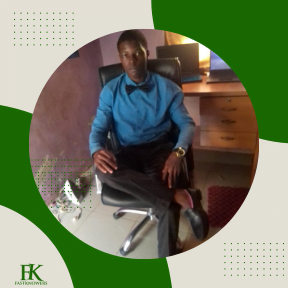 This picture is when when I was sitting in my mini office after returning from the class. I like to have right tools for the right tasks in order to make tasks seem easier and motivating.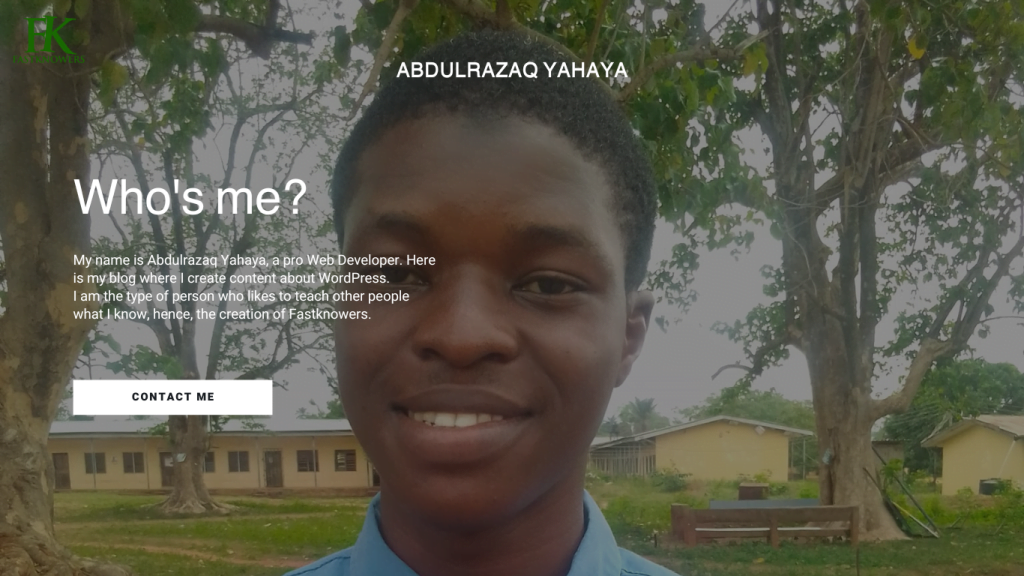 I am the type of person who likes to teach other people what I know, hence, the creation of Fastknowers. If you consume my content, you will end up having a great result.
My tutorials are step-by-step. I believe that by following my guides, you will get tips on how to make your website and online presence very fast. 
I studied Electrical and Electronic Engineering at the Federal Polytechnic Idah (FPI) graduated in September 2023. I was one of the serious students in my department according to some of my lecturers due to my ability to involved in other activities on campus while I was a full time student. Some of the activities were designing websites for clients referred to me by my lecturers and fellow students, teaching interested students digital marketing, web design, blogging, SEO, etc.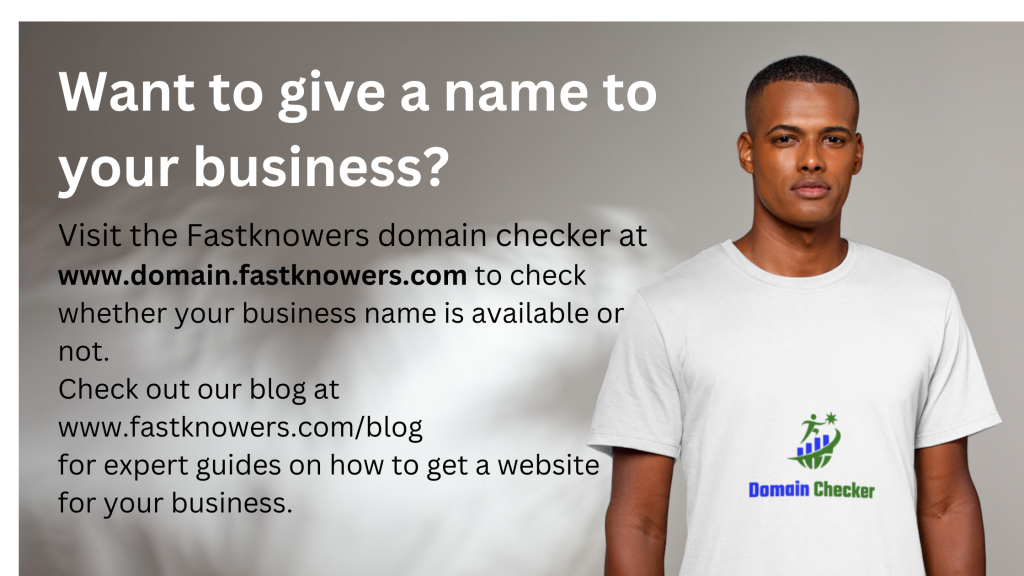 In my year two (ND II) in the college, I created the tool which I named Fastest Domain Checker. Its aim is to help entrepreneurs who are intending to start businesses to be able to seamlessly check whether the name they have in mind to give to their brand (domain name) is available or not.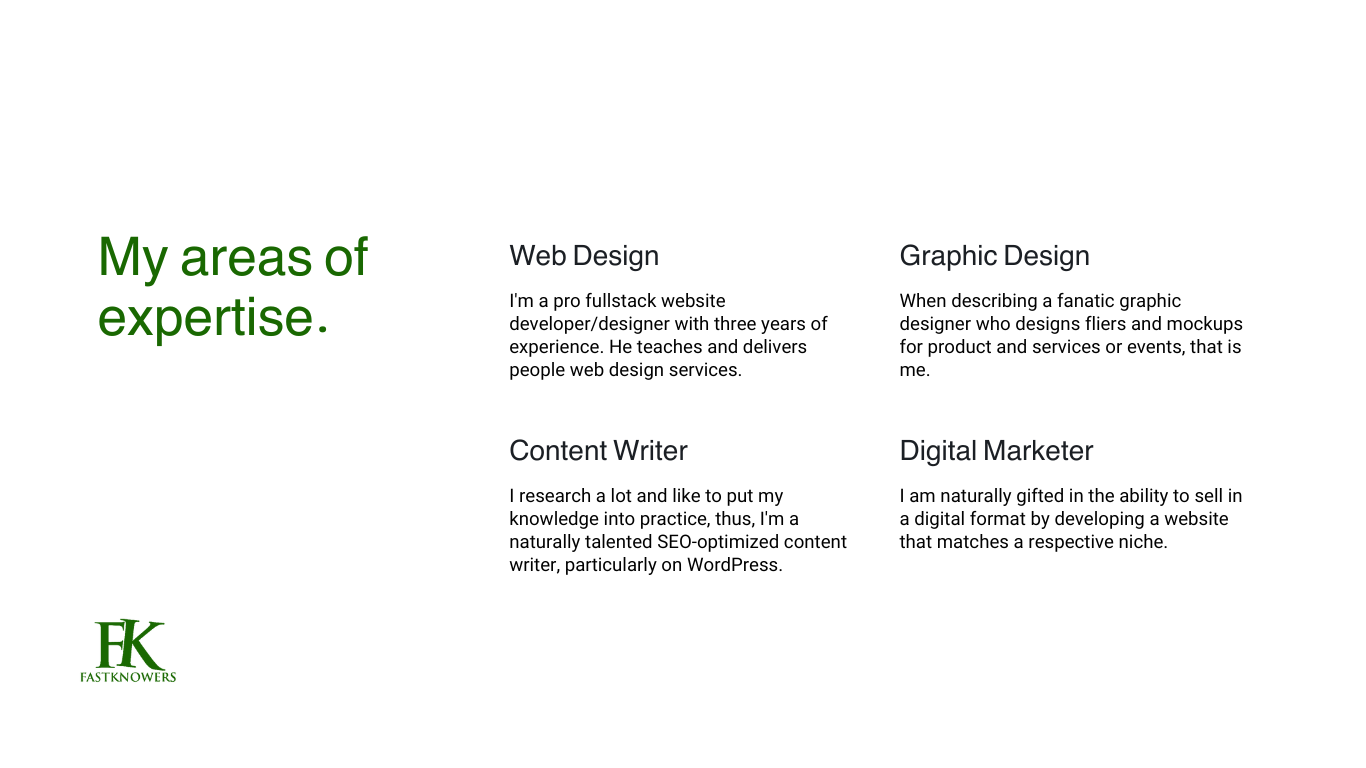 While I doing all these as a student for survival, I had not once got carry over (failed) in any course, thus, people thought I am intelligent and hardworking. Perhaps, I can't prove them wrong or right because other people see you better than how you see yourself.
I agree with them because I can not argue. In fact, I am tired of shaking hands and getting appreciation from my teachers and lecturers when I was a student in school. Up till now, anything I do, people rate me as one of the top best among other people who do the same thing.
Join me to get the latest updates about WordPress website design. For more information, please contact me at [email protected].
Do you have friends, company, family members, etc. who my web design, website management, SEO service can be helpful for? Please show love by sharing this page with them!