Welcome to my blog where I share tips on how to make a WordPress website and other tech related to getting an online presence with novices.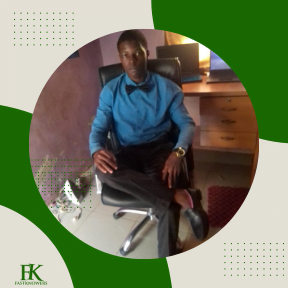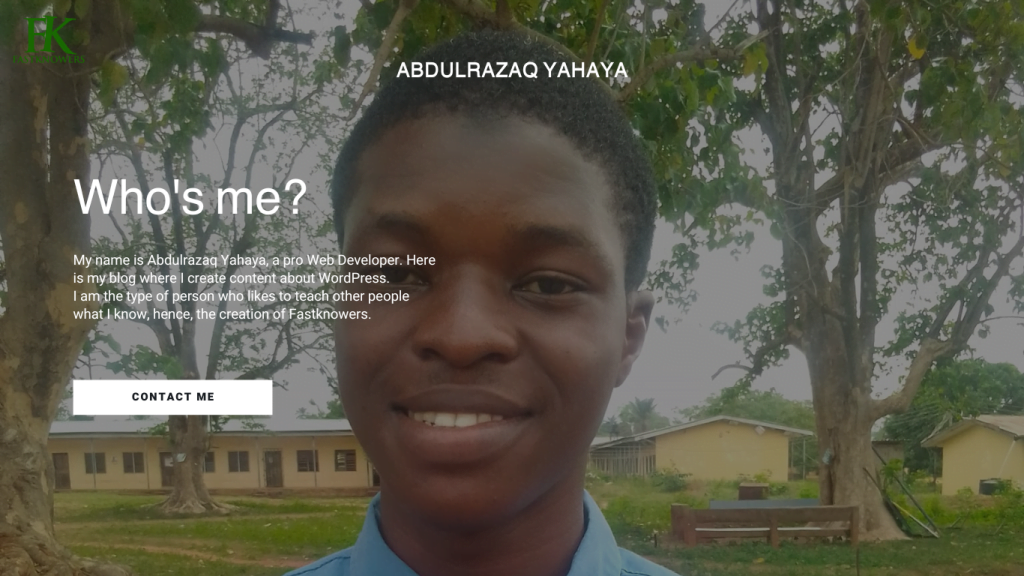 I am the type of person who likes to teach other people what I know, hence, the creation of Fastknowers. If you consume my content, you will end up having a great result.
My tutorials are step-by-step. I believe that by following my guides, you will get tips on how to make your website and online presence very fast. 
I am presently studying Electrical and Electronic Engineering at the Federal Polytechnic Idah (FPI) hoping to graduate by September 2023 with a good grade.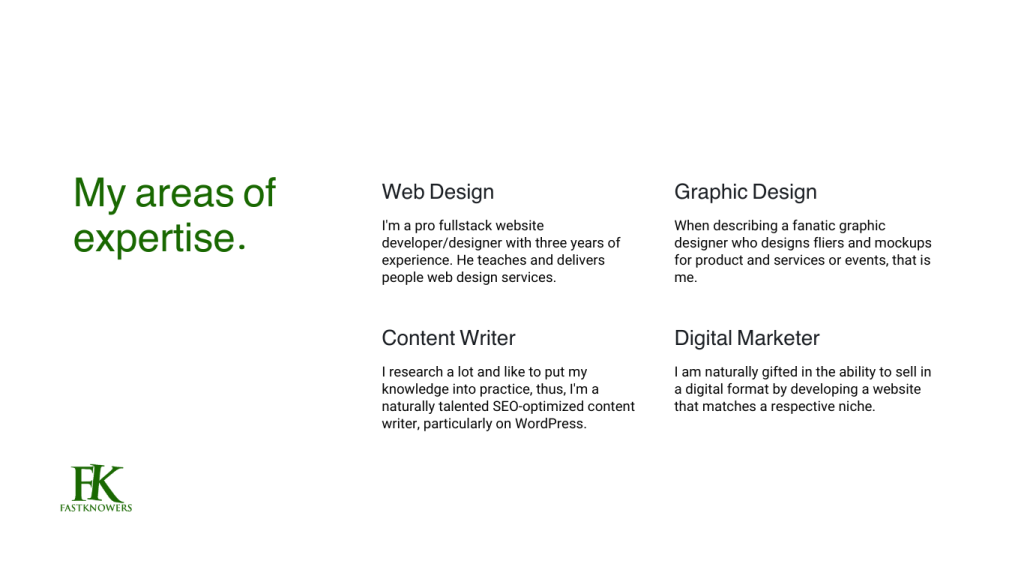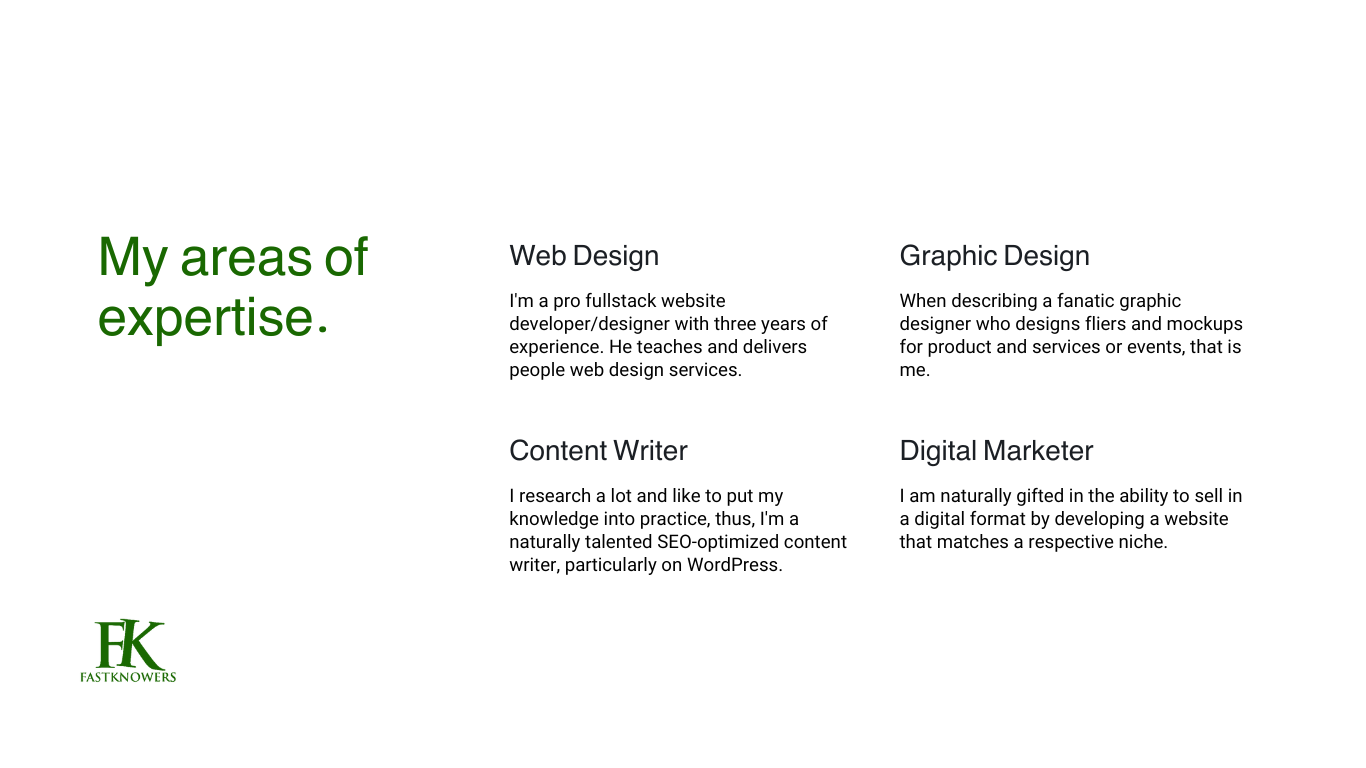 Join me to get the latest updates about WordPress website design. For more information, please contact me at [email protected].