Set up your WordPress blog
Are you a beginner looking to create a WordPress blog/website?
Here, we help non-techies set up their blogs for free so they have the right configuration, peace of mind, and the best tools to grow their blogs.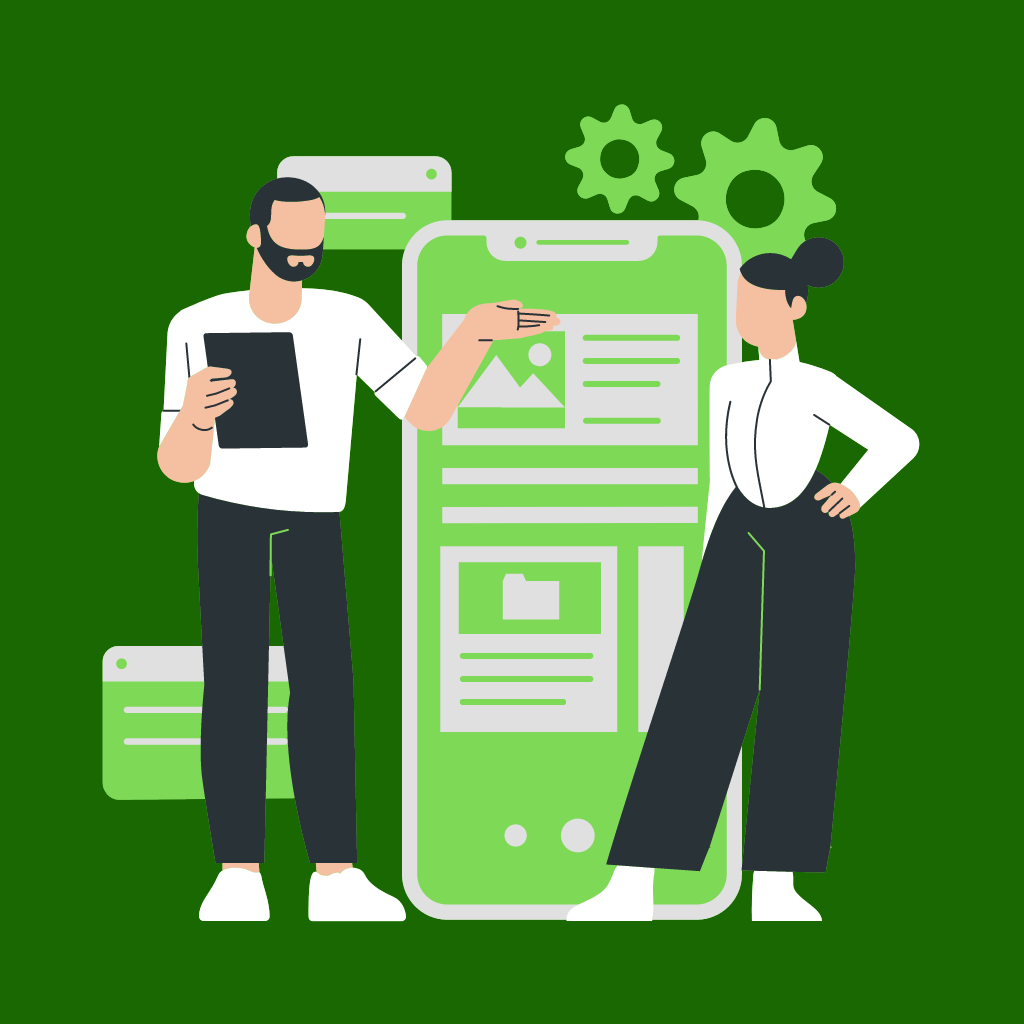 We have everything you need to build your blog
Since our inception, we have helped over 2, 000 novices set up their blog. Create your website or blog and become onboard. We are here at any time to help you with every technical support you may need.

Services you'll get & set up
Let's set up WordPress for you
We have been helping people with WordPress setup services. If you want us to help you, please follow the two steps below. Note that this is free.
Step 1: buy domain & hosting
Domain and hosting are two important things to creating any website or blog. It is your website's address on the internet, for example, fastknowers.com while hosting is where your website live.
Web hosting is where your files, images, and articles are hosted (stored).
If you want to get a website using WordPress, you need web hosting and a domain name to embark on a journey.
To buy your domain name and hosting, simply signup with any of the web hosting providers listed below.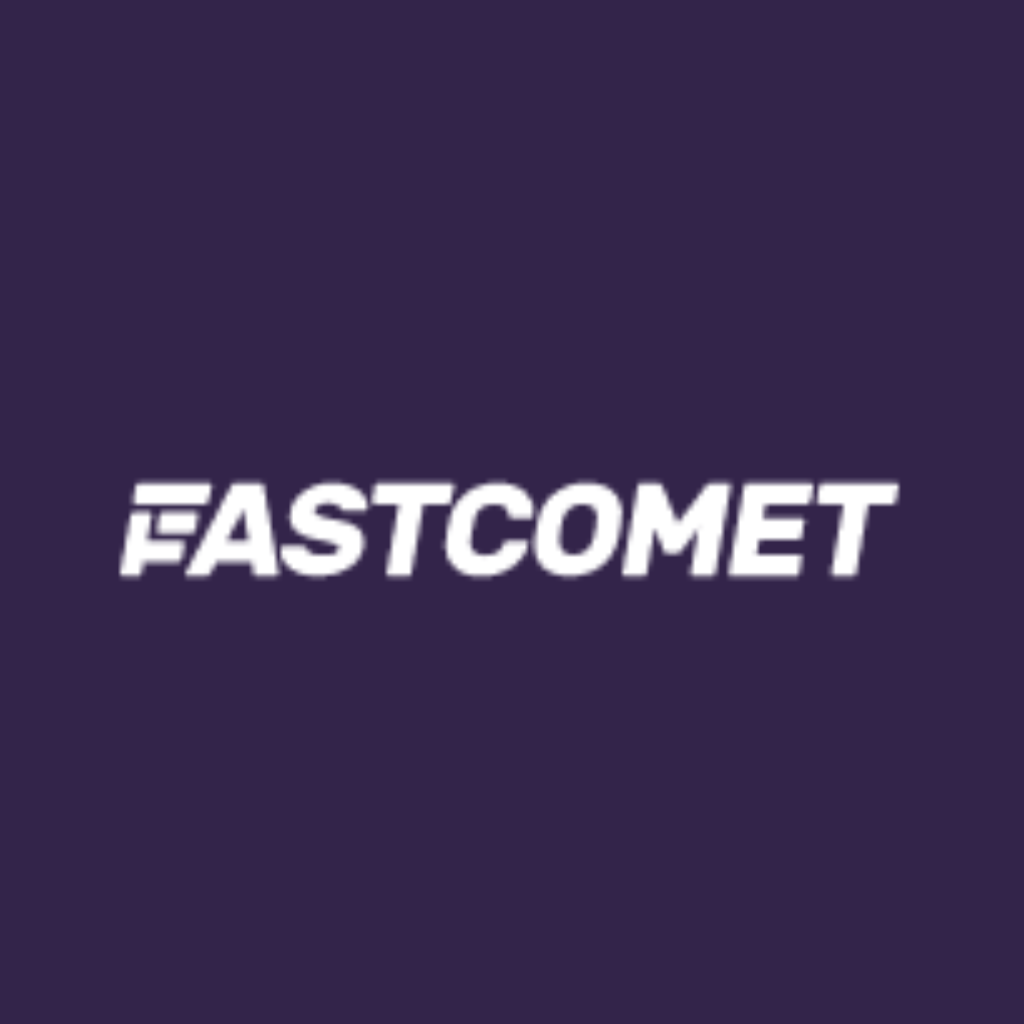 FastComet
FastComet is one of the best web hosting and domain name registrars in 2023 that provides fast-loading web hosting services. Their customer care support teams work 24/7 to make sure their customer problems are at their top priority to fulfil what their tagline is.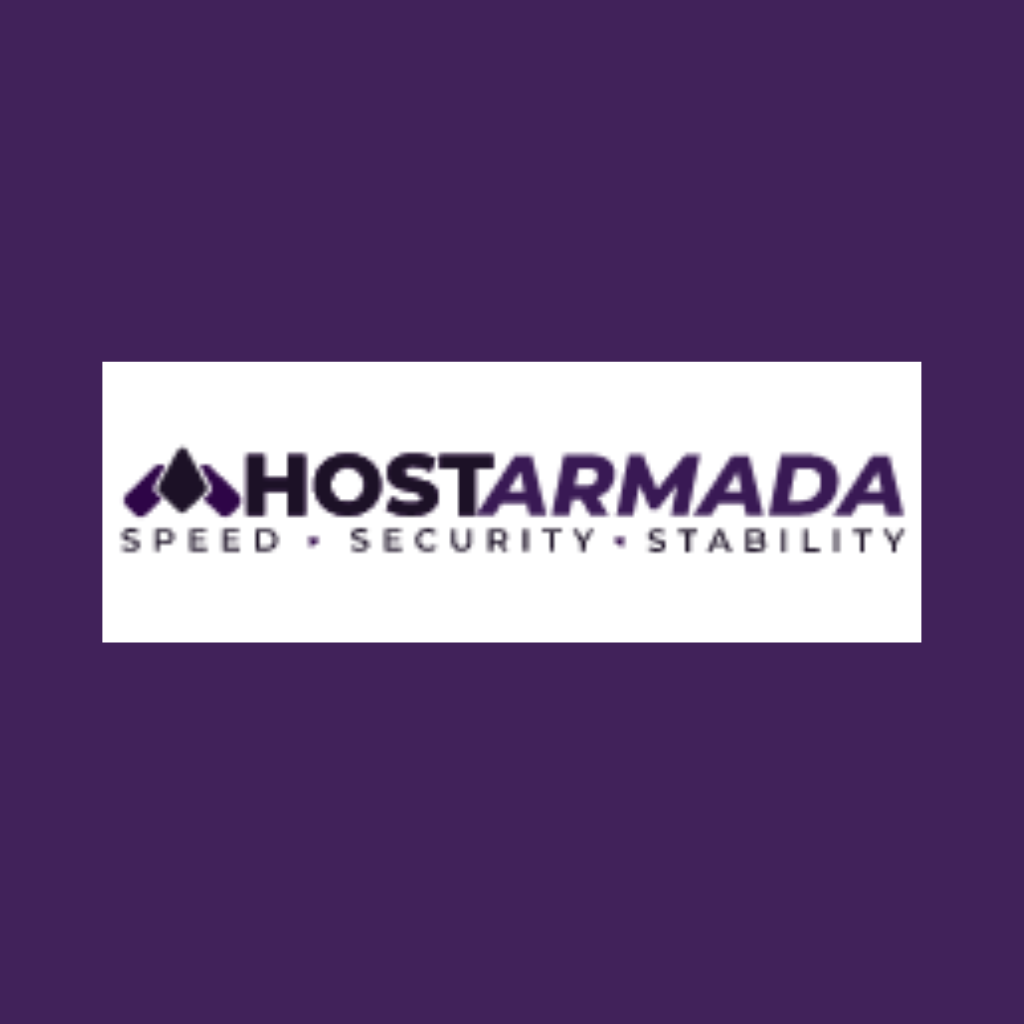 HostMarda
Being our web hosting partner, HostMarda offeres discounts on cPanel Shared Hosting for our fans. As a beginner like you, we advise you to choose HostMarda. They specialize in shared and cloud hosting, emphasizing reasonable costs and excellent customer service.
Step 2: fill out & submit the form below