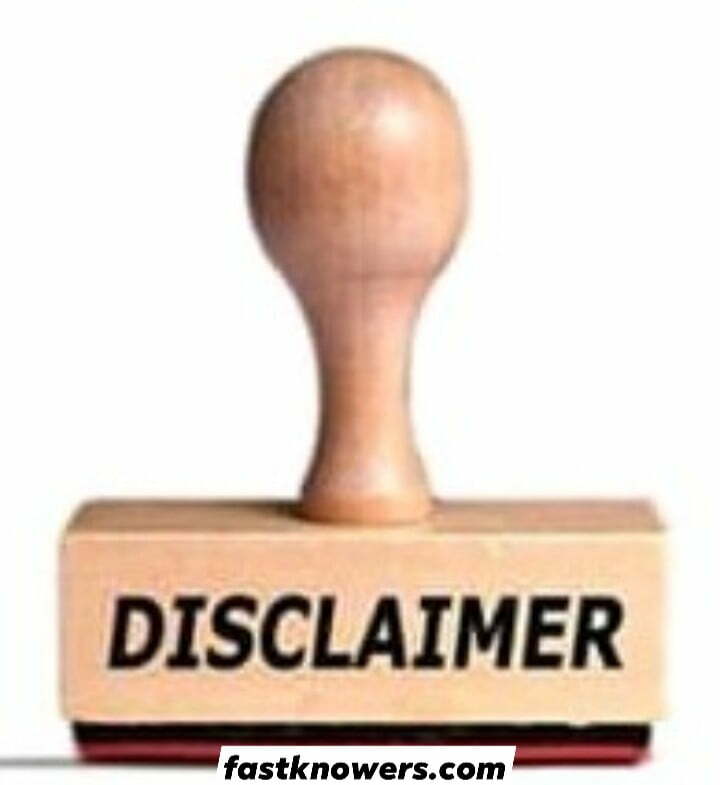 Disclaimer page of Fastknowers: fastknowers.com disclaims that every part of this site is done for informational and educational purposes only.
Do not sell our personal data. We only like you to share the resources of this site with people for free of charge.
You can contact us directly if you have urgent inquiry and we will be glad to help.
You may click here to know more about us on our about us page.
Dive in to read our featured blog's articles:
Follow us on social media:
Above is the disclaimer content we get right now on this page for you on our website, Fastknowers.com.