From choosing the best web hosting, and domain name, and tips for web design and development, we have got you covered. Below are our recent step-by-step guides on how to get website and manage your online presence!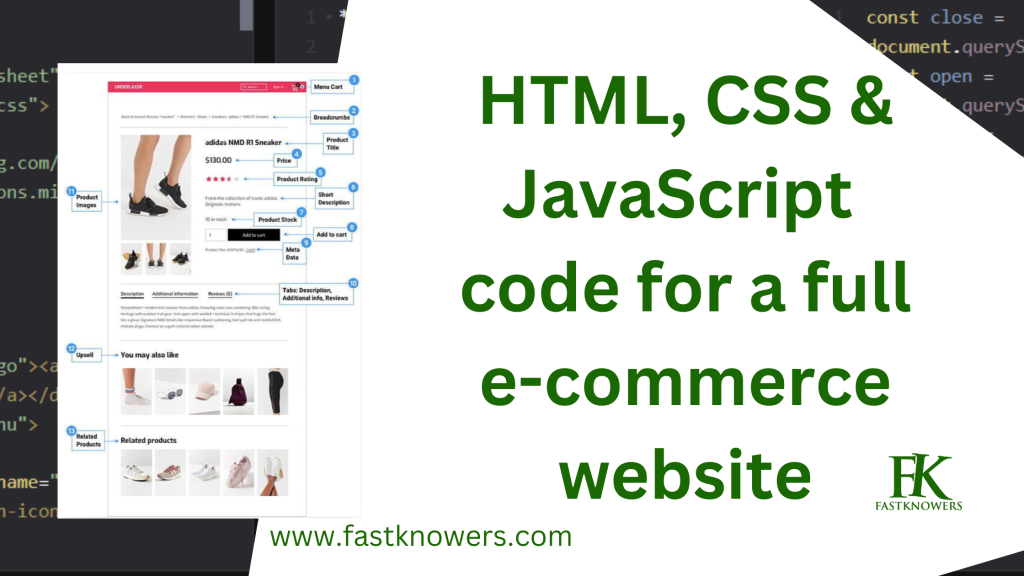 Hi guys. Welcome to today's guide. In this article, I will show you HTML, CSS and JavaScript code snippets for create a complete e-commerce website
Continue reading»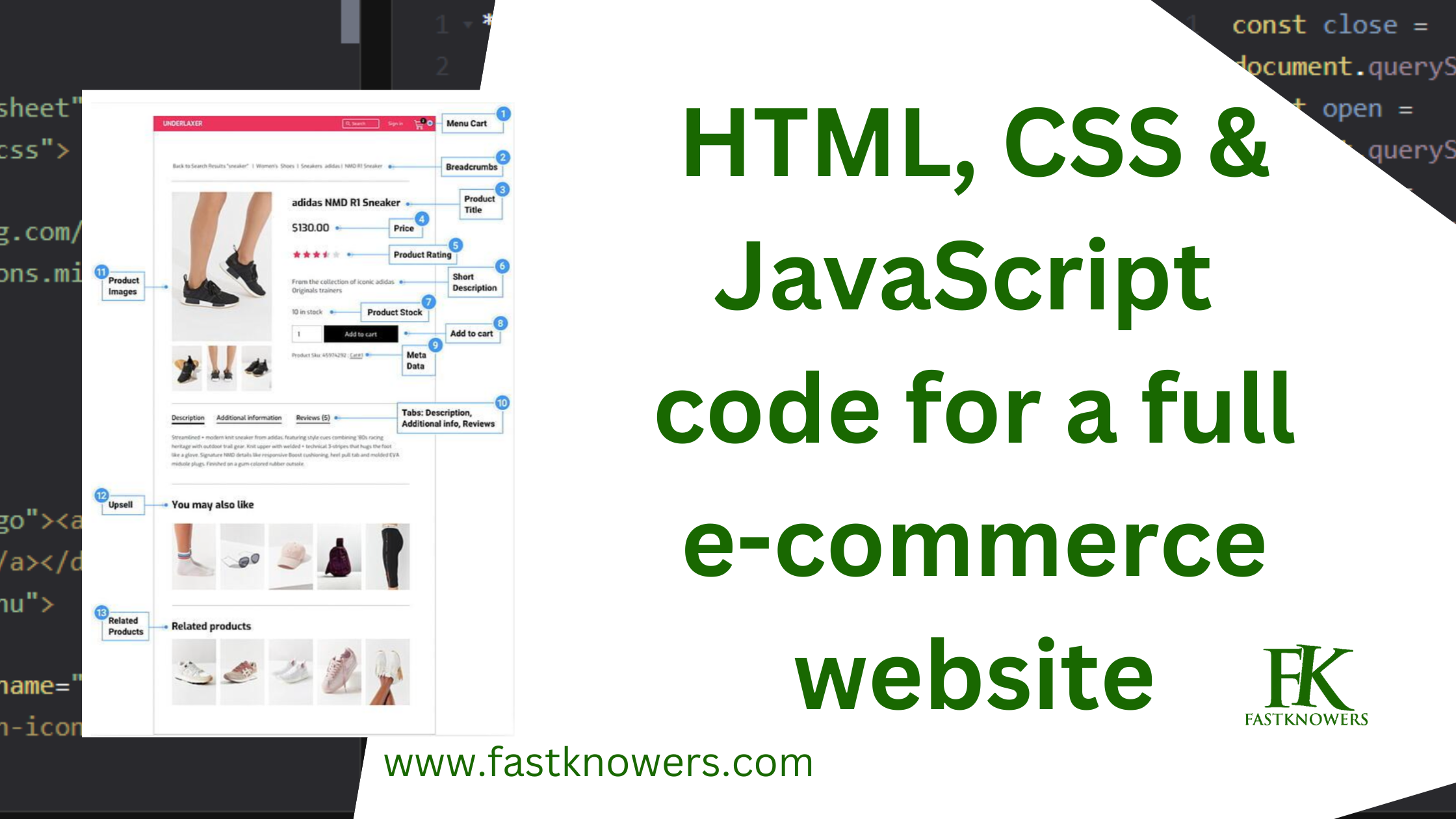 Hi guys. Welcome to today's guide. In this article, I will show you HTML, CSS and JavaScript code snippets for create a complete e-commerce website
Continue reading»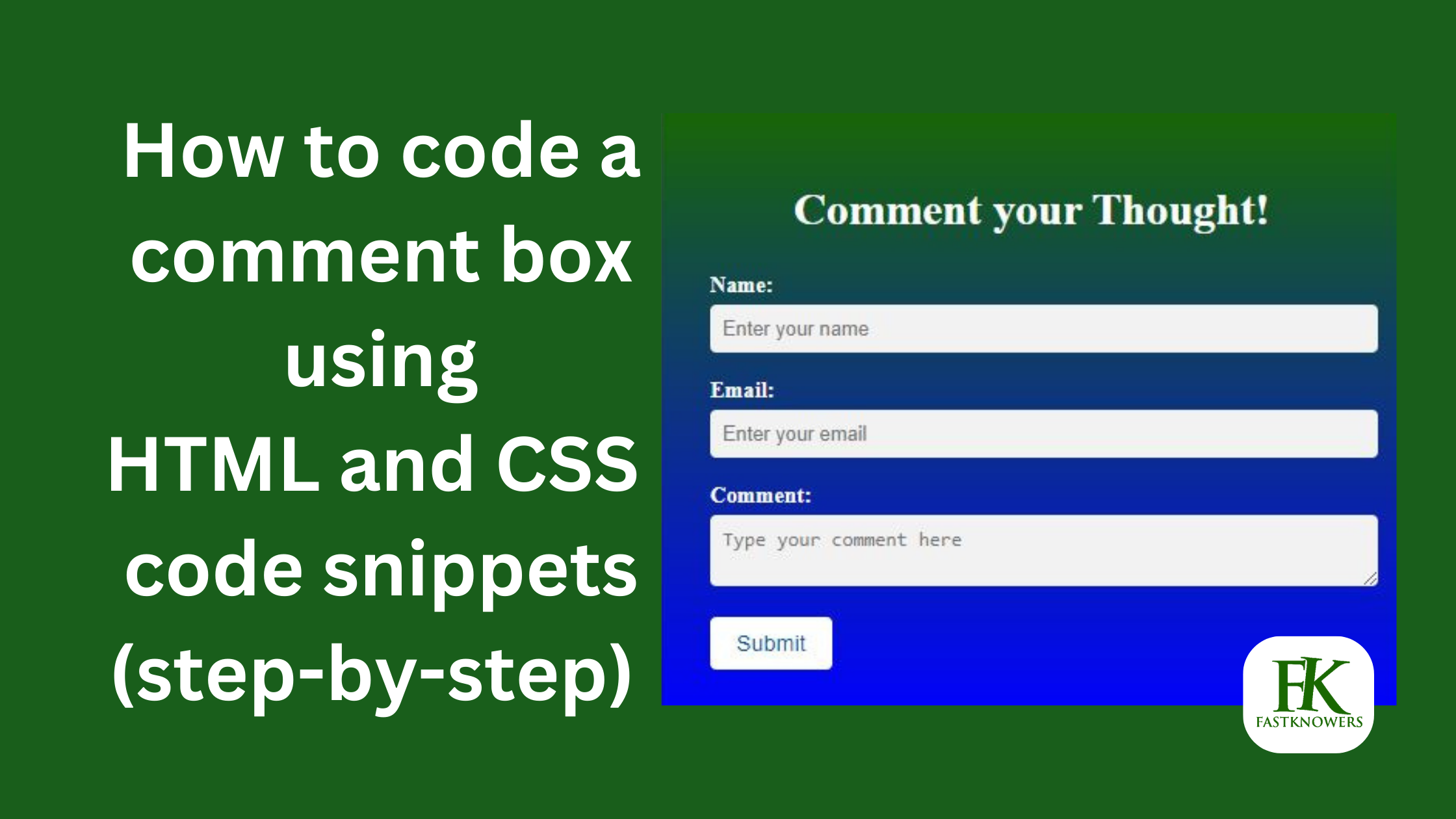 https://fastknowers.com/wp-content/uploads/2023/09/HTML-and-CSS-comment.mp4 Hi guys. Welcome to this article. Today, we shall learn how to code a comment box or section using HTML and CSS on a website.
Continue reading»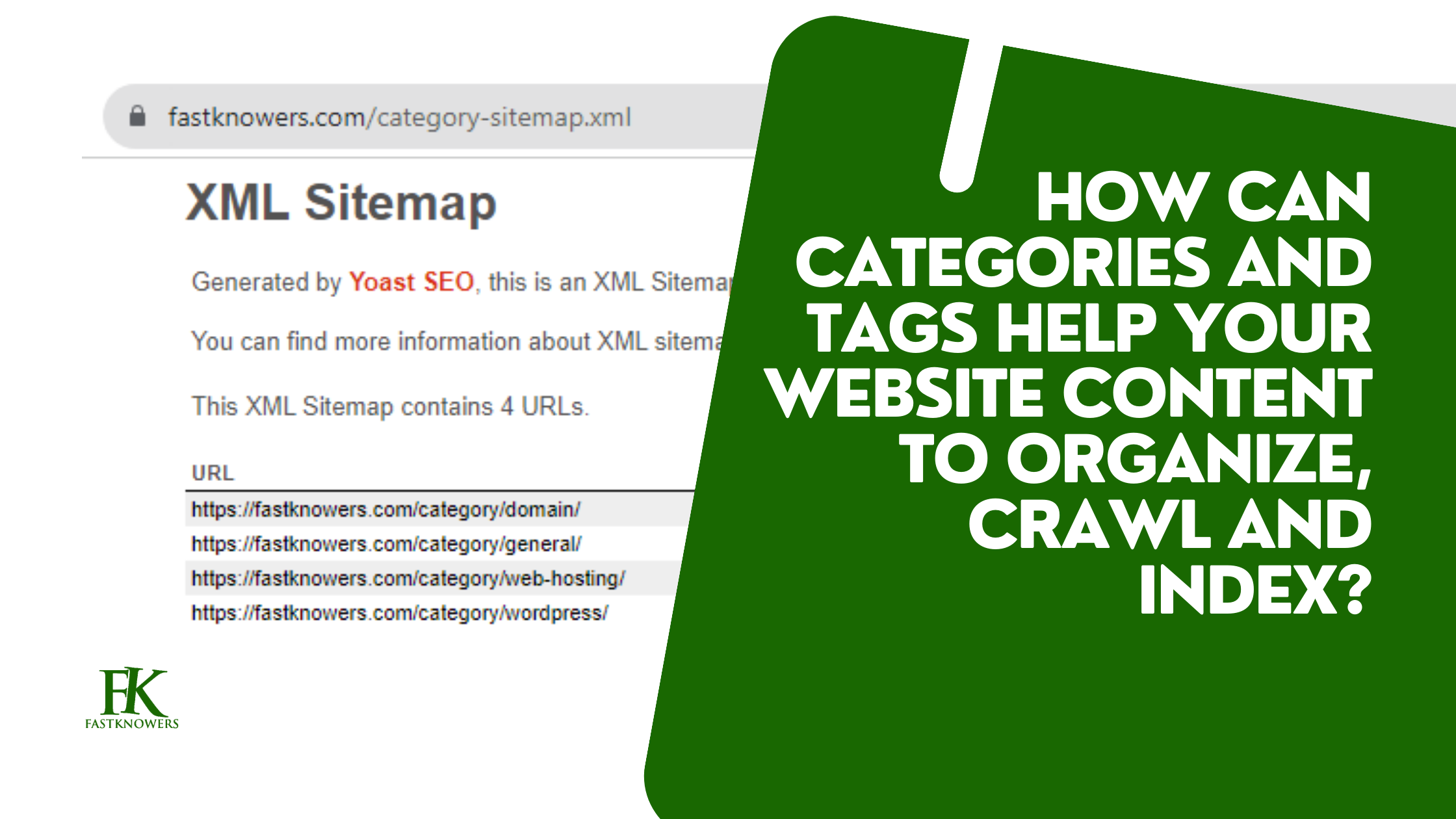 When it comes to organizing your website content, there is no golden standard or rule. You can use categories to organize product listings, blog posts,
Continue reading»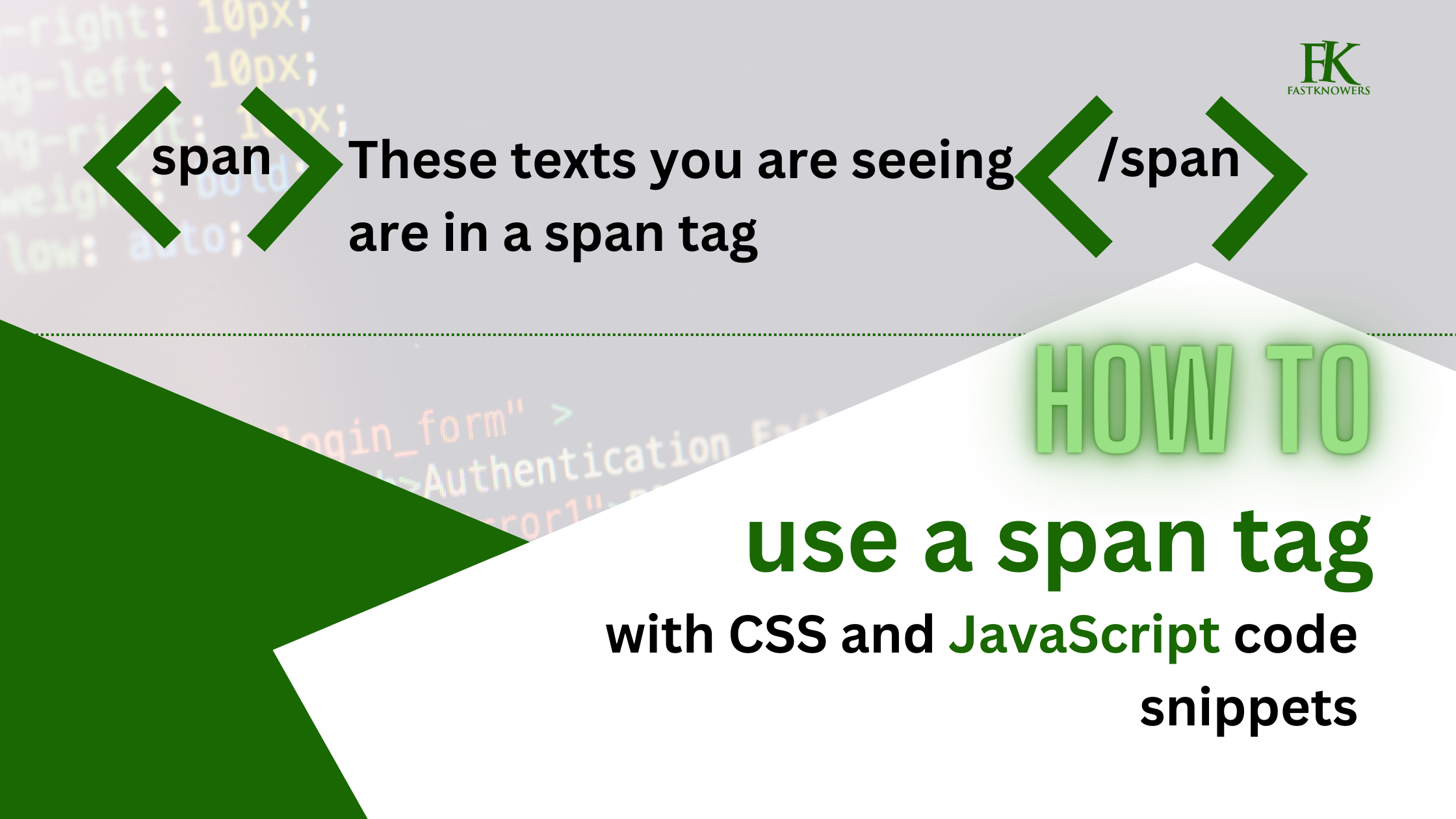 Span is an inline HTML tag like a Div tag that can be used to group elements together so they can be styled or manipulated with
Continue reading»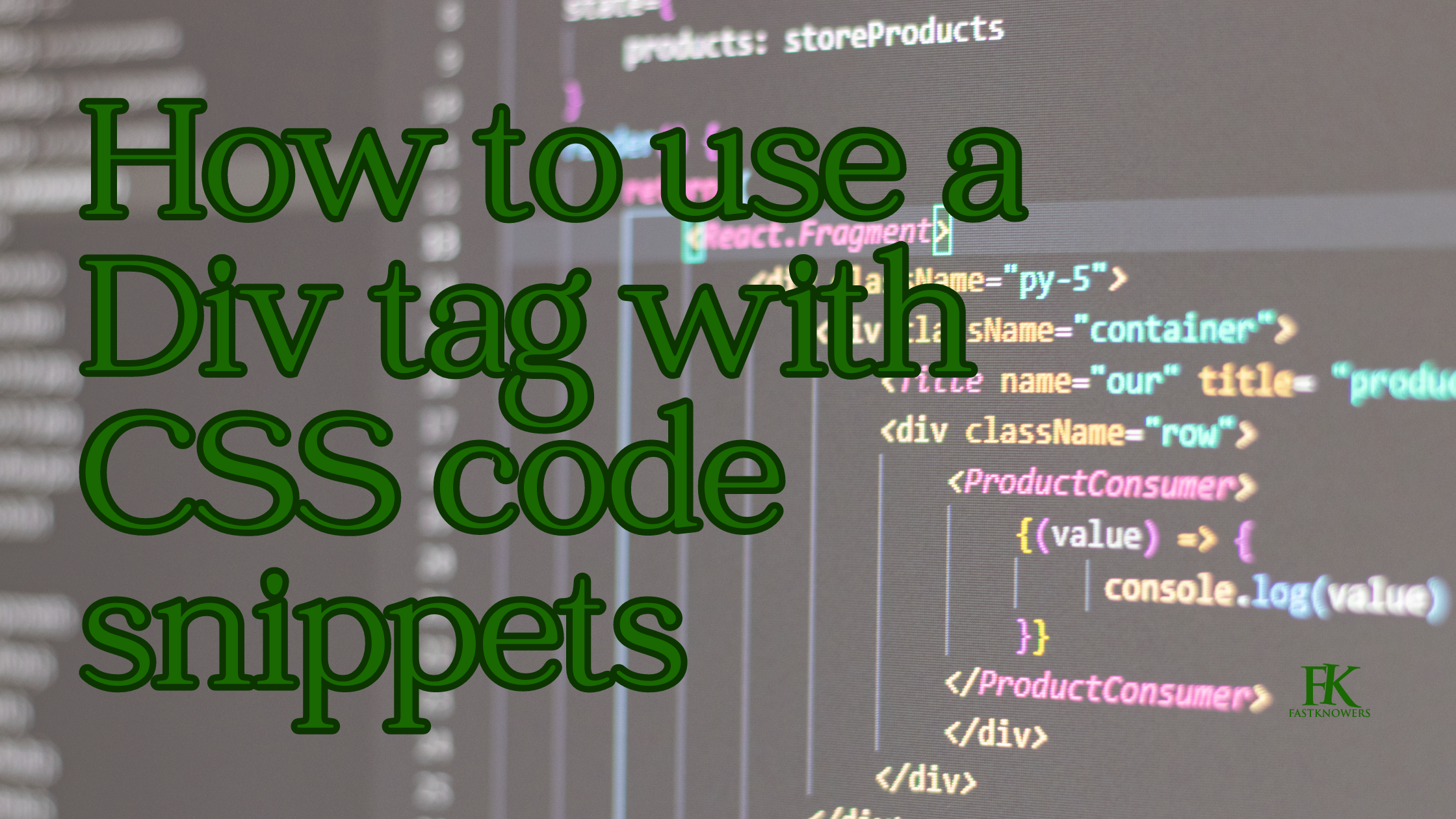 The HTML div tag is commonly used among web developers everywhere, and in this article, I will share my idea with you on how to
Continue reading»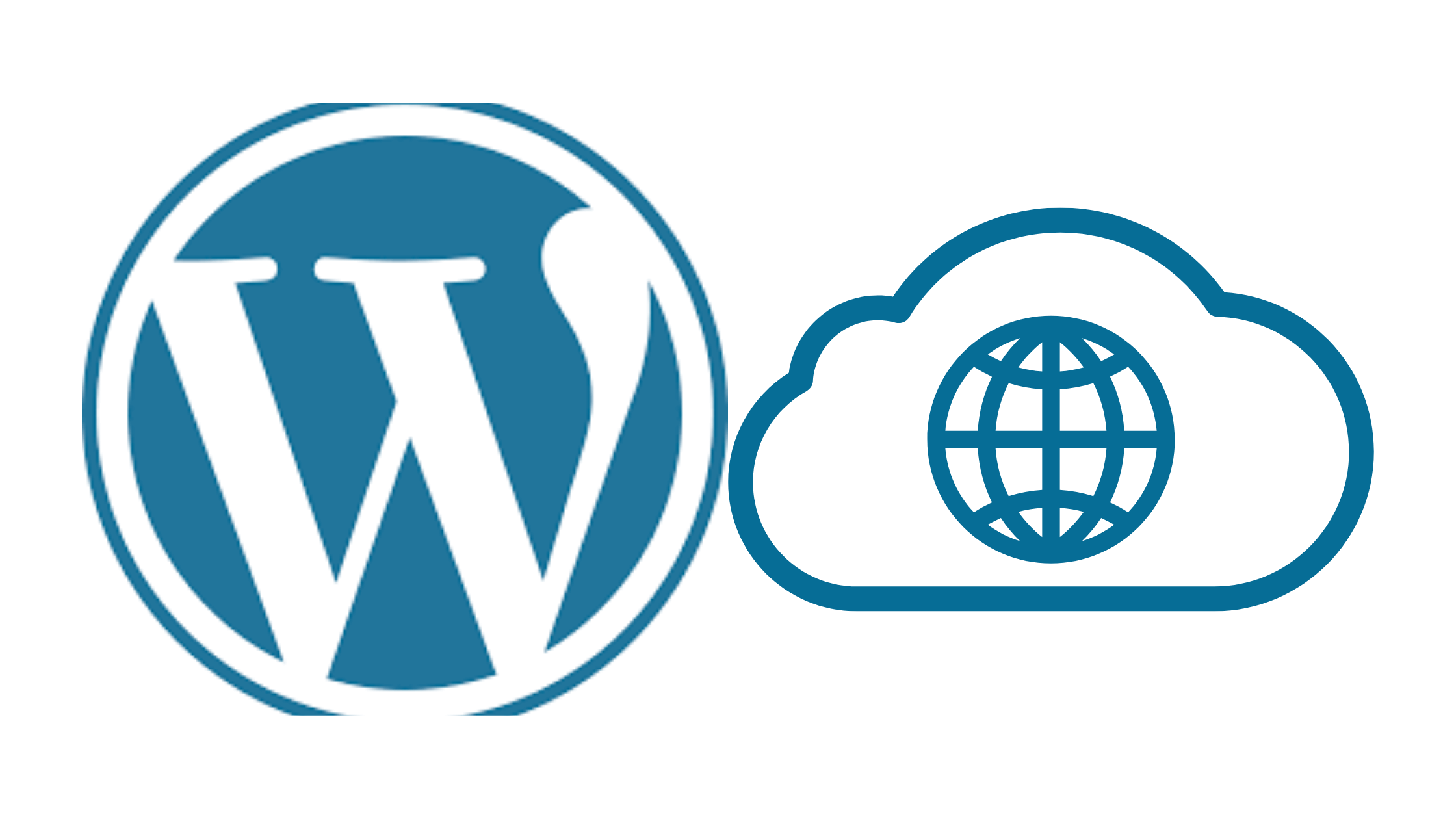 Do you want to know tips on how to choose the best WordPress hosting companies to host your domain name? In this article, we have got you covered.
Continue reading»
Our team has been providing WordPress blog setup services for people for free for years.  
Do you need help to create a website? Contact us for any help today. We're active!
Subscribe to our email list to stay updated. We won't share your email address with others.