Do you want to register a domain name and searching for the best company that you can buy from in 2023?
Domain name is very important when you want to create an app, blog and website, hence, you have to carefully take time to register a domain name because any mistake you make will affect your blog or website.
In this today's guide, we shall discuss or explain to you what domain name is, the right time to buy domain for your business, best companies that you can buy domain from and how to register a domain name.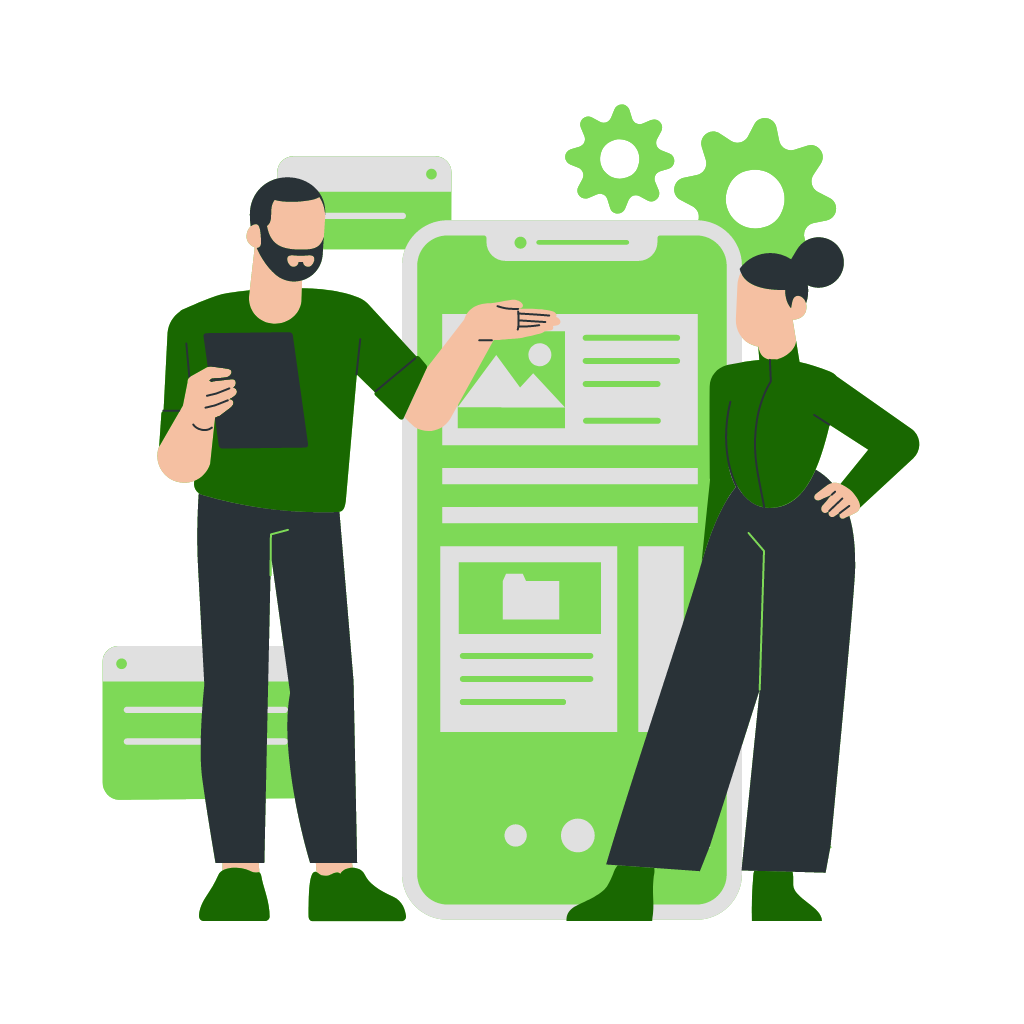 Use our tools
We tools to create anything we use. Explore them below.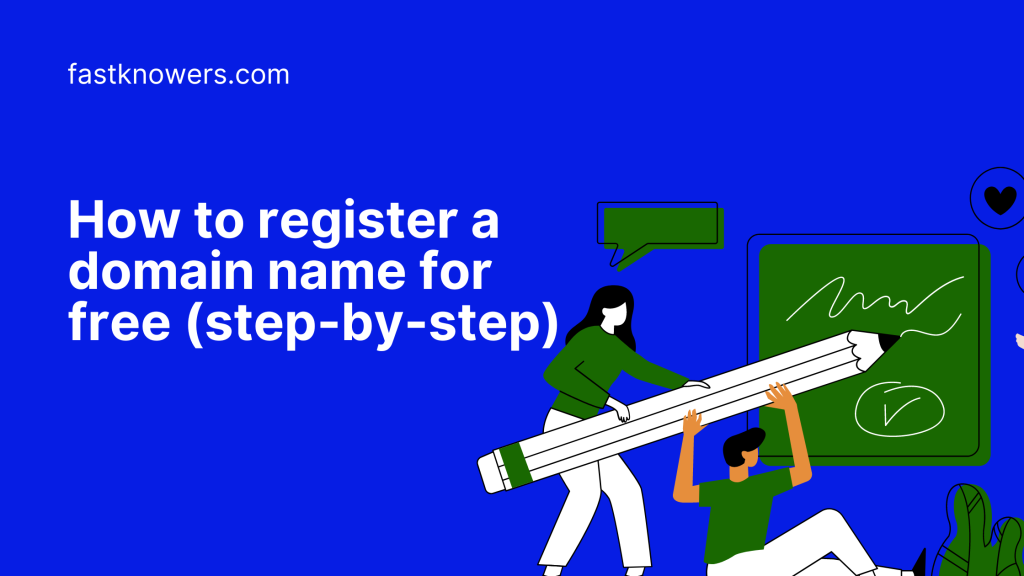 This article seems to be very comprehensive, thus we have created a sections and sub-headings in it so that you can easily navigate to any part that you're most interested to read about.
What is a domain name?
What is the right time to register a domain name?
How to find the best domain name?
How to buy hosting and get a domain name for free
How to register a domain name.
Now, let's get started.
A domain name is the name of your website that people type in the web browser when they want to visit your website. For example, our domain name is fastknowers.com.
You can buy a domain names which includes alphabets and numbers, to help you create brandable names for  your website's address.
What is the right time to register a domain name?
The right time to buy a domain name is when you want to create a blog or website. However, if you are really interested to create a blog right now, we can show you a guide on how to get a domain name for free.
According to statistics seen on WPbeginner, on average, 56,500+ .com domain names were registered every day in 2020.
If you are intending to establish business in future which you would create a blog or website for, then, this is when you also need to buy a domain name to reserve it in order to prevent others from buying it.
A .com domain name costs $14.99 / year. Note that this cost may vary based on each different extension or TLD (top-level-domain). Some domain extensions are even more expensive than a .com.
If your website is all about business, we recommend you to use .com domain extension because everybody remembers.
Setup WordPress blog for free
We provide setting up WordPress blog and website services for free. Please follow the two steps below to get started with your blog for free. 
How to find the best domain name?
There are many principles you need to put into consideration when you want to buy a domain name. We had provided a beginner guides below.
The following are some tips to know when searching for a domain name.
Make sure that your domain name is easy to pronounce, spell, and as short as possible.
Stick with the .com extension because it id very popular and most users find it easier to remember than any other domain extensions.
Try to use your business keywords or brand name in the domain name. For example, computerschoolinidaho.com. This makes people understand that your domain is a computer school in Idaho.
Using numbers or hyphens in your domain name is not bad but it makes people think harder to recall it.
You can use a domain name registrar like FastComet to help speed up your domain name availability checker.
How to register a domain name
There are many companies accredited to register a domain name.
Since there are many, we just picked two most recommended and used by many people. And they are FastComet and HostMarda. Read more about them below.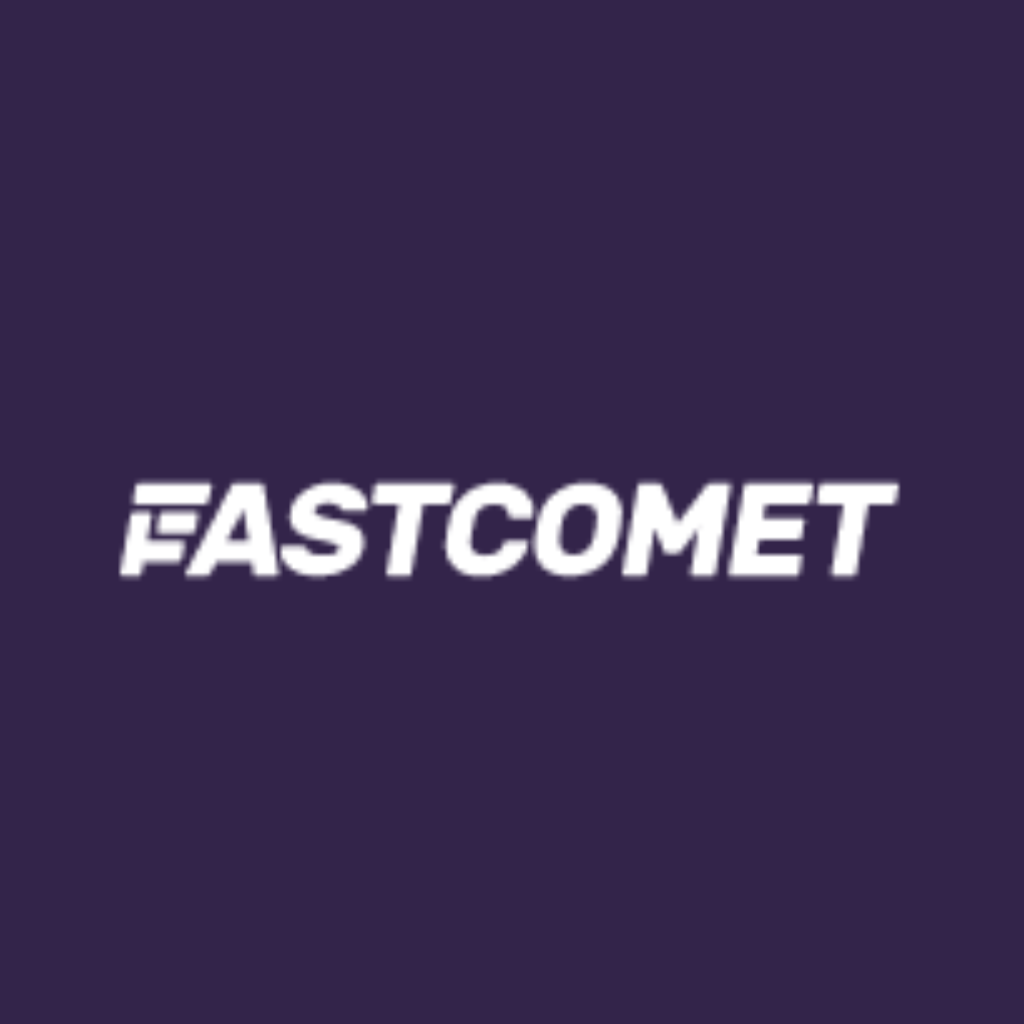 FastComet is an Indian Web hosting company that is providing fast loading, 24/7 customer care support services, affordable price, no hidden fee, etc..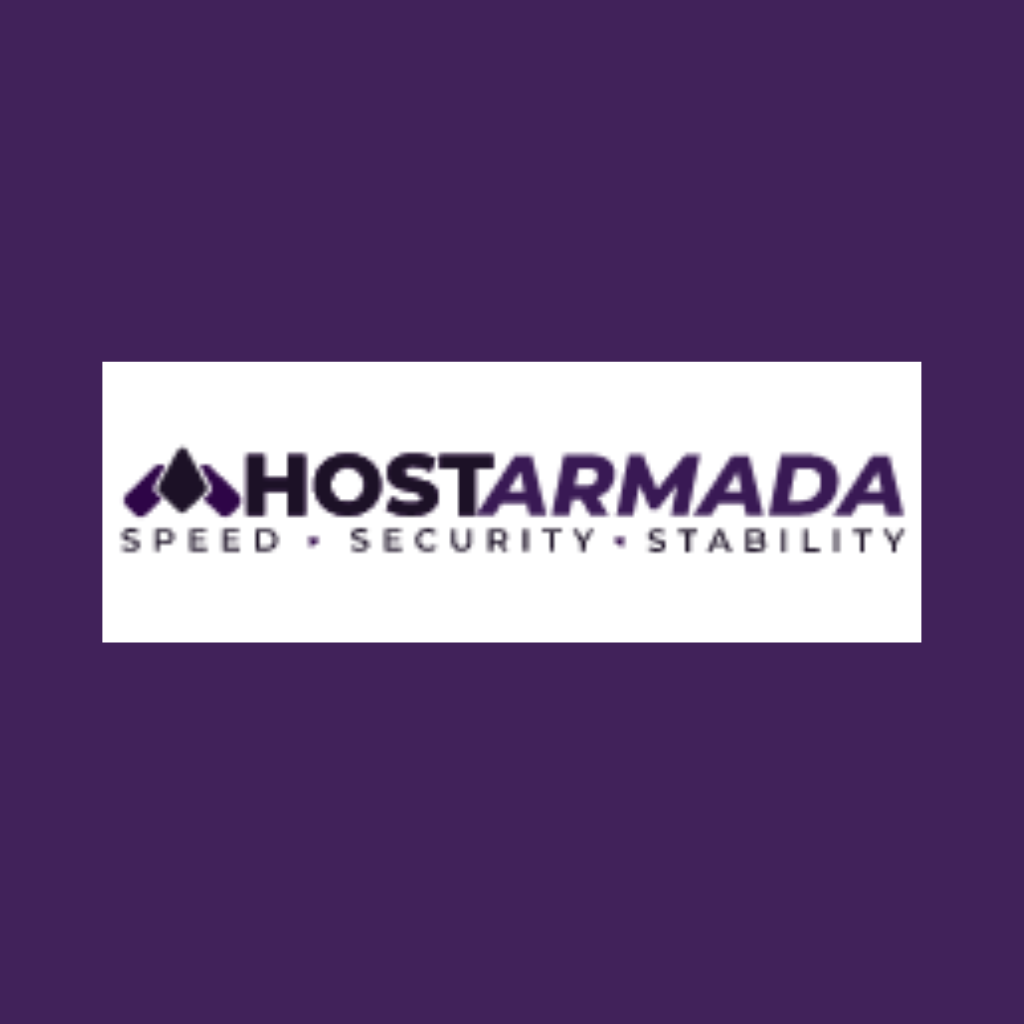 HostMarda is another powerful Web hosting company that has a 24/7 relentless customer care support team, affordable price, no hidden.
If you want to reserve a domain name in order to use it in future, you can visit hostmarda.com as it is the best one.
They offer an easy and affordable way to manage your domain name without creating a website.
You can leave this domain name with them for as many years as you wish and once you are ready, you can just point the domain name to your preferred hosting.
To buy a domain name for reserving, you need to visit the hostmamarda.com website and search for your desired domain name.
How to buy hosting and get the domain name for free
Some companies offer free domain name for their customers when they buy a hosting plan from them.
A domain name costs around $14.99 / year and web hosting plans start from $7.99 / month.
You can get a free domain name, SSL Certificate, and 60% off discount on web hosting from FastComet.
FastComet is one of the biggest Indian web hosting companies in the world. They have an amazing 24/7 customer care support, priced-affordable, etc.
With FastComet, you will pay $2.75 per month for web hosting, and your domain name will be available for you for free and you can start managing your website or blog right away.
Let's explore more on how to buy a hosting and get a free domain name with FastComet.  
First, click here to go to their website and click "Start Now button".
After that, you will be redirected to the pricing page. Their FastCloud and FastCloud Plus plans which is also know as Basic and Plus plans, respectively on HostMarda are popular among our users.

Click on the 'GET STARTED' button below any plan of your to continue.
On the next page, you will be prompted to enter a domain name. Then, simply type the domain name in the "New Domain" box because that will get you a free domain name.
If the domain name you enter is not available, you will see a prompt notification. In this ways, keep entering the related keyword or you can simply choose from the ones that the FasComet will suggest to you.
When the domain name is correct and available, then you will be taken to the section where you will enter your account information like name, address, email, etc., product information and your payment information.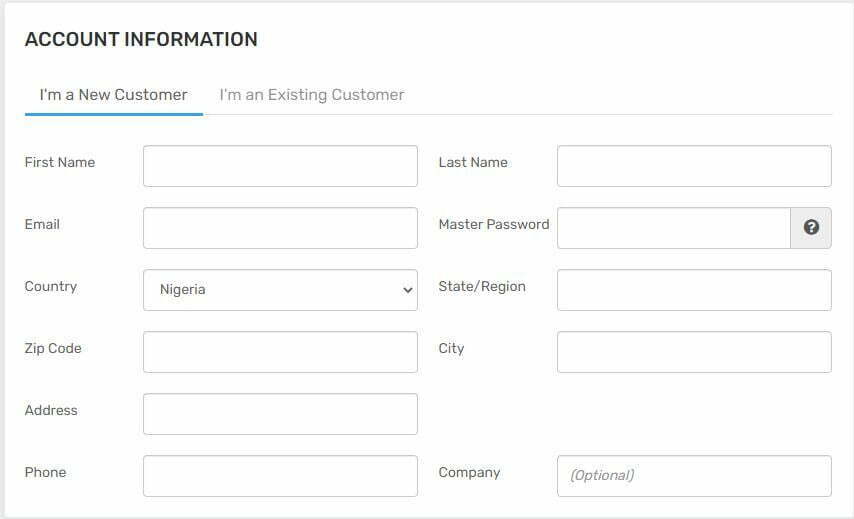 In this section, enter your personal and business information.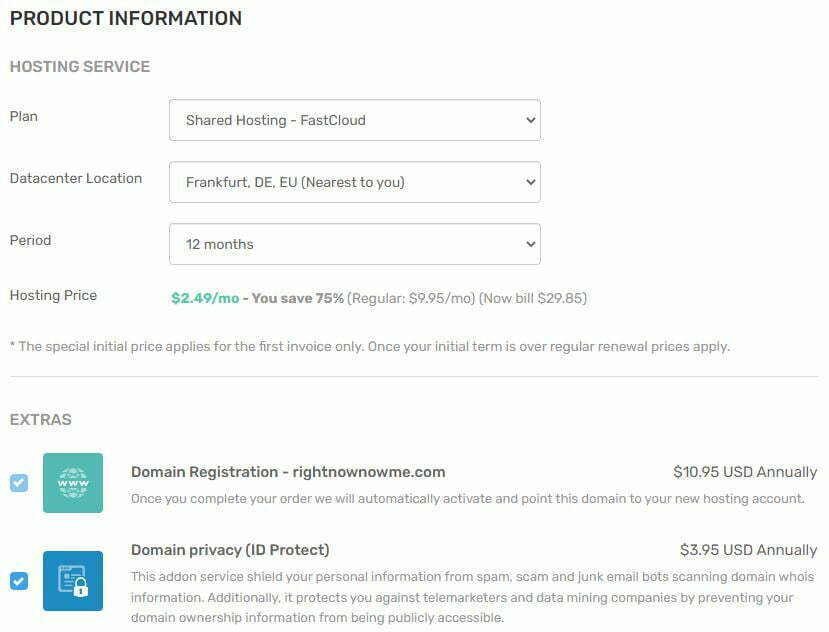 Note that under product information section, you will notice some hosting extras. Don't buy them for now especially the ones that are automatically unchecked.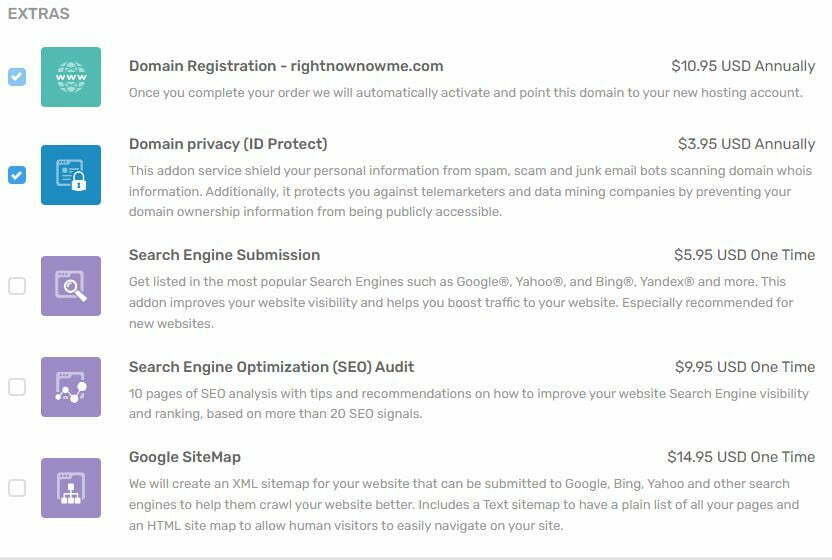 After you have correctly entered the product information, account information and unchecked the addons/extras, you can now enter your payment information to finish the purchase.
Presently, they accept payment through two methods; by card and PayPal. After successfully initiating the payment, FastComet will then register your domain name, set up your hosting account and send you a mail with a link to your hosting control panel.

Buying any hosting plan from FastComet makes you get a free domain name. Because it takes both domain name and hosting to start a blog. 
And as you are starting out, you may not have the money for both of them, hence, FastComet wants to help you. 
You can buy domain name from other company and host or register it on FastComet. At the same time, you can buy domain from FastComet and host it with another Web hosting company.
FastComet will install WordPress for you immediately you buy a hosting plan from them so that you won't have to go to your control panel for installing it by yourself.
Related questions and searches
We have been helping people register their domain name and we frequently hear them asking these questions. Explore them below for their answer.
We consider the company that provides 24/7 customer service, security and lots more features as the best to register your domain from. Thus, Fastcomet is all these features and we recommend it. 
You need to go to FastComet website using your computer to buy a domain name. Anytime you are on their website, click "Domain".

Then enter the name of domain you want to buy and click search to search its availability. Feel free to contact their customer care service for more information.
No. You cannot buy a domain name once and for all (permanently). Domain name registration is done on a yearly basis. However, you can contact the company that you want to buy domain from to pre-pay for up to 10 years which guarantees that you will have a domain name for 10 years.
To reserve a domain name, buy it from the domain name registrar. Without buying it, even though you add it in your cart, someone can buy it.
The best domain extension is always .com. When you are buying the domain name, buy .com extension. 
You do not need a website to register a domain name. In fact, domain name buying is the first step you must make when you want to create a website. 
You can buy a domain name this year and register it next year.
 You can lose control of your domain name if you let it expire for a very long time because it's be available in the marketplace for other interested buyers to buy.
To renew your domain name, simply login to your profile on the company's website which you bought your domain from and follow the prompts. You can turn on auto-renew feature to automatically renew your domain name.
Hope this article has helped you know how to register a domain name. Please share it with others and remember to subscribe to our newsletter or like our Facebook page for more important updates.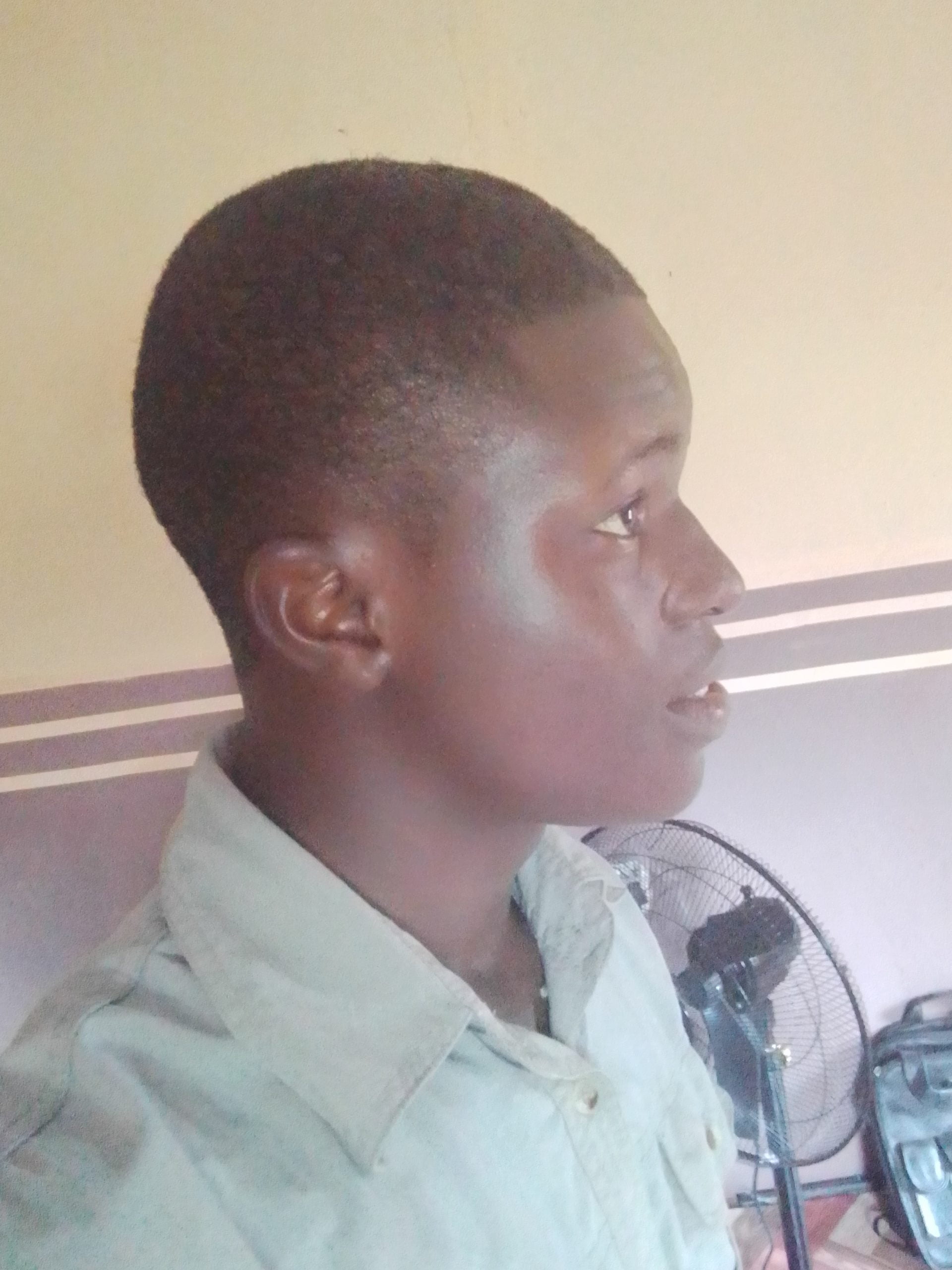 About the writer
Abdulrazaq Yahaya is a Web designer with more than five years of experience in Nigeria. When he is not designing a website, he is creating content. He is presently an undergraduate studying Electrical & Electronic Engineering.
Subscribe to our newsletter
Don't miss new updates on your email! Subscribe to our email list or newsletter to stay updated. We hate spam, hence, we won't share your email address with others.