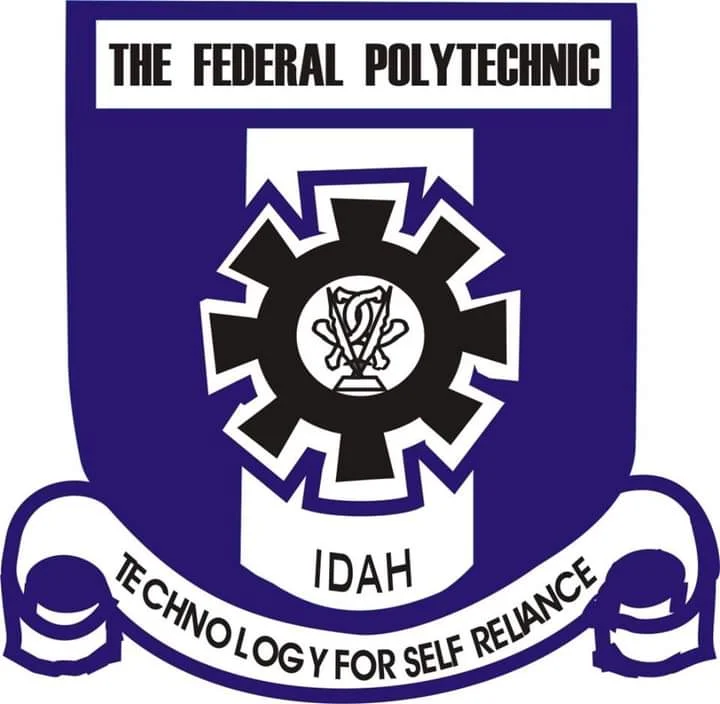 Are you an intending applicant of FPI and wanted to know the list of all courses, departments, and faculties offered in it in 2023? If you've answered yes, then continue reading this article because it was intentionally prepared for you.
The Federal Polytechnic, Idah, also known as Idah Poly or FPI has presently got twenty-two (22) plus accredited courses for this year, 2023.
Will you like to read the list of all departments, faculties, and courses that Federal Polytechnic, Idah (FPI) offers? Please keep reading because that's what we're going to explain to you now!
Read this also: how to apply for HND programme of FPI in this year (requirements and lot more).
List of all courses and faculties offered in FPI in 2023
Below are the list of all courses and faculties offered in FPI in this year (2021):
1. Faculty Of Technology
1. Computer Science
2. Food Science and Technology
3. Hospitality Management
4. Science Laboratory Technology (with Options in Biology & Microbiology, Physics with Electronics, Chemistry & Biochemistry).
5. Statistics
6. Leisure and Tourism Management
7. Library and Information Technology
2. Faculty Of Environmental Studies
1. Architectural Technology
2. Building Technology
3. Estate Management and Valuation
4. Quantity Surveying
4. Surveying and Geo-Informatics
5. Urban and Regional Planning
3. Faculty Of Engineering
1. Civil Engineering
2. Electrical & Electronic Engineering (with Options in Electronics & Telecommunications or Power & Machine).
3. Mechanical Engineering (with Options in Manufacturing or Power & Plant).
4. Metallurgical and Materials Engineering
5. Foundry Engineering Technology
4. Faculty Of Business Studies
1. Business Administration and Management
2. Marketing
3. Office Technology and Management
5. Faculty Of General And Administrative Studies
1. Language Studies
2. Social Sciences
3. Humanities