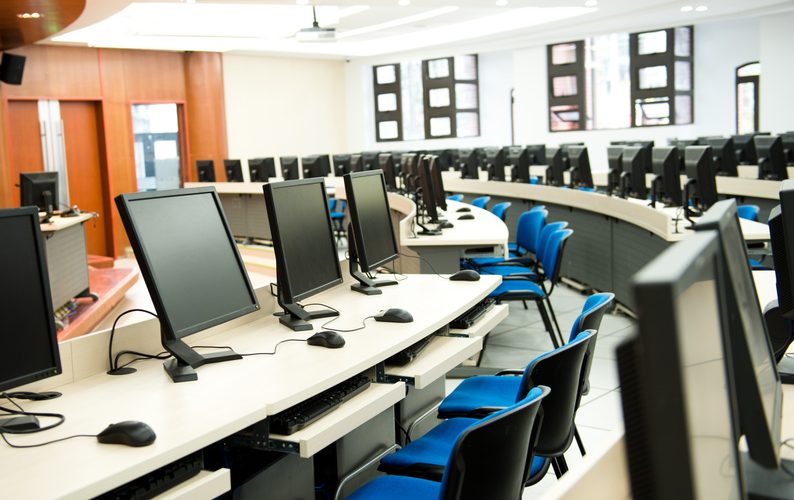 In this article, you shall be shown the approved and accredited JAMB CBT centres (JAMB registration and examination centre) in Yobe state of Nigeria in 2021.
The Joint Admissions and Matriculation Board (JAMB) has strongly warned its candidates to carry out their registrations in the accredited centres for 2020.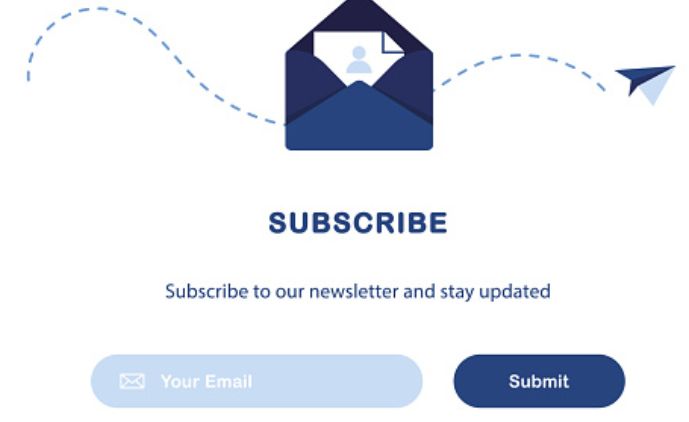 The good news we have for you today is that we would like to let you know that JAMB has gotten 700 plus accredited cbt centres across the country.
Read this also: JAMB network advisory for all CBT centres in Nigeria in this year.
Table of Contents
Please consider clicking here and subscribe to our newsletter for more important updates from us in future!!
Approved & Accredited JAMB Registration Centres, CBT In Yobe State
Below are the approved computer based test, CBT centres in Yobe state for JAMB 2021 registration and examination.
See this also: national ID card enrolment centres in Lagos state in 2021 (enroll and get your NIN very, very fast)!
S/N
STATE
CENTER NAME
1
Yobe
FEDERAL UNIVERSITY GASHUA, YOBE STATE.
2
Yobe
Federal College of Education (Technical), Virtual Library, Mohammed Idrissa Way, Potiskum,
Yobe State.
3
Yobe
Federal Polytechnic, Maiduguri Road, Damaturu, Yobe State.
4
Yobe
JAMB STATE OFFICE, DAMATURU (REGISTRATION ONLY).
5
Yobe
Mai Poly Geidam, Geidam LGA, Yobe State.
6
Yobe
Shehu Sule College Of Nursing and Midwifery, Ibrahim Gaidam ICT Centre, Damaturu.
7
Yobe
Umar Suleiman College of Eduation, Nguru Road, Gashua, Yobe State.
8
Yobe
Yobe State University, KM 7, Gujba Road, Damaturu, Yobe State.
If you know this article is helpful, then please share it with your friends and comment with any thing you want ask.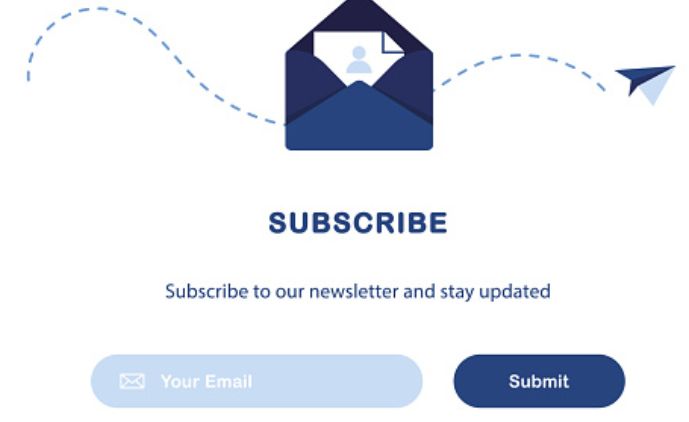 You may like the following articles:
Finally, please follow us on Facebook, Twitter and our newsletter!
I am Abdulrazaq, a student and a type of person who love guiding people with any important thing I know. I established this blog in order to show people what is what and prevent them from making avoidable mistakes.