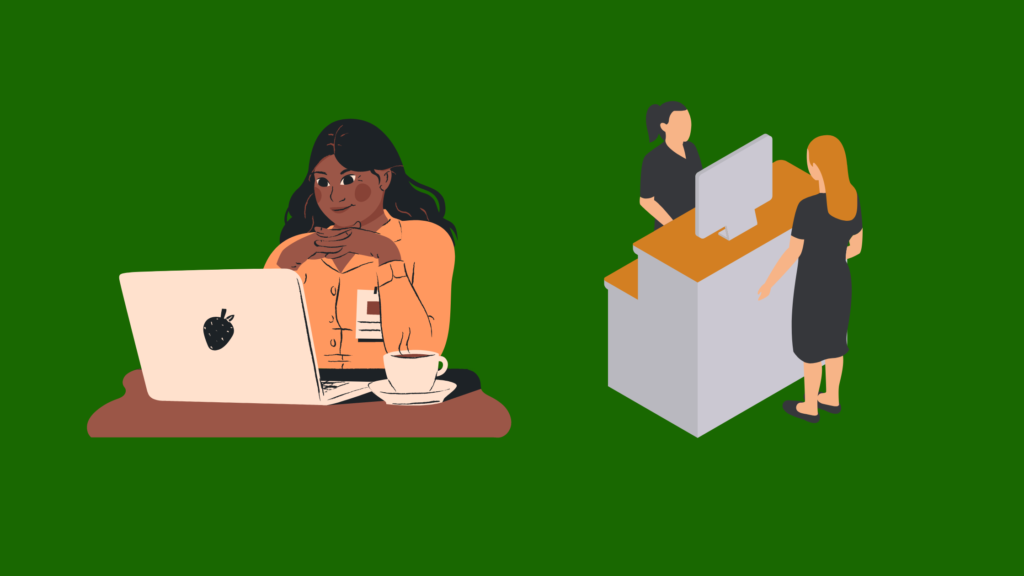 Do you have the wrong detail on your Bank Verification Number (BVN) and like to update/change it? Regardless of any bank, you are banking with, today we have got you covered as we shall show you how to change your BVN details such as your name, date of birth, address, etc.
The Bank Verification Number is your bank identity number. It is eleven (11) digits in the number. This BVN contains all your bank details. There is a tale behind it which most people believe that your bank account is at risk when someone has known your BVN.
People can't use only your BVN to debit or withdraw money from your account. In fact, you can feel free to let other peole know your BVN but not your PIN, full card number and cvv.
Many organizations require Bank Verification Number in order to verify the status of the owner of the BVN. They use the BVN to check your financial history. Your BVN shows the number of bank accounts you have got, how much is your savings, etc.
The Bank Verification Number helps some employers to determine whether they would you give you employment or not. For example, if a particular employee doesn't want to employ a candidate who experiences bankruptcy, then your BVN will help them carry out the analysis very quickly.
Also your BVN can help you in other way, for instance, if an organization needs someone with no money but has a talent or skill to work on, e.g gaining a scholarship to further your education, you are automatically being helped.
Hope from the explanation given above, you have known lot about BVN, its uses and where you should and shouldn't give it? However, the reason for this article is not to show you where and how to use your BVN.
Read this also: how to contact Zenith bank customer care (very fast).
If you are really interested to know the step by steps that must be taken to change your BVN details, then let's get started now.
How to change your BVN details (step-by-step)
To change your BVN details, you must do an affidavit.
To do an affidavit, visit any court nearest to you
Request them the detail(s) that you want to change on your BVN
They would give you the form which you would state the current one of the detail that you want to change.
You will also disclose or state the new details which you want to change.
After that, they would stamp and sign it.
Then present that affidavit and your recent passport photograph to any branch of the bank that registered a BVN for you.
If accepted and successful, then after the 24 hours, the change would take effect.
Now, the issue of changing your BVN details has been done successfully.