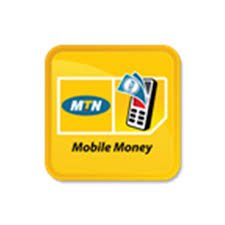 The MoMo Agent Network, a mobile money transfer service, was introduced by MTN Nigeria in 2019. I'll go over where to download the MTN Momo agent registration form and how to sign up online with you on this page.
Mobile Money is referred to as MoMo. Do you want to learn how to work as an MTN Nigeria MoMo agent? If so, keep reading to learn more about how to apply online and the registration criteria.
Money may be sent and received throughout Nigeria using MTN MoMo agents. The presence of MoMo agents in all 36 of Nigeria's states is crucial.
The Momo agent network is well-equipped to provide banking services closer to the public.
Do you want to learn how to become a Momo agent in Nigeria? Or do you want to know how to send and receive money using the MTN Momo agent? If yes, then the guides below will help you.
Requirements to become an MTN MoMo agent
The following criteria must be met to become an MTN Momo agent in Nigeria:
Must already be in business or be willing to invest in an agency.
possess a stationary or brick-and-mortar store. For instance, Pharmacy Pop & Mom Shop is situated in a busy area.
Identification documents (such as a passport, driver's license, national ID, or voter card).
submitting one passport photo that is at least three months ago
must own N20,000 or more.
The form for Momo agent registration must be filled out completely.
How to get MTN Momo agent online registration form
Verify that you meet the prerequisites for the basic application indicated above before proceeding to the MTN Momo agent online registration form.
The following are the detailed instructions on how to obtain a Momo agent registration form:
How to register for a MoMo agent using USSD code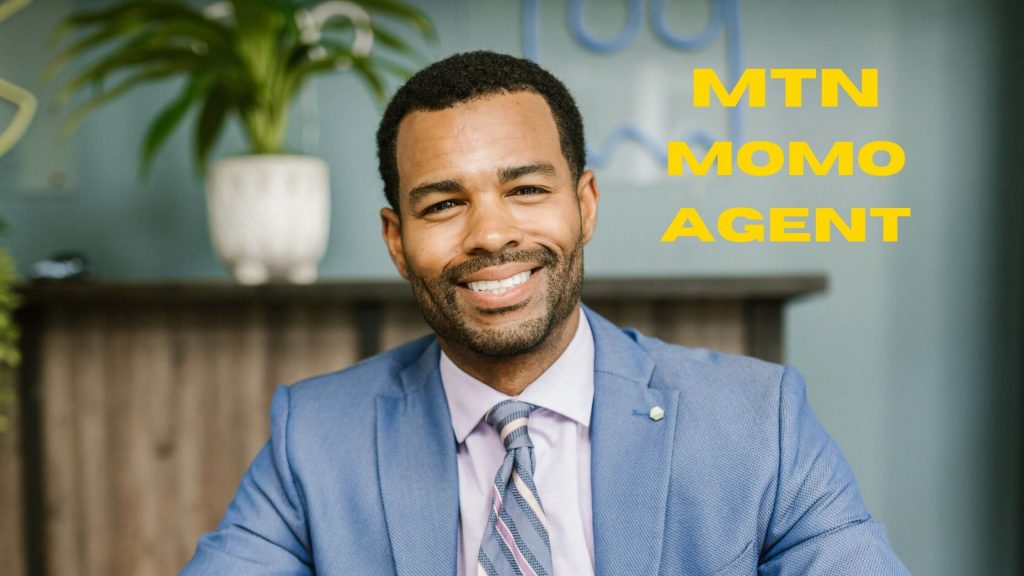 Please be aware that by dialing the MTN Momo Agent USSD code over your MTN line, your MTN phone number will change into a MoMo wallet where you can keep money and utilize it to mail money, pay bills, buy airtime, and many other things.
Please follow the steps below to register for MTN Momo Agent using the USSD Code:
Using your MTN phone number, dial *502#.
You will be prompted to authorize the usage of your MTN SIM registration information as your MoMo wallet.
Choose option 1, "Yes," to indicate that you accept the T&C and want to move on to the next step.
As prompted, create your 4-digit PIN.
Verify your PIN's four digits.
It creates your new MoMo Agent wallet for you.
The creation of your new MoMo Agent wallet has now been successfully announced to you by SMS.
You may quickly check your account balance from your phone using the USSD code after creating your MTN Momo agent wallet using USSD on your mobile device.
Follow the instructions below to check the balance on your Momo Agent account:
Dial *502#
Select 5
Enter your momo wallet pin
Your MoMo wallet account balance will be displayed on your phone screen, and also sent to you as an SMS.
How to know the address of all nearest MTN Momo agent
As an agent, you do not need to be concerned about how clients will find you because all they need to do is text AGENT to 64625 or phone *223# to reach you.
Use the following instructions to find or contact the MTN MoMo agent nearest to you for a transaction or to talk about how he or she can show you how to become an agent like him or her:
MTN Momo agent commission
As an authorized MTN Momo agent, you will receive real-time commissions for completed transactions rather than having to wait until the end of the month.
You must first contact the MTN Momo agent department for PIN reset requests by dialing 182 or speaking on WhatsApp at 08032003014 or 09030001782 in order to receive a commission on bill payments.
The commission that each MTN Momo agent is entitled to collect if they deposit or withdraw money on behalf of customers is listed in the table below.
| | | | |
| --- | --- | --- | --- |
| Transaction Type | Transaction Value | Transaction Fee | Agent Commission |
| Deposit/Withdrawal | ₦1,000 – ₦5, 000 | ₦50 | ₦25 |
| Deposit/Withdrawal | ₦5, 00o – ₦20, 000 | ₦50 | ₦50 |
| Deposit/Withdrawal | ₦20, 000 – ₦50, 000 | ₦100 | ₦100 |
| Deposit/Withdrawal | ₦50, 000 – ₦500, 000 | ₦150 | ₦150 |
| Bill Payment | ₦1, 000 – ₦500, 000 | ₦100 | ₦50 |
Duties of MTN Momo agent in Nigeria
As a registered and approved MTN Momo agent in Nigeria, the following are your duties while earning a commission by carrying them out.
Opening Cash2cash accounts
Cash transfers
Bill payments
Airtime and data purchase.
Conclusion
Mobile Money is known as MoMo. Registered agents can conduct transactions for clients using MoMo services.
Cash transfers are possible using this service to non-bank account holders. Simply put, agents perform cash withdrawals for clients who lack POS equipment or ATM cards.
Cardless withdrawal is what it is. A sender can approach a retail agent to start a money transfer. The token created at the site of an agent can also be used to redeem the funds.
In fact, sending and receiving money has never been this simple before!
If you are aware that this page has provided you with knowledge of the prerequisites for becoming a Momo agent, including how to obtain a Momo agent registration form and how to submit an application,
Before you leave, you may read how to migrate to Airtel Binge Plan. Please share as you're reading it.