Are you looking for the best page builder to use to design your WordPress website like a pro? In this article, we are going to show you the top 14 fastest page builders for WordPress users on the market.
Many WordPress page builder companies claim their tool is the fastest, and there is no way to know especially if you are a novice.
That is why I have done some vigorous testing to recommend the top 14 WordPress page builders in terms of their contribution to page speed. You may see our ultimate SEO tips for WordPress to increase your website traffic.
Now, let's start showing you the top best fastest WordPress page builders.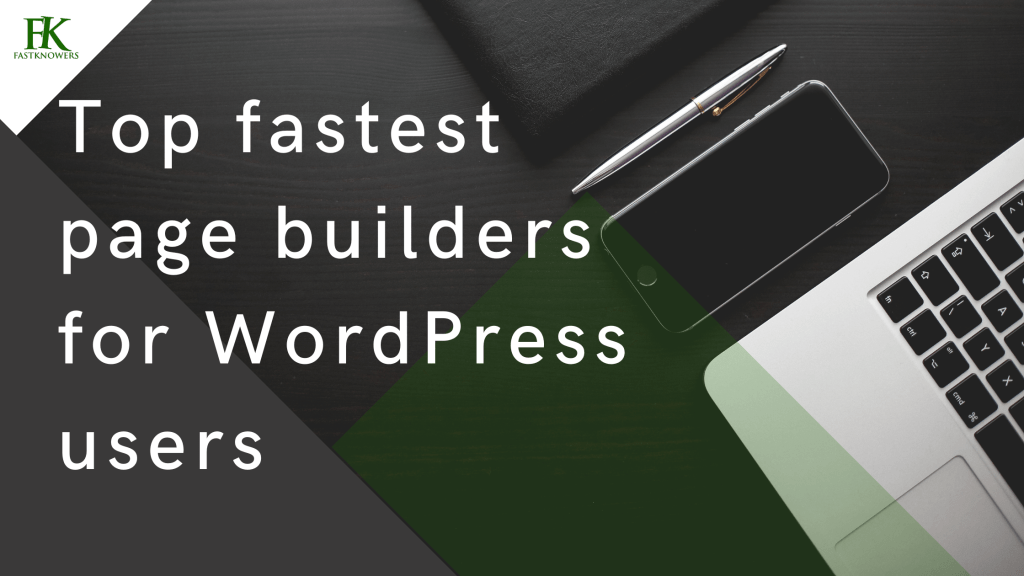 The only way you can satisfy your customer is to provide them with fair, secure, and fastest loading speed so that they can navigate your website to buy your product or use your service.
To make choosing the best transparent fastest loading WordPress page builder for your website easy for you, I've used website page speed insight tools; Google page speed insight, GT Metrix and Pingdom, and recorded data obtained from the entire testing process.
Here's what I have done:
Each Page Builder was installed on separate domains
All domains were hosted on the same server
No caching plugins were installed (giving us out-of-the-box results)
Elements used were the same (images, fonts, etc.)
Each Page Builder was installed with either its own WordPress theme (i.e. Elementor was installed with its Hello Theme), or its recommended theme, or if all else are not available, Generatepress was used.
WordPress Page Builders to be Tested
Below are the top 14 fastest WordPress Page Builders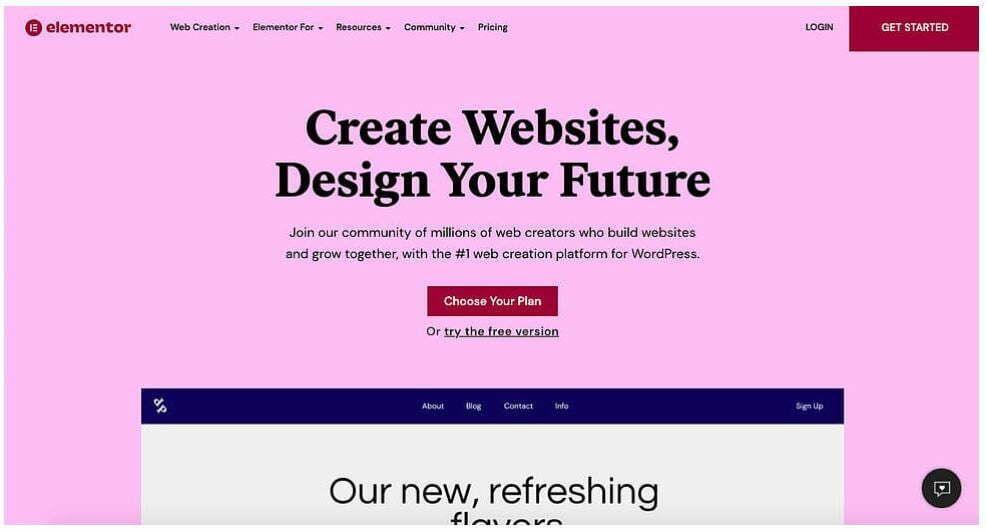 The number one best page builder for WordPress users on our list is Elementor. You can use it even if you don't have any web design experience in the past.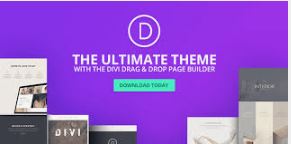 Divi Builder is a versatile and flexible WordPress page builder that comes with a range of pre-built templates and customization options, and it also allows you to create your custom templates. It increases website speed and enhances the user experience.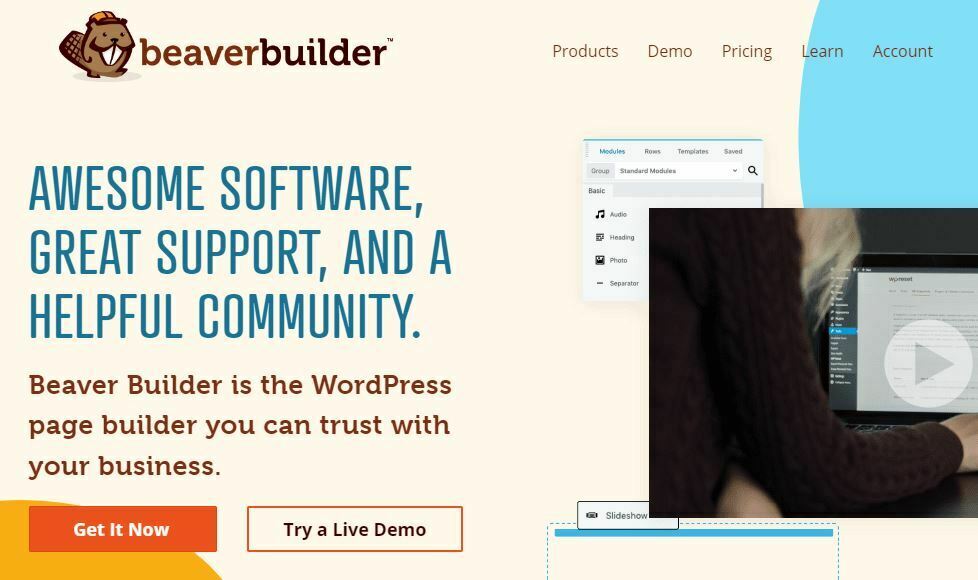 Beaver is a page builder for website owners who are tired of the slow loading of their websites or those who want their websites to load very fast from the first day. As a result of their simplicity to use by both beginners and professionals, they are recommended by the top biggest companies in the Word.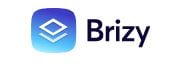 If you're a beginner looking to develop your website from scratch, then Brizy has got you covered. You can host your website with them on their super-fast servers. Create 'no-code' websites in minutes using Brizy.

Do you want to create a beautiful, engaging and visually impressive website with WordPress? Thrive Architect has made it easier!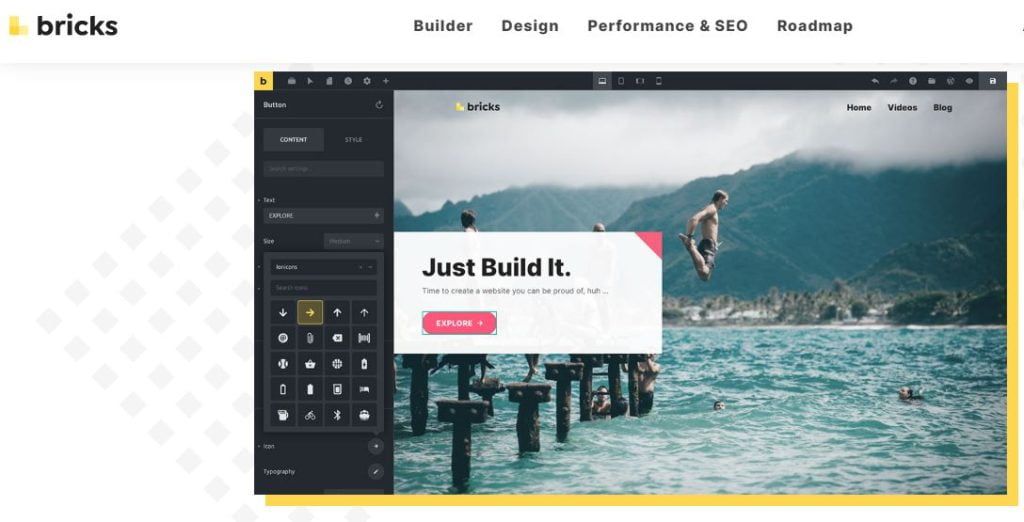 Bricks Builder is a page builder that you can use to design anything in between your website header to footer. They enable you to customize every aspect of your site without coding.

When fast loading of a website should be considered, Zion Builder is one of the best WordPress page builders you can use. They have beautiful templates which give users a strong positive interface. You can customize your masterpiece exactly how you envision it.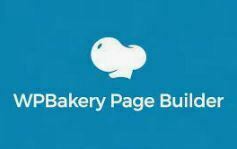 WPBakery is optimized for speed and efficiency known for its ease of use and flexibility used to creating pages. You don't need to have web design experience as you can use a drag-and-drop interface and pre-built templates and customization options.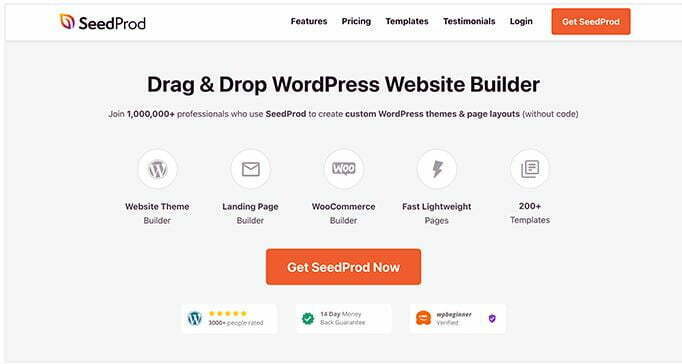 SeedProd is not just a page builder but also a tool that can help you create custom themes & page layouts for your WordPress website without code. Due to its features of being fast & easy, many biggest companies are using it to create their website by hiring a lowly skilled web designer.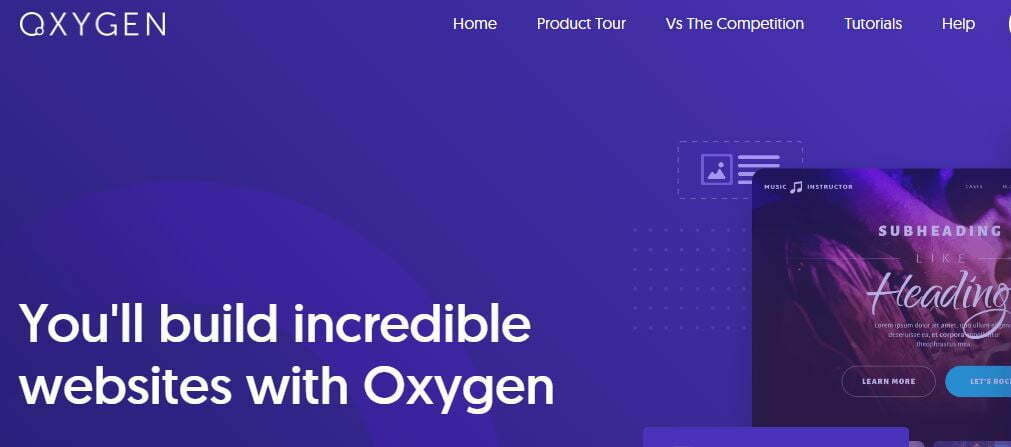 Even if you don't have a with fundamental knowledge of HTML or programming code like PHP, CSS, and JS, you can build the website of your dream using Oxygen Builder with WordPress.

By using Nimble Builder for your WordPress website, you will be able to add different professional features to your pages without coding. You can create a home page, single post or page, category or tag page, search results and 404 pages all for free.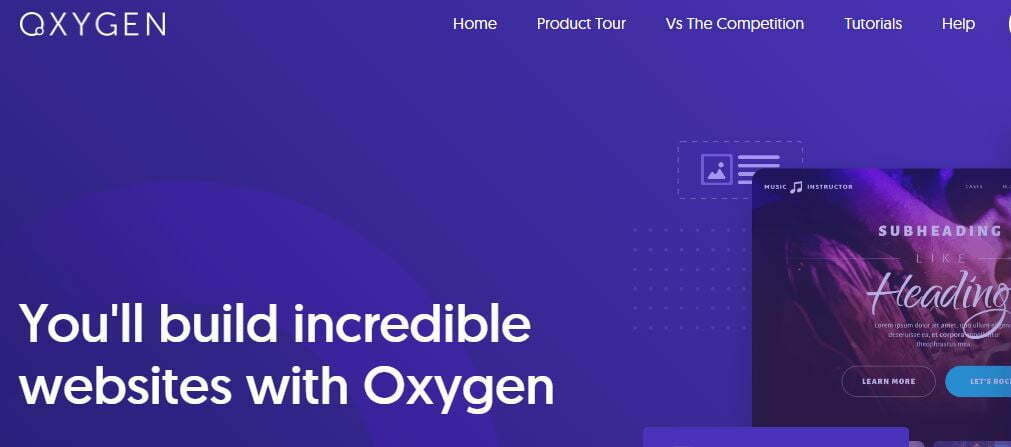 Building a great-looking e-commerce site is not an easy task. You need to hire a highly skilled full-stack web developer, but with LiveCanvas, you can do everything easier, while running your marketing. If need be, a cost-effective junior web designer can help you design everything.

Do you want to make beautifully responsive WordPress sites, faster and easier than ever? Then Themify has got you covered. You can only use it when you are using WordPress. And it's free.

No matter which business niche you are a part of, building a website with UX Builder can bring about countless benefits for you. Many biggest companies have been reaping massive benefits from their website that they created using UX Builder. 
Page speed insight for each of the top best page builders
Google
| | | | | | | | |
| --- | --- | --- | --- | --- | --- | --- | --- |
|  Page Builder Name | Rating | FCP (s) | SI (s) | LCP(s) | TTI (s) | TBT (ms) | CLS |
| LiveCanvas | 98 | 1.1 | 2.1 | 2.3 | 1.1 | 0 | 0 |
| Nimble Builder | 95 | 2.1 | 4.1 | 2.1 | 2.1 | 0 | 0 |
| Bricks Builder | 90 | 2.6 | 4.3 | 2.6 | 2.6 | 30 | 0 |
| Oxygen Builder | 91 | 2.5 | 4.6 | 2.5 | 2.5 | 0 | 0 |
| WP Bakery | 89 | 2.3 | 4.1 | 2.9 | 2.6 | 20 | 0.08 |
| Zion Builder | 87 | 2.1 | 3.6 | 3.6 | 2.1 | 20 | 0 |
| Beaver Builder | 81 | 3.2 | 5.5 | 3.2 | 3.2 | 40 | 0 |
| Themify | 83 | 1.9 | 3.6 | 4.2 | 3.1 | 30 | 0 |
| SeedProd | 80 | 1.9 | 4.0 | 4.7 | 2.0 | 30 | 0.004 |
| UX Builder | 73 | 3.4 | 5.7 | 4.2 | 3.4 | 130 | 0.002 |
| Elementor | 76 | 3.5 | 5.4 | 3.6 | 4.1 | 210 | 0.004 |
| Divi | 81 | 3.0 | 4.7 | 3.0 | 4.7 | 230 | 0.007 |
| Thrive Architect | 64 | 4.3 | 6.9 | 4.3 | 4.6 | 50 | 0 |
| Brizy | 54 | 5.0 | 6.3 | 6.2 | 5.2 | 230 | 0.002 |
GT Metrix
Pingdom
Which page builder is the best?
The WordPress Page Builder you should choose really depends on the purpose of your website. However, since you are looking for the fastest ones, the number one is Elementor.
Web Development
Functionalities
Page Simplicity
Web Development
If you are a web developer looking for a lightweight builder to assist you, then Divi would be the perfect page builder.
Functionalities
Page Simplicity
Frequently asked questions (FAQs)
Conclusion and further reading
Without a page builder, you can create simple pages using a default WordPress page builder called Gutenberg Blocks with a hybrid of functionalities.
Most importantly, Gutenberg Blocks, a default WordPress page builder is even faster than all the WordPress page builders mentioned here, except for Elementor.
To be able to use any of the above page builders to design your website, you must have to be a WordPress user. How can you become a WordPress user? You need to read our step-by-step guide on how to start a WordPress blog.
I hope this article has helped you know the top 14 fastest page builders for WordPress users in 2023.
If you know that this page has helped you, then please share it with your friends and remember to subscribe to our YouTube channel and newsletter for more updates. You can also find the writer, Abdulrazaq Yahaya on Facebook.