Do you want to know why people should use WordPress? WordPress is the best and here are the reasons why you use it.
WordPress, also abbreviated as WP is the best of best Content Management System (CMS) in the world. Most website are built using WordPress. According to different statistics from popular websites as of 2022, 35% of websites use WordPress.
You can use WordPress to create different types of website, from creating blog websites to eCommerce marketplaces, WordPress has got you covered.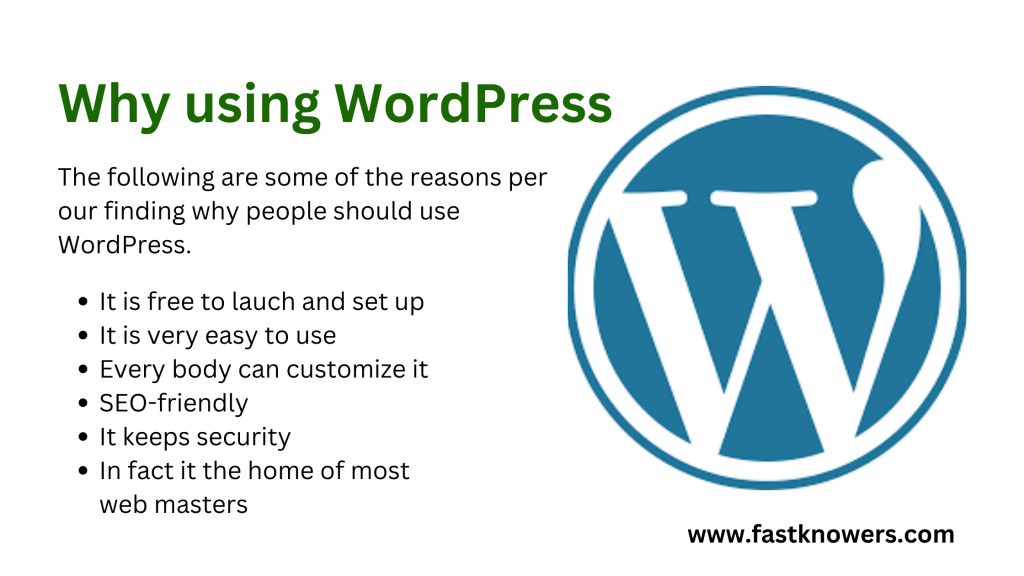 Today, we shall show you all the uses of WordPress plus the top reasons why you should use it in your next website creation project
If you are looking for the best and secure platform to use to create a website either for business or personal purpose, WordPress should be your number one option on the list. It was founded by a very professional teams who values security more than anything.
Apart from its natural pre-made security, you can still make your own WordPress website even more secure using security plugins.
You can use Sucuri security plugin for free to protect against common threats such as brute force attacks and malware.
Read this article to know the list of top best security plugins that you can install and use on your WordPress website in 2023.
2. WordPress is easy to customize
Creating website with WordPress makes designing and programming anything you want for your website very easily. The easy-customizability feature of WordPress encourages many people to use it without learning any website design.
The best part about WordPress which makes the non techies like it is that it has a thousands of free templates which is also known as themes that you can choose to use on your website.
No matter what kind of website you dream to create, whether it's a blog, business site, or an online store, WordPress must has it in its theme directories. 
Once you have installed WordPress themes on your website, you can then start to customize it.
Importantly, both free and paid themes for WordPress come with their own panel that can allow you to change the colors, upload your logo, change the background, create beautiful sliders, etc.
With the aid of theme, you can customize your website frontend appearance without writing any code.
When we newly started our website creation, the best theme we used and recommend for every beginner was Astra.
Astra made it easy for us to create a professional-looking website. Most importantly, it comes with 90+ pre-made templates that are easily customizable for any type of website you may have ever dreamt to create.
3. WordPress is free and free
Another reason why you should use WordPress is that it is a free platform. You can download or install and use or modify it to match your needs.
Note that you need a domain name and web hosting to be able to install or use WordPress.
A domain is the name of website, for example, fastknowers.com.
While web hosting is for example the place where all website's files are stored.
We recommend you to buy your hosting from FastComet as they would offer you domain name for free. Apart from that, they are the best most positively-reviewed web hosting company on TrustPilot in 2022.
Note: we provide WordPress installation service for free in case you don't have time to install it by yourself or you are worry about ignorantly installing the wrong configuration.
We also show you how you can get a free domain name when you buy a hosting. 
You can also read our guide on how to install WordPress from your cpanel dashboard (article is under creation).
Even though you don't know how to code, you can use WordPress. Many users of it have testified that it is the most flexible and powerful platform.
In fact, WordPress is quite made for beginners. The developers of it made a simple dashboard on it with different menu options listed in the sidebar.
After logging in t your dashboard, you can easily create posts, build your pages, add navigation menus, and more.
Most importantly, the WordPress teams regularly And anytime they release the update, you can seamlessly install.
The WordPress plugins and themes teams also release their own updates which are also free and easy to install.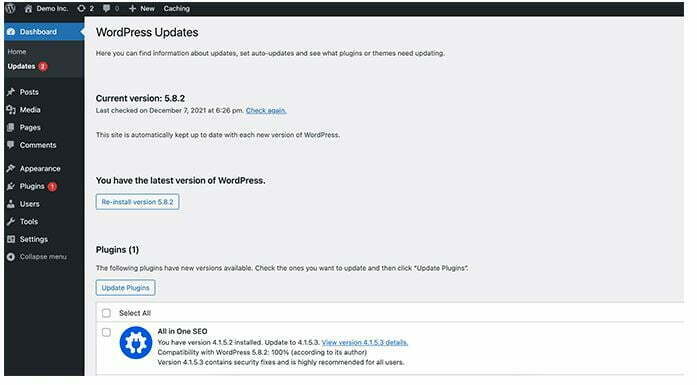 Being a free platform of WordPress, you can backup your website for free using the plugin like UpdraftPlus.
UpdraftPlus is the plugin among backup plugins. I allows you to set up automatic backups and store them on a remote location like Google Drive or Dropbox.
5. WordPress is unbreakable
WordPress will never break because it an open-source software as it is maintained by not just one person or company.
 Another fastest way that you can use to know that WordPress is the best of best is it is a non-profit organization.
Everyone can contribute to the growth of WordPress even you. You can start by creating tutorials, developing plugins or themes. The more you help WordPress to grow, the more you will grow.
There are millions of users around the globe that hugely benefit from WordPress. It is available in more than 53 languages and powers millions of multilingual websites as well.
6. WordPress is SEO-friendly
Another reason you should use WordPress is it has a high SEO feature because it is built with search engine traffic from the beginning
WordPress websites tend to rank higher than others in search engines.
You can also increase the SEO of your WordPress website even more by installing SEO plugin.
Frequently asked questions about Adsense
Explore the answer to the question that people frequently ask us concerning Google Adsense.
Hope this article has helped you know the top reasons why you should use WordPress to create website or blog.
Please share this post with your friends and remember to subscribe to our newsletter or like our Facebook page for more important updates.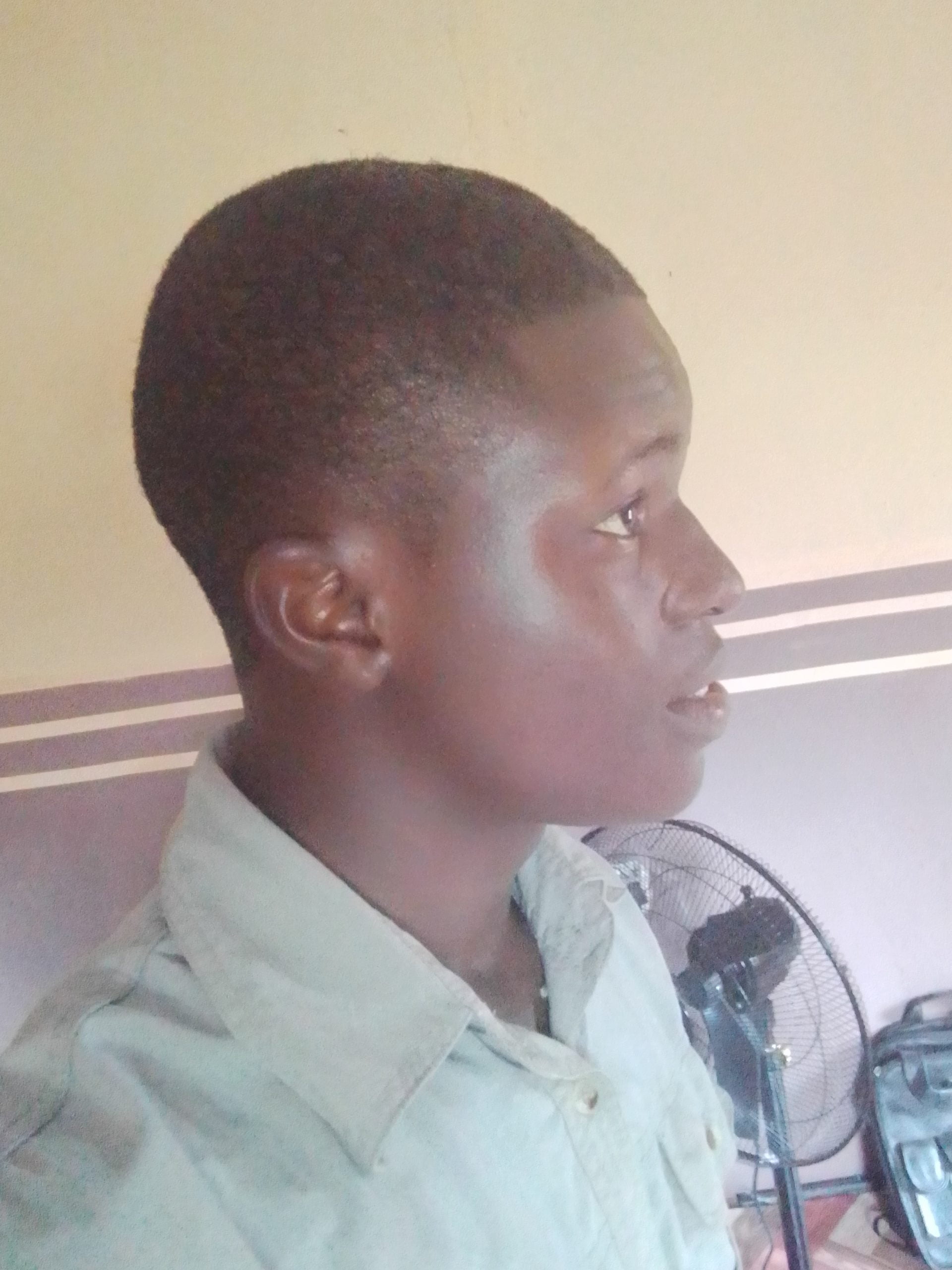 About the writer
Abdulrazaq Yahaya is a Web designer with more than five years of experience in Nigeria. When he is not designing a website, he is creating content. He is presently an undergraduate studying Electrical & Electronic Engineering.