Read our WordPress tutorial to become a professional WordPress user to help you create your website for free without hiring a web designer.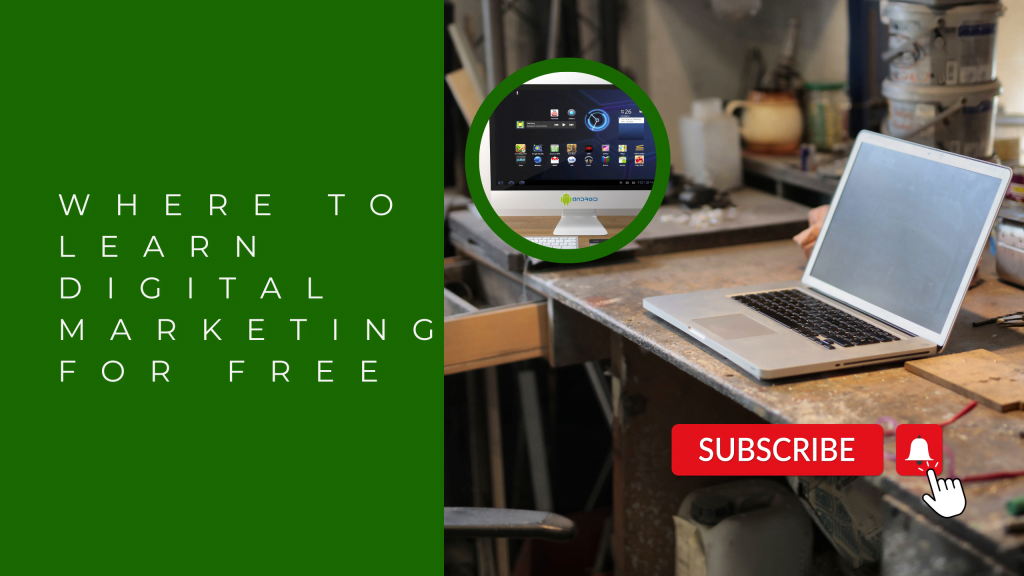 Are you a beginner looking for where you can learn digital marketing? In this guide, we shall show you where to learn digital marketing for
Read full»
Become a professional WordPress user to know how to create and design a website with it for free.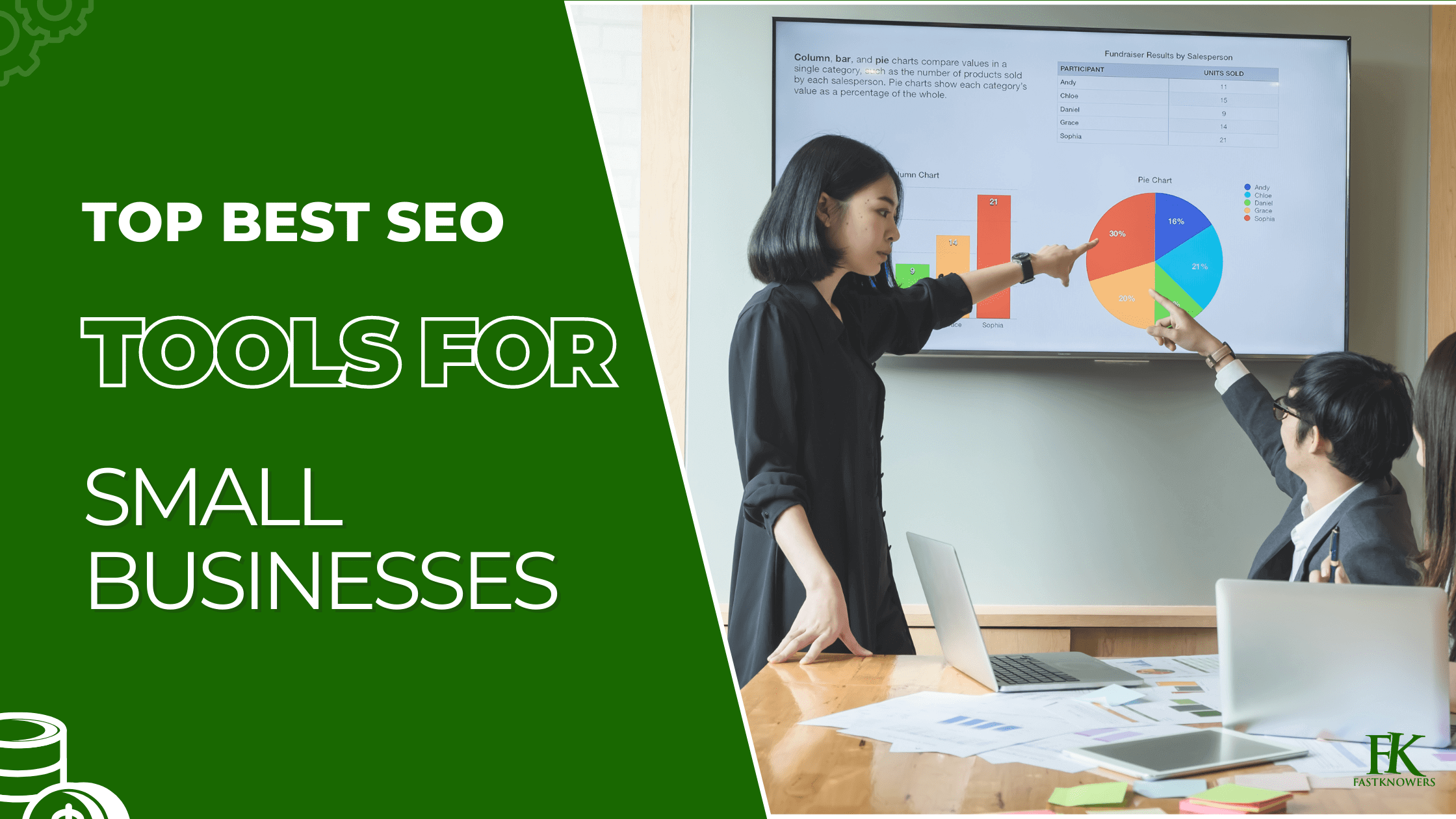 Were you being told that you must have to spend money to get more traffic? Today, we shall show you the top best SEO tools
Read more »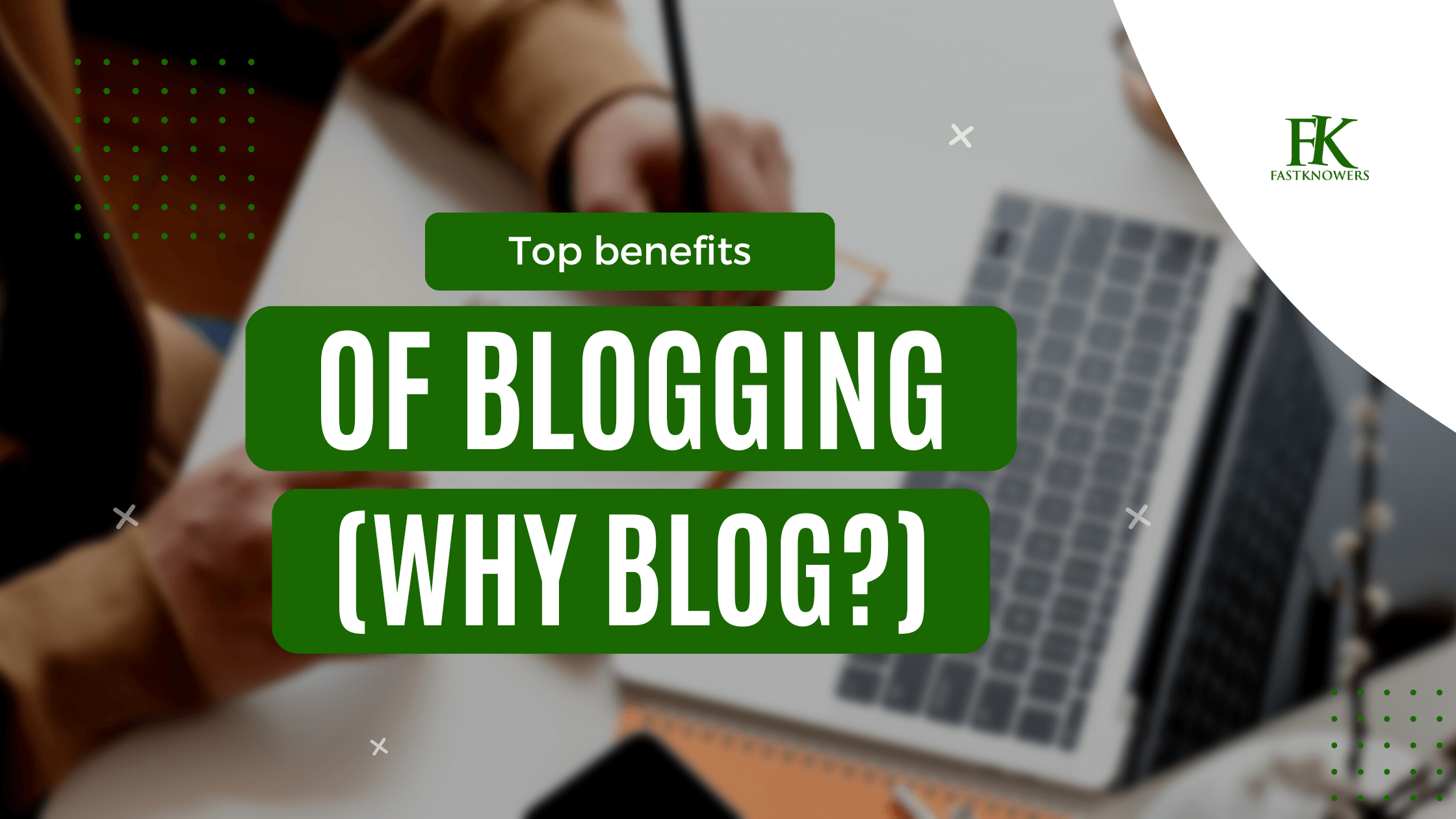 Do you want to start a blog and think about whether you should continue or not? Today, we've compiled the top benefits of blogging that
Read more »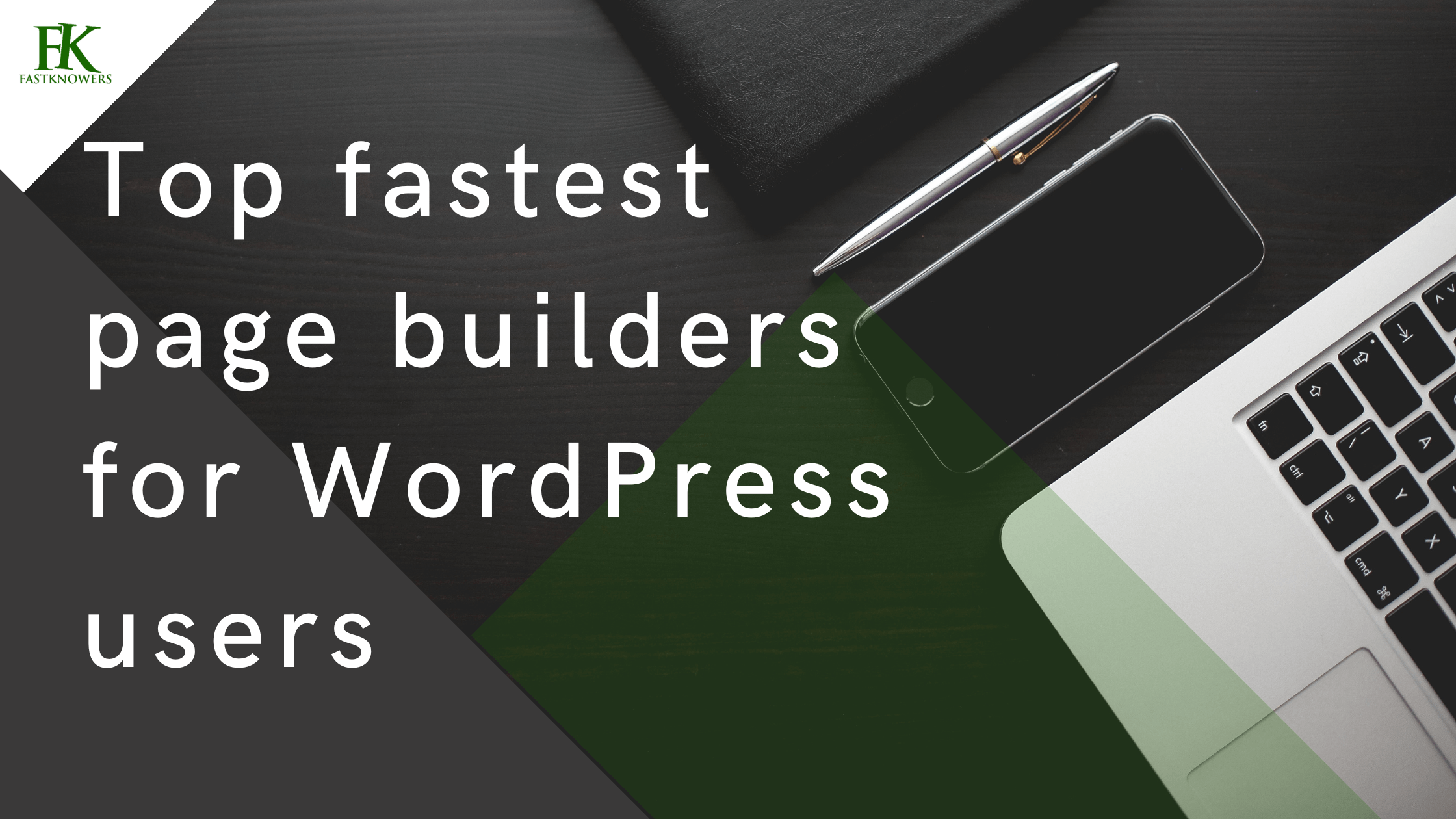 Are you looking for the best page builder to use to design your WordPress website like a pro? In this article, we are going to
Read more »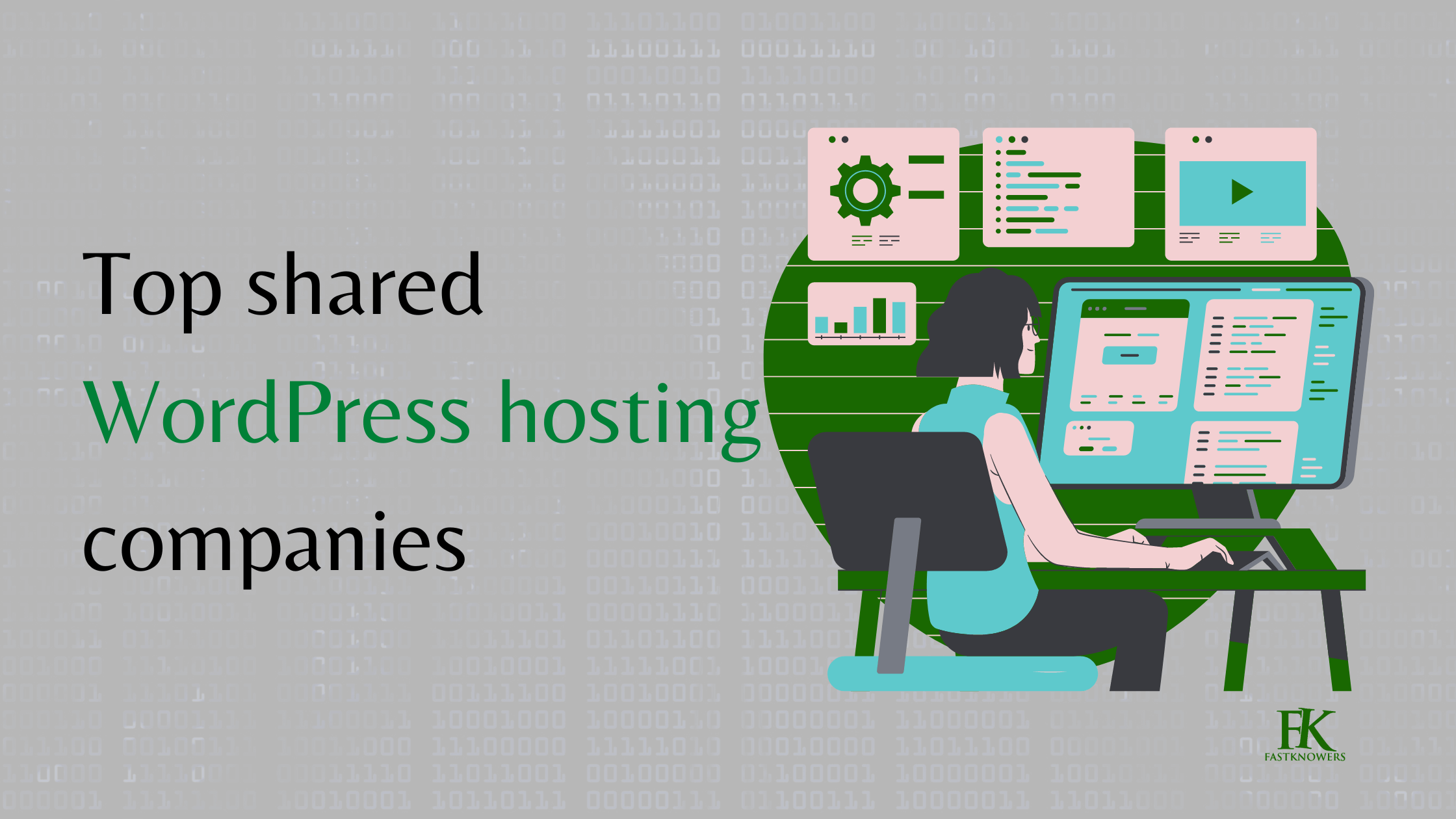 Do you want to buy web hosting and look for the best WordPress shared hosting companies? Some people do not understand what Shared WordPress Web
Read more »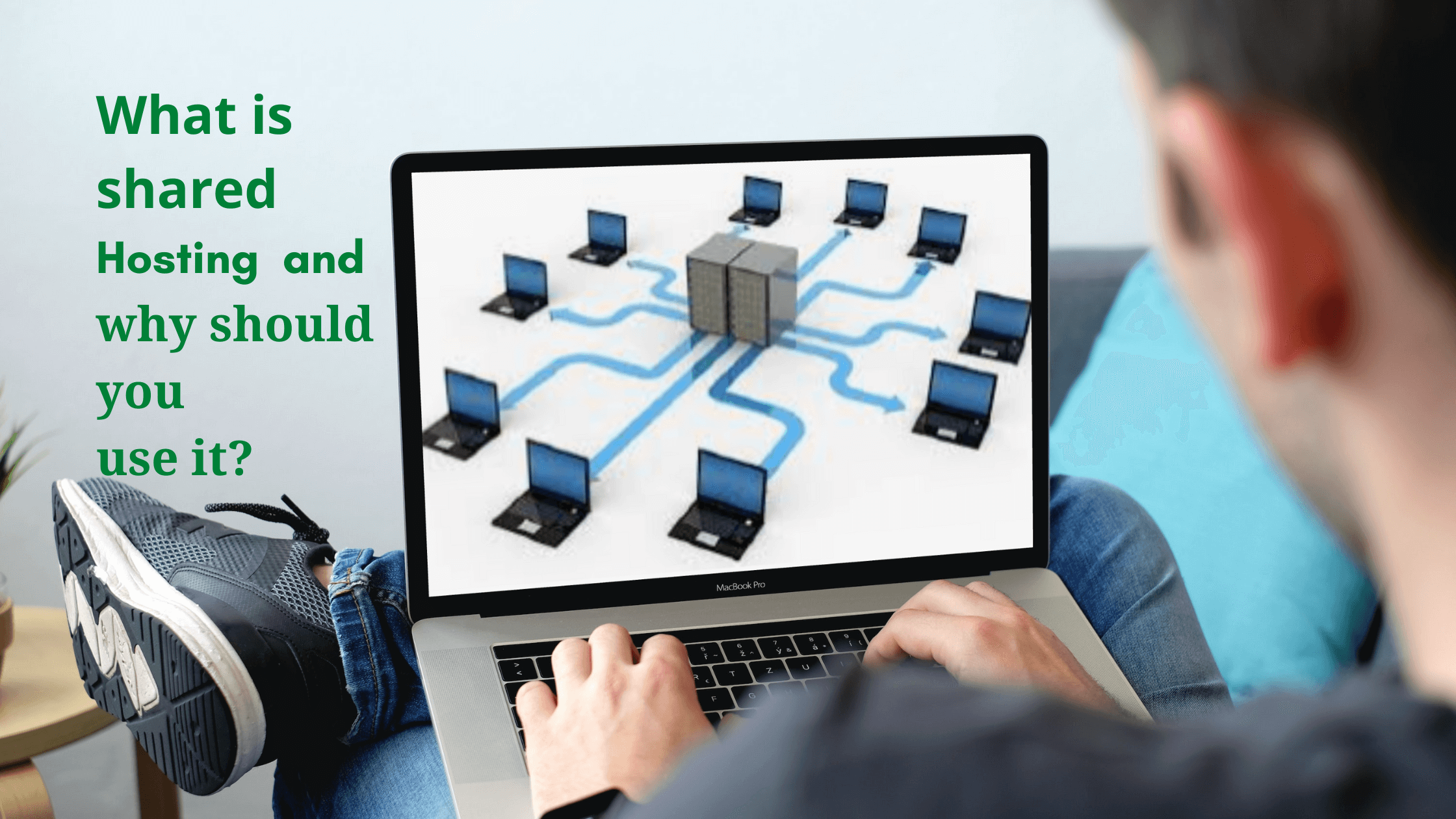 Do you want to know what the meaning of Shared hosting is? As a beginner, you may get confused about the term "shared hosting" especially
Read more »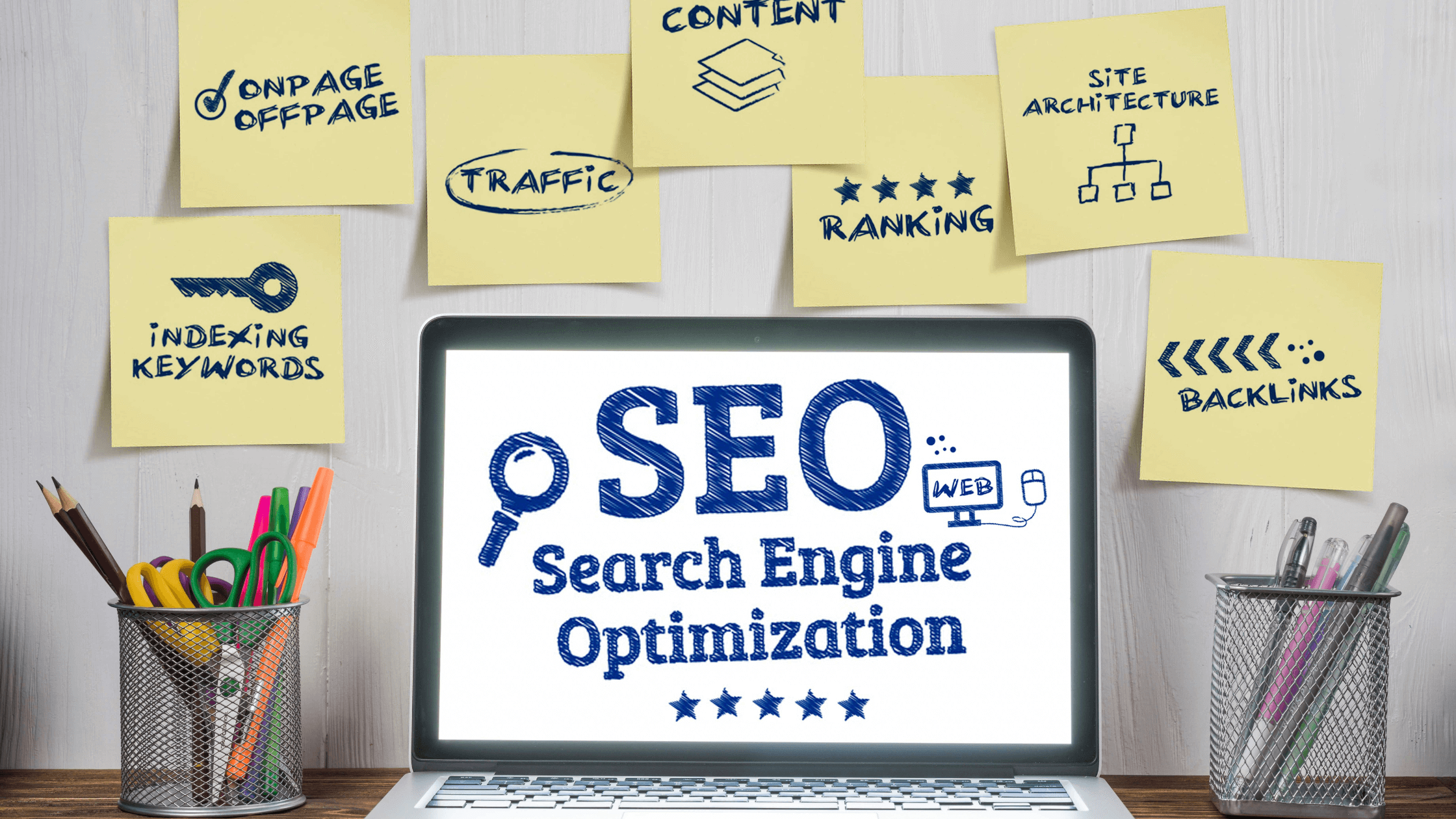 Have you just created a WordPress website or blog and want visitors on it? Hope you know that improving your SEO practice is important to
Read more »
Our team has been providing WordPress blog setup services for people for free for years.  
Do you need help to create a website? Contact us for any help today. We're active!
Subscribe to our email list to stay updated. We won't share your email address with others.