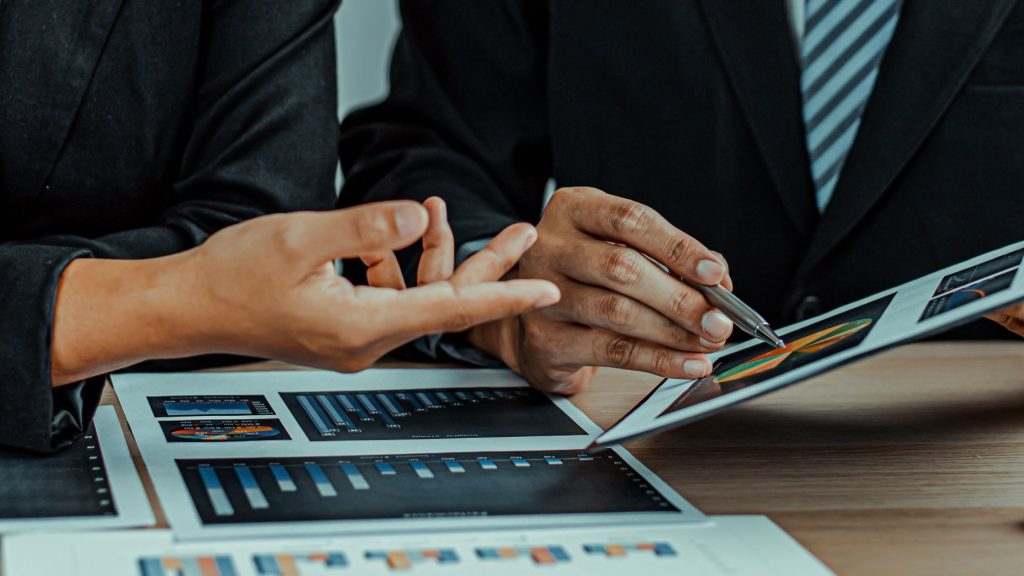 Let's assume you've just learned a highly demanding tech skill such as programming, UI/UX, web development, etc. from the school or Bootcamp and feel excited to pursue the job of your dreams in the U.S., you would want to know the top best tech companies in order to work with them.
What if you have no idea where to apply for tech jobs in the U.S? Then, what can you do to follow the interests that brought you into learning a skill in Bootcamp in the first place?
In the U.S, companies especially those that are specialized in technology, offer high job placement rates for candidates who were trained in the Bootcamp.
In today's article, we shall discuss with you the top best tech companies in the United States of America in 2023 based on their current number of employees.
Now, let's get started.
Top best tech companies in the U.S
1. Amazon
Amazon is the #1 tech company in the U.S started as an online bookstore and is now the world's largest retailer. With additional projects in streaming media, tablets and e-readers, and grocery delivery, Amazon keeps growing as an integral part of many Americans' daily lives.
As such, Amazon is a great company for a professional tech-savvy seeking to impact daily life through tech.
According to Statistica, Amazon has 1,608,000 plus a number of employees as of 2021.
Related articles:
2. IBM
IBM stands for International Business Machines. They are a corporation, a leading American computer manufacturer, with a major share of the market.
They had 282,100 employees in December 2021 according to Wikipedia.
3. Microsoft
Microsoft is a brand leader in operating systems, that also produces a variety of software, such as the Edge web browser and the popular Office line of productivity software.
If you want your work to impact many people, Microsoft is another top tech company to apply to. They need a candidate that is professional in programming, coding, etc.
In 2021, Microsoft had 180,000 plus employees according to Statistica.
4. Apple
This U.S based tech company is known for its ability in the manufacturing sleek designs and user-friendly interface gadgets. Apple manufactures personal computers, smartphones, and wearable tech.
Apple is a great company for professionals hoping to work on the next big trend.
Statistica showed that there were 154,000 Employees working at Apple as of 2021.
5. Google
While you know Google as a search engine only, it has projects in almost every corner of the technology industry.
They have different software which helps keep our daily lives easy and worthwhile. We use YouTube, Gmail, Gboard, Calendar, and Google Maps. Google also helps people with advertising. They make you earn money as a blogger or Youtuber.
In 2021, Google had 156,000 employees according to Statistica.
6. Oracle
Oracle specializes in cloud computing and database management software to keep businesses running. They are one of the leading companies for management software.
They are a great choice for coders with strong database skills and an interest in software as a service (SaaS). Oracle had 132,000 employees in 2021.
7. Tesla
Tesla is one of the top tech companies in the U.S for professionals with interests in artificial intelligence.
After Tesla popularized the electric car, is now expanding into solar energy and attempting to perfect self-driving, autonomous vehicles. Combining forward-thinking research and development with a strong fanbase.
They have 99,000 employees in 2021.
8. Cisco
People who are professionals with a passion for telecommunication and a desire to work on fundamental technology can apply for open Cisco hiring/jobs.
With 85% of internet traffic traveling across Cisco infrastructure, their way of working, playing, and interacting online wouldn't be the same without their technology.
According to Statistica, there were 38,000 plus employees working at Cisco as of 2021.
9. Facebook
Facebook, a longtime leader in social media has recently rebranded to Meta. They are now focused on virtual reality (VR) tech with the aim to create a more immersive online world.
Meta, popularly known as a brand name of Google, Instagram, WhatsApp, Messenger, etc. is inspired by science-fiction descriptions of the metaverse (an online alternate reality).
If you are a coder with an interest in communication and VR, Meta offers strong job opportunities.
Meta had a 71, 000 number of Employees in 2021.
10. Broadcom
While not necessarily a household name, Broadcom technology underpins many of the other companies on this list. Broadcom produces semiconductors and infrastructure software.
In addition, its chips are used in everything from smartphones to automated factories. For professionals looking to make an impact at the most fundamental level, a position with Broadcom is a great choice.
A number of employees in January 2022 is 20,000 plus.
11. eBay
eBay is an American multinational e-commerce company that facilitates consumer-to-consumer and business-to-consumer sales through its website.
According to Wikipedia Statistica, eBay had 10,800 plus employees in 2021.
List of top best tech companies in the U.S in 2023
Amazon
IBM
Microsoft
Apple
Google
Oracle
Tesla
Cisco
Facebook
Broadcom
eBay
In the U.S, tech companies of all sizes can hire graduates who are professionally skilled at coding, programming, and other tech skills.
Here are the 5 tech companies that hire Bootcamp graduates (Apple, Microsoft, Meta, Alphabet, and Amazon). They are often competitive and have a history of employing Bootcamp graduates.