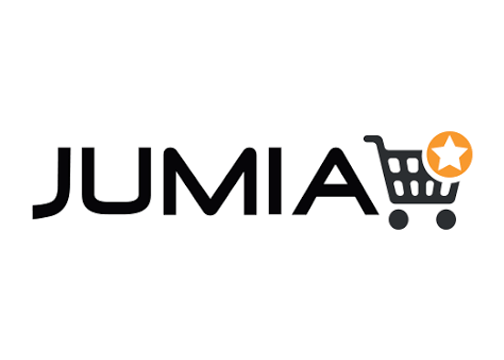 In this article, we shall show you how to create an account on Jumia in order to be able to make an order of anything you want to buy online by yourself and or for others.
Technology has made shopping easier and more convenient for everybody. You don't need to stress yourself anyway.
With Jumia online shopping mall, you can order anything you want with your mobile phone or laptop and the ordered products will be delivered to you within two days.
However, in some cases, products get received on the same day of making their order.
Now you may ask yourself this question:
How to create a Jumia account for shopping
The answer to your question is already being discussed in this article. We'll also teach you how to make your first order!
Read this also: how to activate the transaction pin of Glo SIM card
To create a Jumia shopping account by yourself in order to make every order with your smartphone, please follow the steps below.
Click here to get started with your Jumia account creation
After the page load successfully, you'd see the provided spaces in which you are recommended to put in your details as specified correctly.
Write your First name (father's name), last name (your own name), your email address (correct and active one), then password, and finally your Telephone number.
Please remember to provide true and correct information of yourself
If you don't want to receive regular updates (newsletters) from Jumia, then unmark the box near the text I want to receive Jumia Newsletters with the best deals and offers as shown in the picture below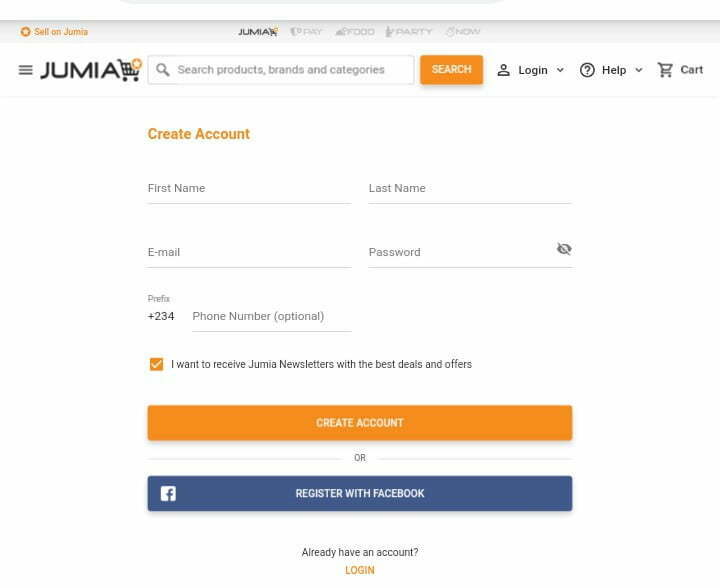 Please check this article for how to create a Gmail address and account right now.
How to get an account on Jumia
Apart from the method shown above, you can also create a Jumia account with your Facebook account.
You should continue reading to know how you can link your Facebook account with Jumia.
Note: by agreeing to create a Jumia account with your Facebook account, Jumia will be free to fetch the information you provided on your Facebook account.
E.g, Jumia will fetch the following details (Date of birth, last name and first name, and finally your password) from Facebook's database.
To register a Jumia account with your Facebook account, please click REGISTER WITH FACEBOOK.
How to professionally place an order on the Jumia website
After you've created your Jumia account, you'd now think about how to place an order, right?
How to place an order on Jumia is what we're going to do right now for you.
Below are the steps you should follow to place an order on Jumia:
Log in with your email address and password you used to create a Jumia account
Mark the square beside the text Remember me so that you'll not be asked to provide your login details whenever you want to login to your account with that device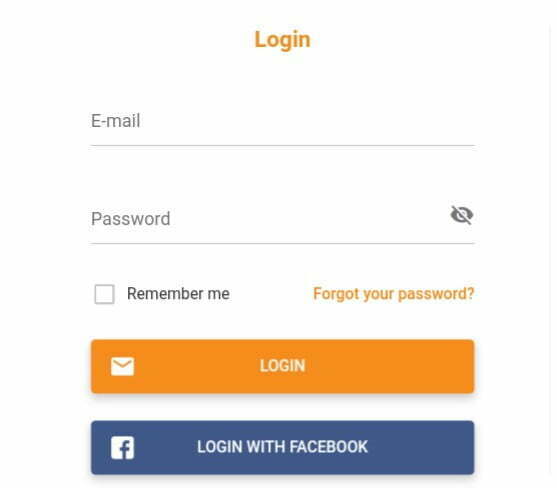 As it's seen in the picture above, you can log in with your Facebook login details if you created your Jumia account with your Facebook account.
When you are logged in successfully, you can then search for any product you would want to order.
You can order anything you like in the comfort of your home right with your phone or laptop.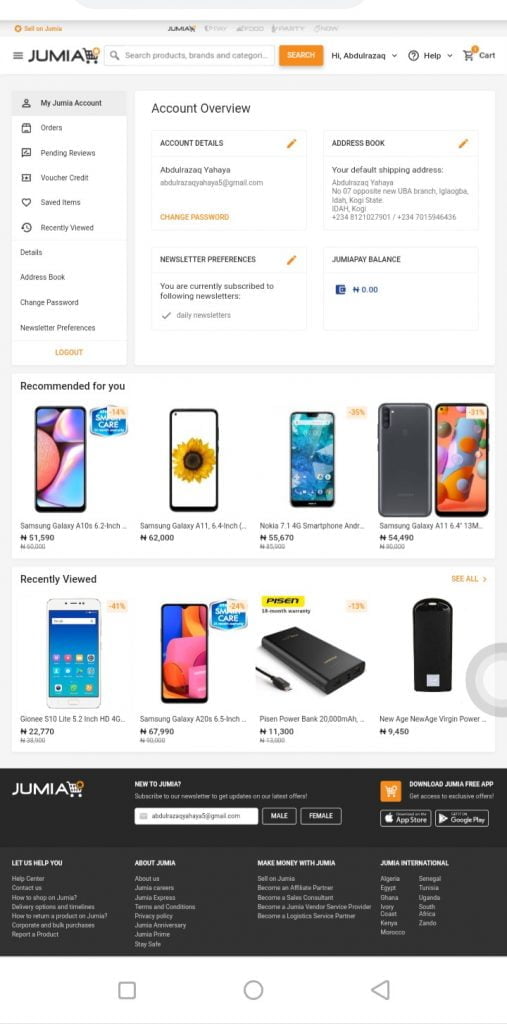 Select from the recommended products which Jumia fixed for you or Search for a product by yourself as described earlier.
For any product you wish to order or buy, click on it and then click add to cart as it'll display on the next screen.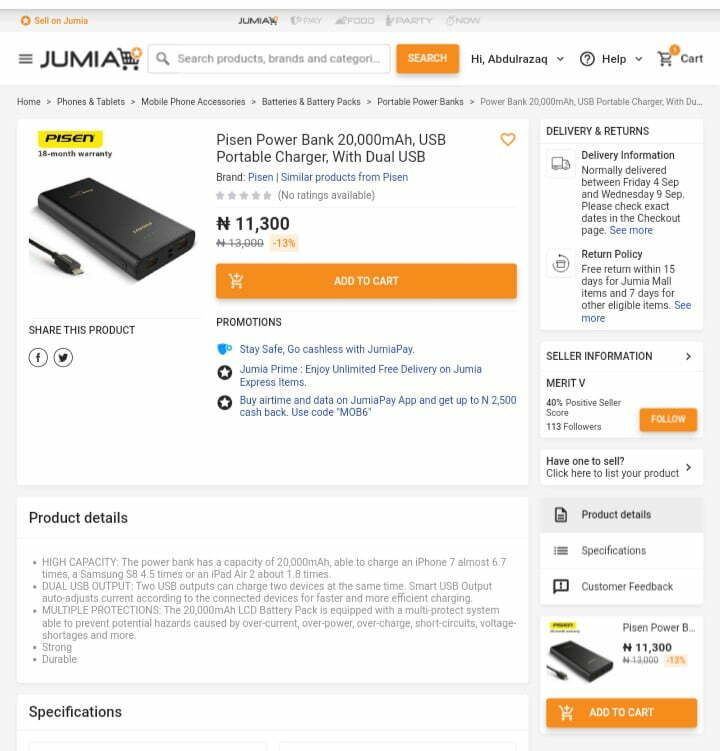 After you've added a product to your cart, you can continue to check out.
Click proceed to checkout and provide your location to which you want the order to be delivered etc.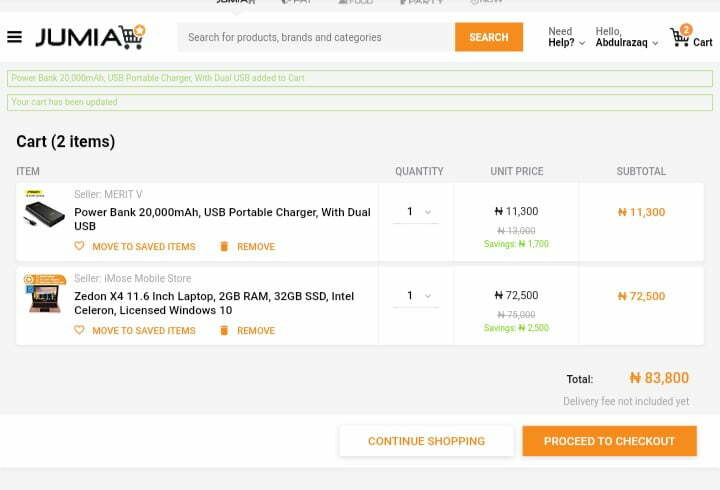 Provide your valid Telephone number and email address for combination purposes.
Note: there is a fee that is called the shipping fee and it differs from location to location.
That is, if your location is far, your shipping fee will be higher. However, as a big fan of our blog, Jumia won't charge you high.
To benefit from this offer, please click here.
Note: by clicking our link, Jumia will deduct 35% for you.
Conclusion
Please note to ask us any questions you may have to ask
Use a valid email address so as to get reachable
Do order a product that has many reviews and ratings
While you have ordered a product, wait patiently until it gets delivered to you
In case the product you didn't order gets delivered to you, follow the step-by-step guides shown in this article by clicking here
You may need to download Jumia mobile app. It's free, fast, and easy.
If you know that this article has helped you, then please subscribe to our newsletter.