In this article we shall show you how to check and print out your original WAEC result slip by yourself and with phone.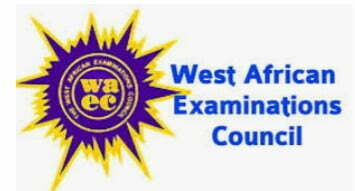 When the waec result is out online for checking, candidates eager to check his or her own before the colleagues.
However it is better for them to know how to print its slip online during checking in order not to recheck it before the pin get expired. That's to say, to print out the original slip of the result to paper is a bit problem.
What i will discuss throughout in this article is how to print your waec result on-line. Keep reading, the steps i will recommend you will not require money to get your result printed.
How To Print Original WAEC Result Slip On-Line
See also: How to upload o-level result to JAMB portal.
Click here visit waec website
Enter your:

Pin
Examination number
Exam type i.e school result candidates
Date of your exam i.e 2019

Then click submit button at the downside of the page
In the next page, you will see your result in action, then click print result button at the donwside of the page.
Important Notice When Printing WAEC 2020 Original Result
Printing of WAEC result slip doesn't require any money
Ensure you are with printer or any other printing material with you.
Simple right? Feel free to share it with your friends if it has helped print your original WAEC result slip and let us know how you feel using the comment box.
Read also: How To Check And Print Your JAMB Original Result Online With A Phone
When is WAEC Result 2020 Coming Out
WAEC 2020 results would be submitted on the after fourty-five (45) days of the last exam.
If you are a WAEC 2020 candidate and also a prospective applicant of Nigerian University, don't worry about the O'Level result you would upload to your JAMB profile.
Your school which you've registered for its post UTME application and WAEC which you're still sitting for its exam know what they are doing. Hence, you would not be asked to upload your O'Level result when you have not got it.
Please if you enjoyed this article, then follow us on Facebook or Twitter.