Do you want to know how you can do keyword research for your blog post on WordPress to guide you in creating a high-quality SEO-optimized articles?
Doing keyword research before writing an article makes you know a lot of SEO-insights which would make your posts to be liked by people thereby increasing your traffic and revenue.
In this article, we shall show you step-by-step guides on how you can do keyword research for your WordPress blog post and importantly the tools that you can use.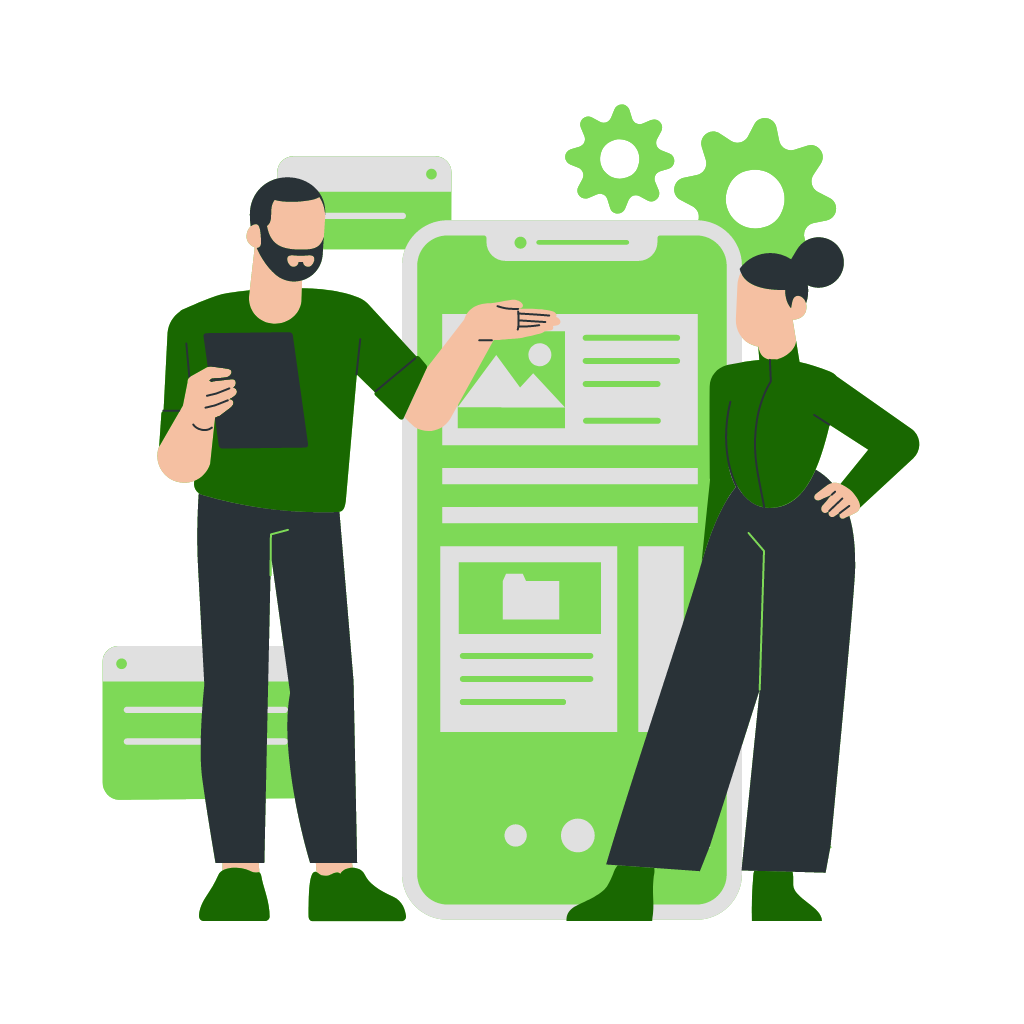 Use our tools
We tools to create anything we use. Explore them below.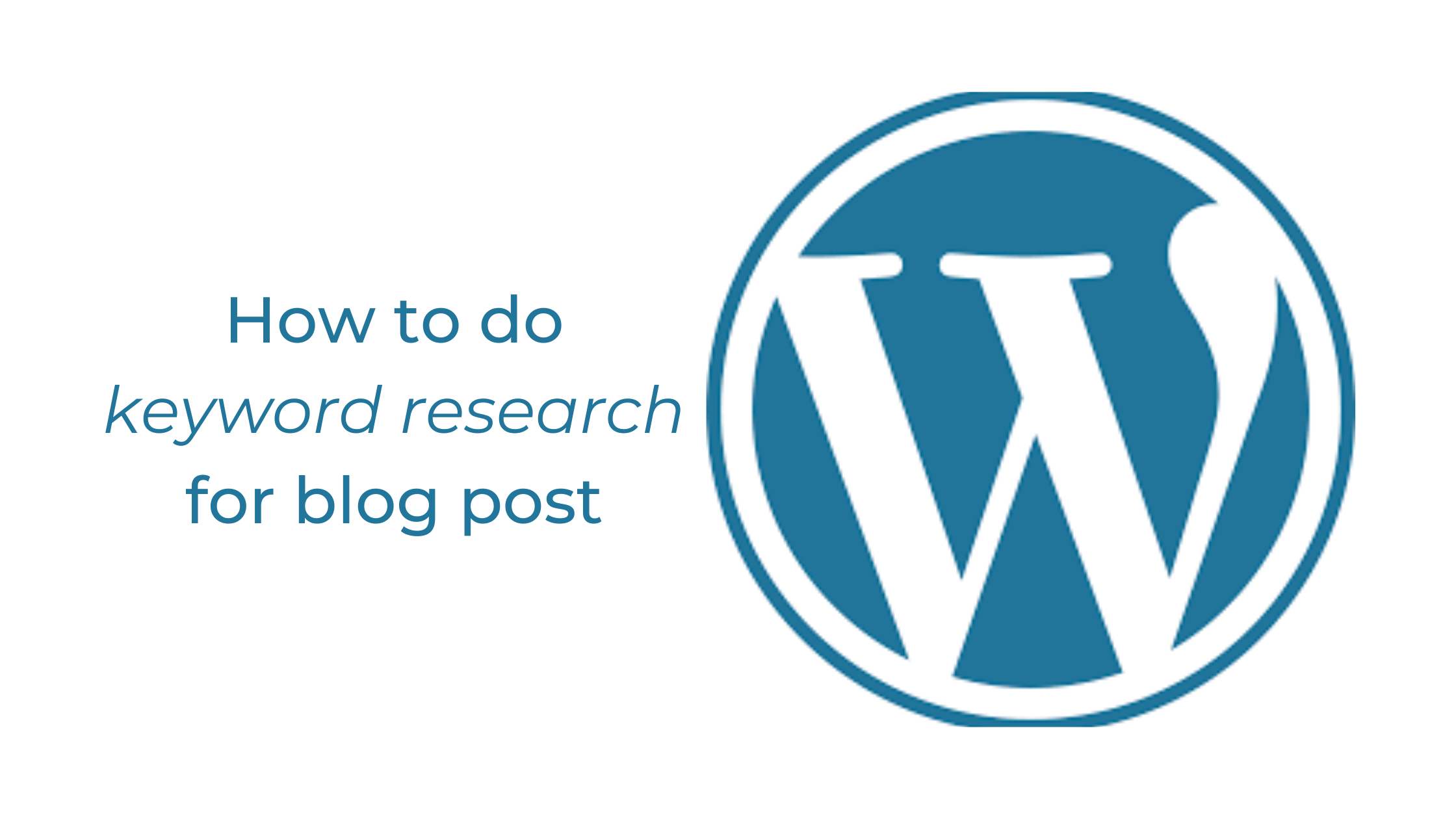 Every blog post creator wants the right readers to find and read their articles. And for them to achive this goal, their articles should be in line with what people are searching for.
Doing keyword research helps you discover the words that people search for when looking for in the Google keyword search field.
The process of finding the keywords and implementing them the right way on a blog post is called Search Engine Optimization.
The tools and tips we are going to share with you today will help you know what your audience are searching for. In this way, you won't need to make guesses of post you would write on your blog.
Today, we will explore the best keyword research tool we have used and how you can perform keyword research with it like a pro.
Note that the tool is free of charge and it'll help you:
Find the keywords and phrases that people are actually entering into the search engines
Increase the traffic you get from search engines
Find content ideas that are easy to rank for and have decent search volume
Find out what your competitors are doing, etc.
Now, let's start.
1. Ahrefs keyword research tool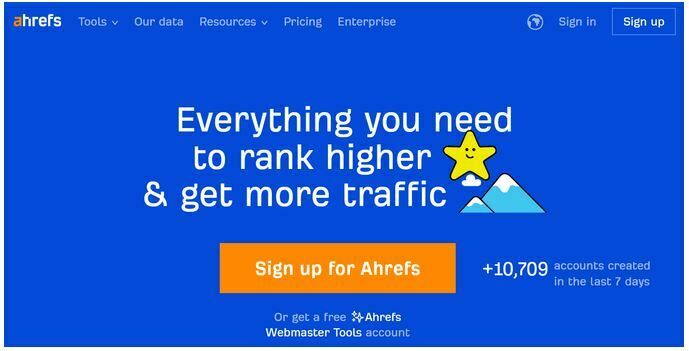 The best beginner-friendly user interface keyword research tool for blog post and content creator is ahrefs.
Using Ahrefs to do keyword research for your blog post helps you know detailed understanding about the keyword you are searching for. 
You can type the domain of your competitor or your own into the search field for Ahrefs to display a detailed of information in an easy to understand way.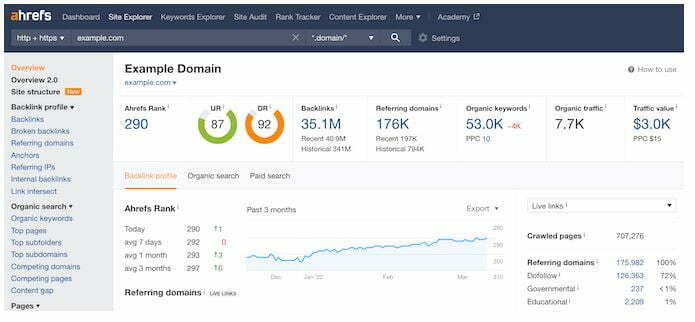 After entering the domain URL in the Ahfres website, then you will start seeing an overview of the information for the domain such as the total number of backlinks, referring domains, organic keywords, and content review.
Most importantly, Ahrefs can show you the list of keywords for the domain name along with search volume, search rank, URL, and more if you click on 'Organic Keywords' button which located at the left-side menu on the page.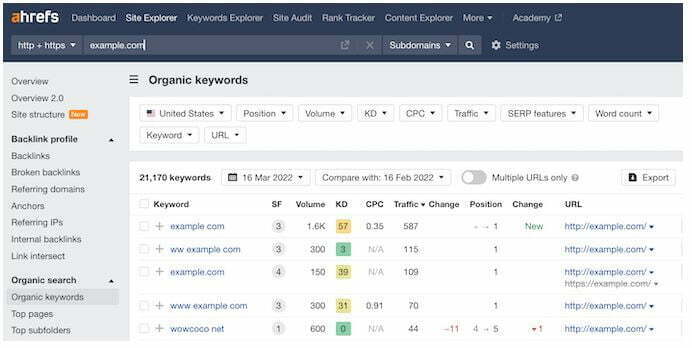 Ahrefs has a powerful features for content analysis, rank tracking, web monitoring, and more. You can export all reports in CSV or PDF format and then work on them in your favorite spreadsheet software.
You can enter phrases or words into the search box if you want to generate some keyword ideas. It can be anything from the name of your top-selling product, to a new keyword in your industry. 
Using Ahrefs keyword research tool, you will know the list of keyword suggestions with their search volume, difficulty score, and clicks.
If your blog is new, look for keywords that have a high search volume, and a lower difficulty score. 
Need the top best web hosting?
Checkout the two most recommended WordPress web hosting below. They provide affordable domain name and hosting service. You can transfer your account from other company to them.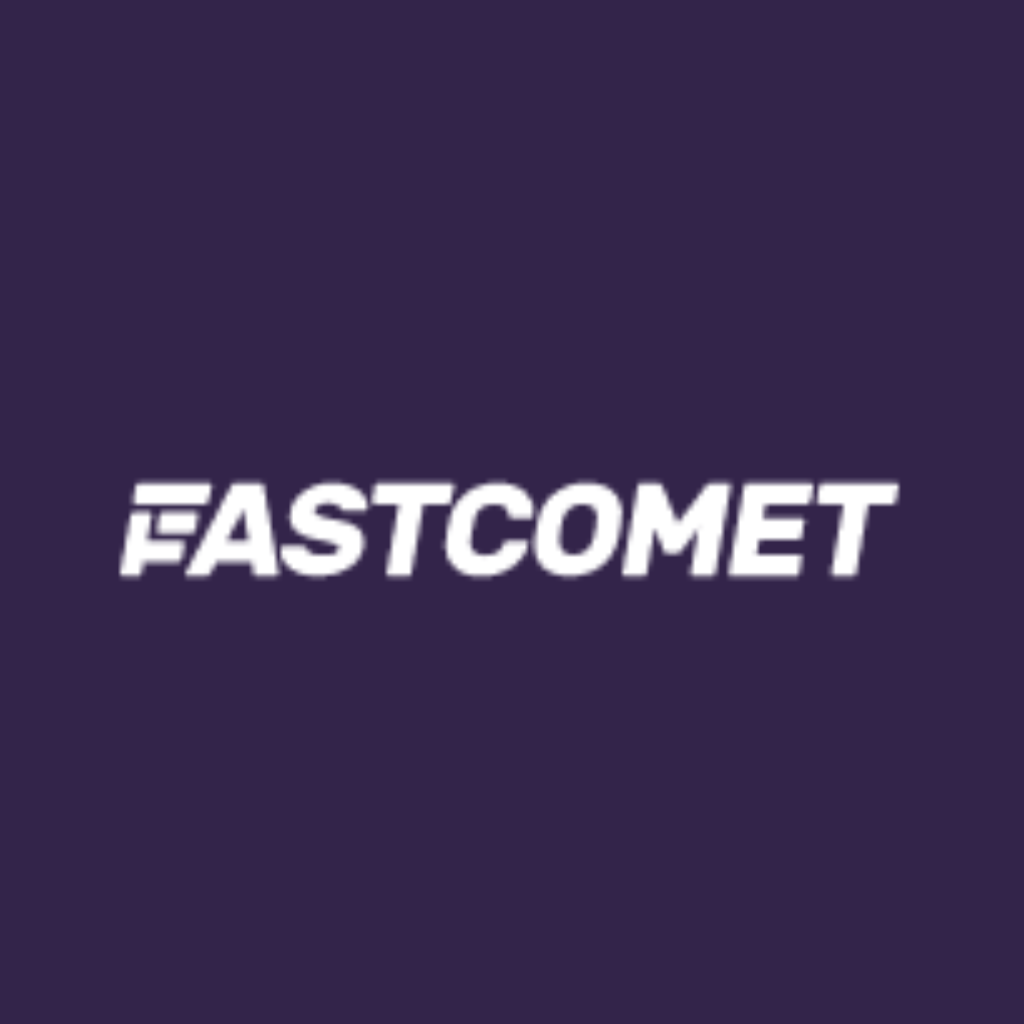 FastComet
FastComet is an Indian Web hosting company that is providing fast loading, 24/7 customer care support services, affordable price, no hidden fee, etc..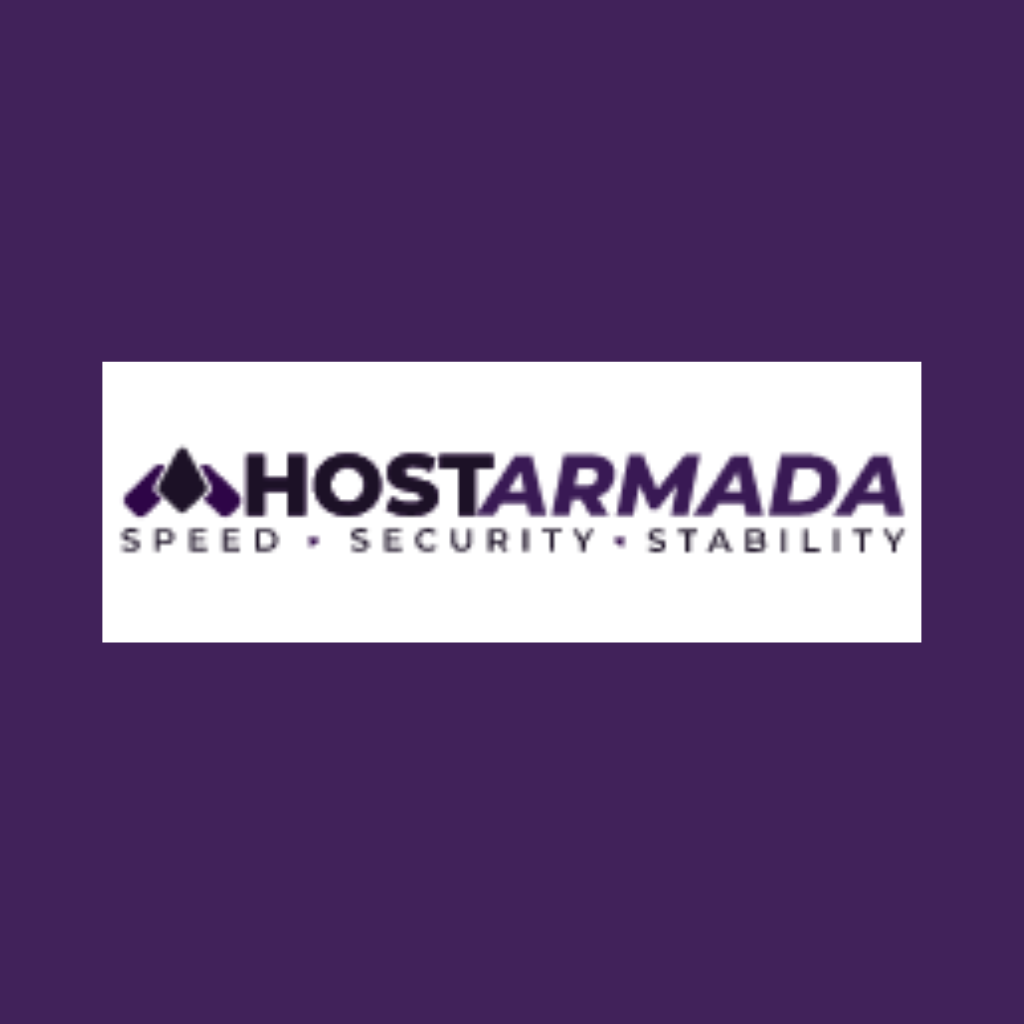 HostMarda
HostMarda is another powerful Web hosting company that has a 24/7 relentless customer care support team, affordable price, no hidden.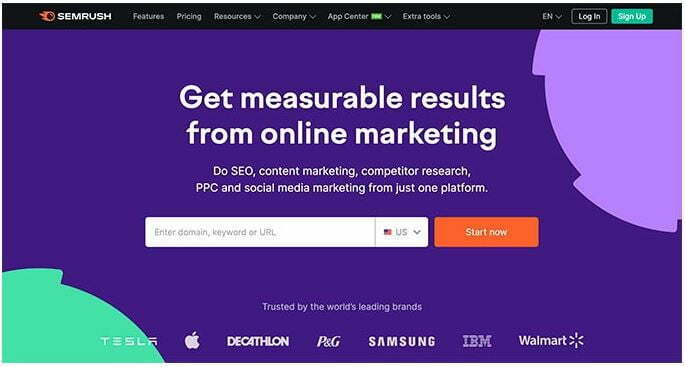 Another best tool that you can use to do keyword research for your blog post or any type of content is SEMrush. 
Using Semrush to do keyword research will help you know organic research, paid advertising research, keyword research, and in-depth competition analysis.
The best part is that you don't have to install any plugin or make any payment before you can start.
You can just simply visit their website and start doing your keyword research for free. What they would need is only you Gmail account.
You are on their website, simply enter the keyword you want to research about or the domain URL.
You can enter any word related to your business. For example, if you run an eCommerce site that sells computer, then the word 'computers' might be the best key phrase you should enter.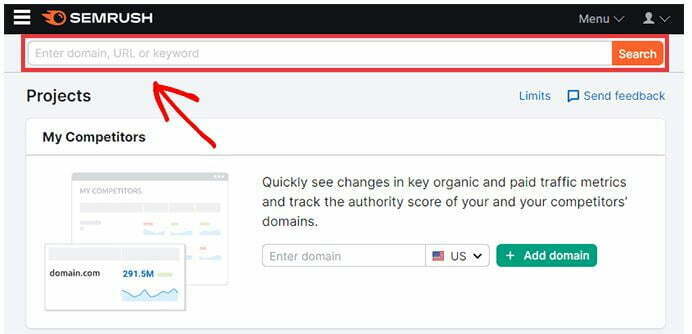 After you have entered the keyword of your choice, then click "Search" button for SEMrush to display lots of information such as the CPC for paid advertising, the number of search results, and search volume, etc. about the keyword you just entered. 

Scroll down a little to see the list of related keywords of the keyword you typed into the Semrush homepage.

To see the list of all related keywords, click on the 'View all' button.
Now, the next you would do is scroll down to the SERP Analysis section, a page that the search engines display after a user searches for a word or phrase.
The SERP Analysis section displays the list of top search results for the keyword that you originally entered.
If you want to rank for those keywords, then these sites are your competitors.

You can simply click on any URL to view a detailed organic report for each result. Doing so will give you an insight why these pages rank high for this particular keyword.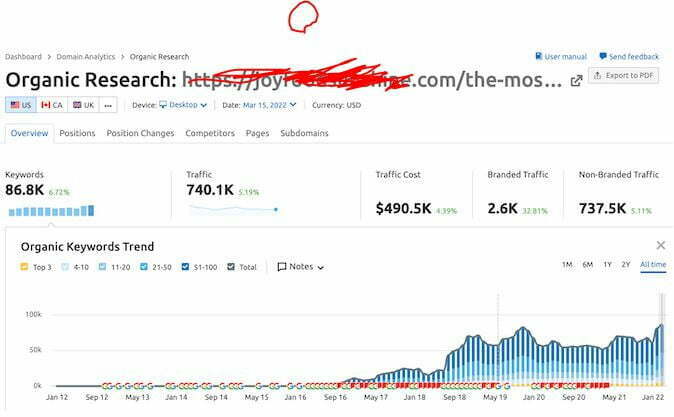 You can use the Semrush Keyword Magic Tool to give you an access to information about a wider range of related keywords.
Check the menus on the left sidebar of the page and click on "Keyword Magic Tool".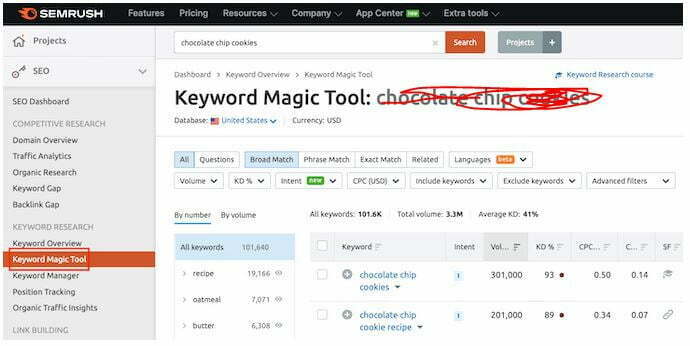 After you have used SEMrush to figure out the best keywords with the highest search volume, the next step is analyzing competition for those words or phrases.
Note that when a keyword has a huge search volume and very high competition, then you will struggle to get search engine traffic it.
You can see a detailed analysis by clicking on the links that are already ranking for your chosen keyword.
Doing that may also let you see the backlinks for that URL, other keywords that page ranks for, and an estimate of how much search traffic this link gets.
SEMrush partners with top best SEO plugins in the market such as Yoast SEO, All in one SEO  (AIOSEO), RankMath, etc. 
That is, SEMrush is integrated with your SEO plugin to help you find and research related keywords directly in your WordPress dashboard  while creating a post. 
How can you track the result of your keyword research
Are you writing a post on your blog according to the guidelines of keyword research? Then how can track to know whether your effort is working or not? This why we want to show you these tips.
To track the traffic that comes to your website and where they are coming from,  first, sign up for Google Search Console to provide you with insights on how Google views your website.
You can also use it to track the keywords that you rank for and your average position in the search results. 
Hope this article has helped you know how to do keyword research for your blog post.
Please share it with your friends and remember to subscribe to our newsletter or like our Facebook page for  more important updates.