Have you got a WordPress blog and want to make money using Adsense?
Adsense is a display advertising owned by Google. Making money with Google Adsense is very easy as long as you are willing to create high-quality content.
Today, we shall you things you need to have or know to make money with Google Adsense online on your WordPress blog.
Adsense is not like other WordPress monetization methods where you would need different strategies like digital marketing skills or visitor analytics to scale your earnings.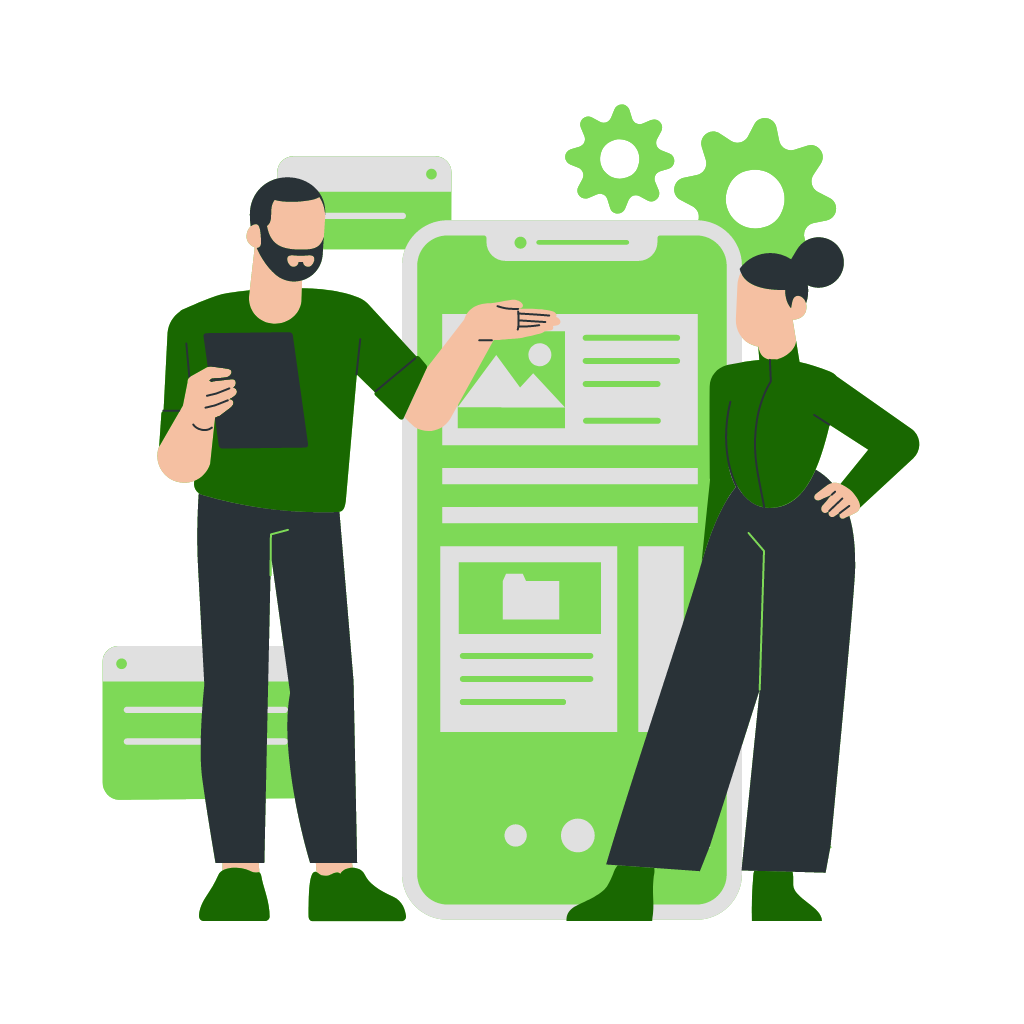 Domain checker
Fastknowers domain checker helps you find the availability of a domain. Explore it below.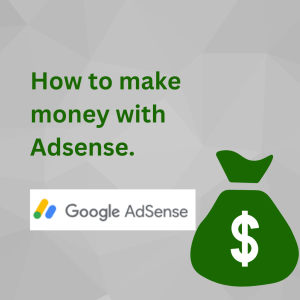 The best part about Adsense is that ads that your visitors see will be based on their location and interest, hence, they would likely engage with them thereby generating more money.
AdSense works on a cost-per-click (CPC) basis. This means you earn money your visitor clicks on them. The amount paid is based on a variety of different factors such as your visitor location, the keyword that brought them to your blog, the device they use, etc.
Google AdSense is a middleman between you and the companies that want to advertise their product or service via a display ad. Most importantly, you don't have to deal with them as Google will administer everything for you.
To make money with Adsense, the first thing you need to do is sign up for an account on their website. If you have a Gmail account, then you can use your existing account to sign up.
Once you've signed up for an account and submitted your website, the Google team will review it. This may take a few weeks for some people.
When your account is approved, then log in and get your code. This code is unique and you need to add it to your WordPress blog to display ads.
Above is the video format of how to sign up for Google AdSense account. You may continue reading on if you prefer the text version.
How to place Adsense code on your WordPress blog
Step 1: getting Adsense code
To place an Adsense code on your blog, log in to your account and click on the Ads menu in the left column, and then switch to the 'By ad unit' tab. From here, you need to click on 'Create New Ad.'
Note that you will be asked to choose an ad type. You can select from Display ads, In-feed ads, and In-article ads.
We recommend you choose the display ads.
Giving a name to your ad unit will help you to easily track the performance to know the ones that generate more revenue and the ones that don't. 
You would also need to enter an ad size of your choice.
Please choose responsive ads as they work well on all devices and screen sizes.
After that, click on the Create button to continue.
Now, the code will be generated. It contains your ad unit and publisher ID.
Glad you have successfully made it to the point where you can know your ad code. Now copy it in a safe place like a notepad or in your diary because you will need it in the next step below.
Need help with choosing the best WordPress web hosting?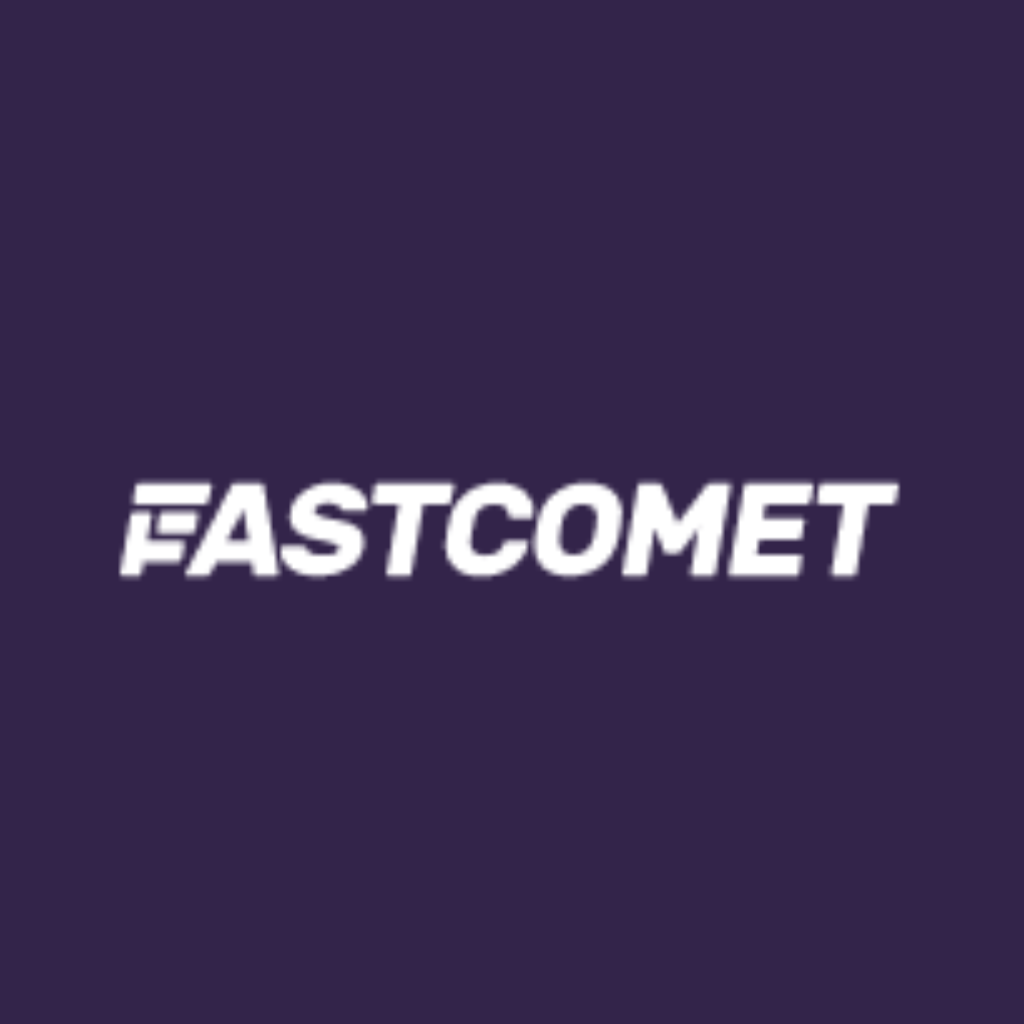 FastComet
FastComet Web hosting company provides fast loading and affordable price with no hidden fees, etc.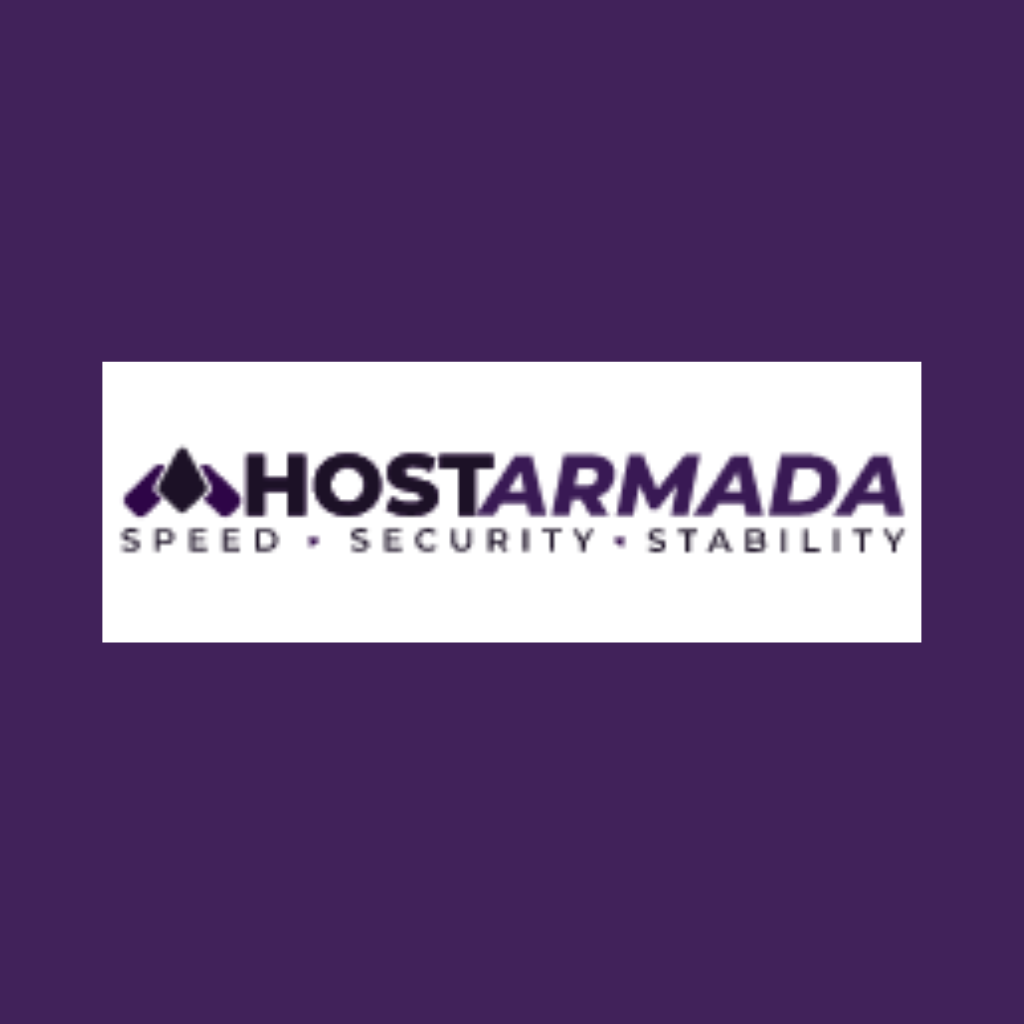 HostMarda
HostMarda is another powerful Web hosting company that has a 24/7 relentless customer care support team, affordable price, no hidden.
Step 2: placing Adsense code
Now that you have gotten your Adsense ad code, the next thing you would do is place the code in the place where you want the ad to show.
People generally place this code in the sidebar of their blog. Whether to increase their earnings or maintain their user experience, I don't know.
You can add your ad code to display Google Adsense ads in your widget using a WordPress widget.
To find this widget, login to your WordPress dashboard and go to the Appearance » Widgets page in your WordPress admin area. Next, click the '+' button to add a 'Custom HTML' widget block to the appropriate widget area.
Now, enter your code in the Custom HTML widget block and click the 'Update' button.
Sometimes, placing this ad code on your blog takes a lot of time. Unhappily, you may not know the best place for the type of design that your blog carries.
In this way, you can let Google automatically place ads for you.
Enabling auto-ads on your Adsense account let Google figure out the highest paying location, ad size, and type.
To turn on auto-ads, first, log in to your Google AdSense account and click on the Ads tab. Next, you need to click on the Get Code button to generate the auto-ads code. After that, then place the code on your blog's header.
Hope we have helped you know to sign up for Google Adsense, get an ad code, and how you can place it on your WordPress blog.
Please share it with your friends and ask us any questions you may have to ask via the comment box.
Frequently asked questions about Adsense
Explore the answer to the questions below that people frequently ask us concerning Google Adsense.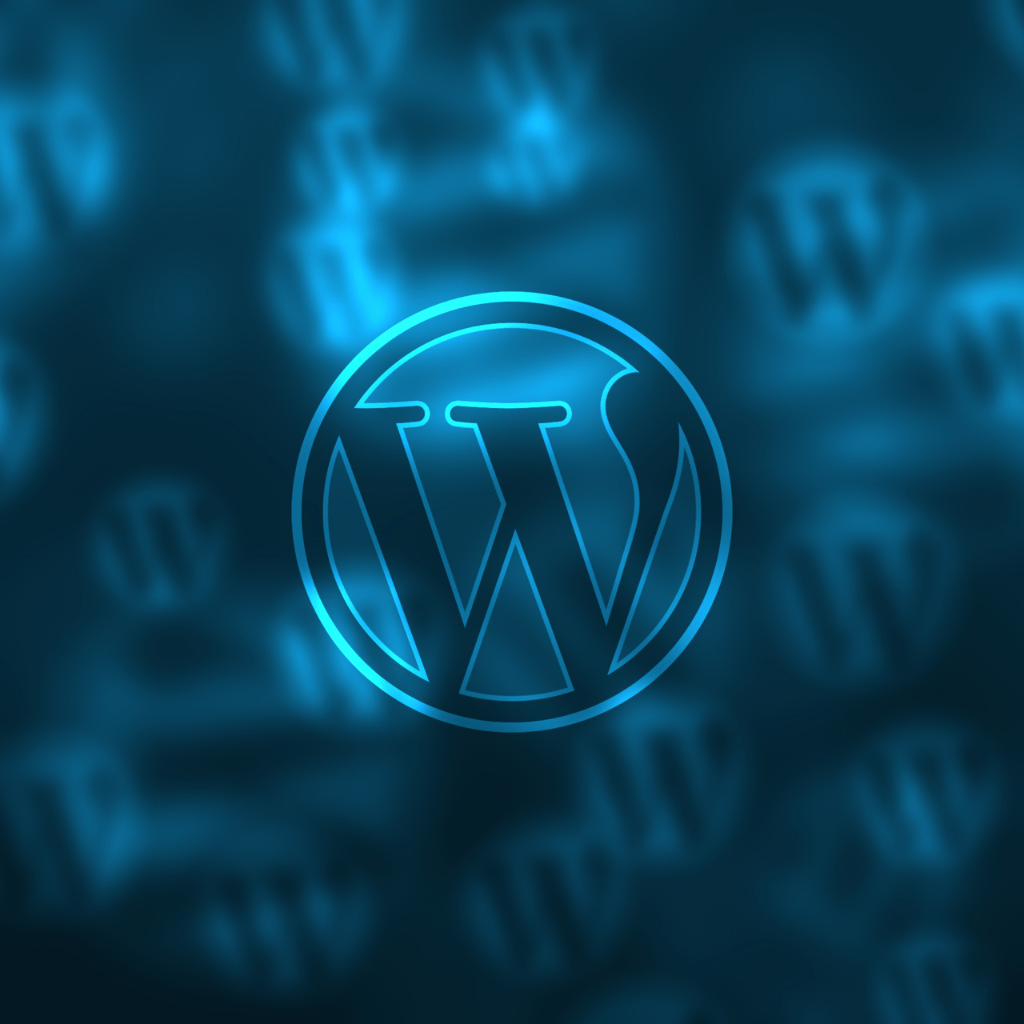 Do you want to install WordPress?
We help people to install WordPress for free in order to prevent them from making mistakes and face their business with full focus.
When it comes to organizing your website content, there is no golden standard or rule. You can use categories to organize product listings, blog posts,
Read full»
Span is an inline HTML tag like a Div tag that can be used to group elements together so they can be styled or manipulated with
Read full»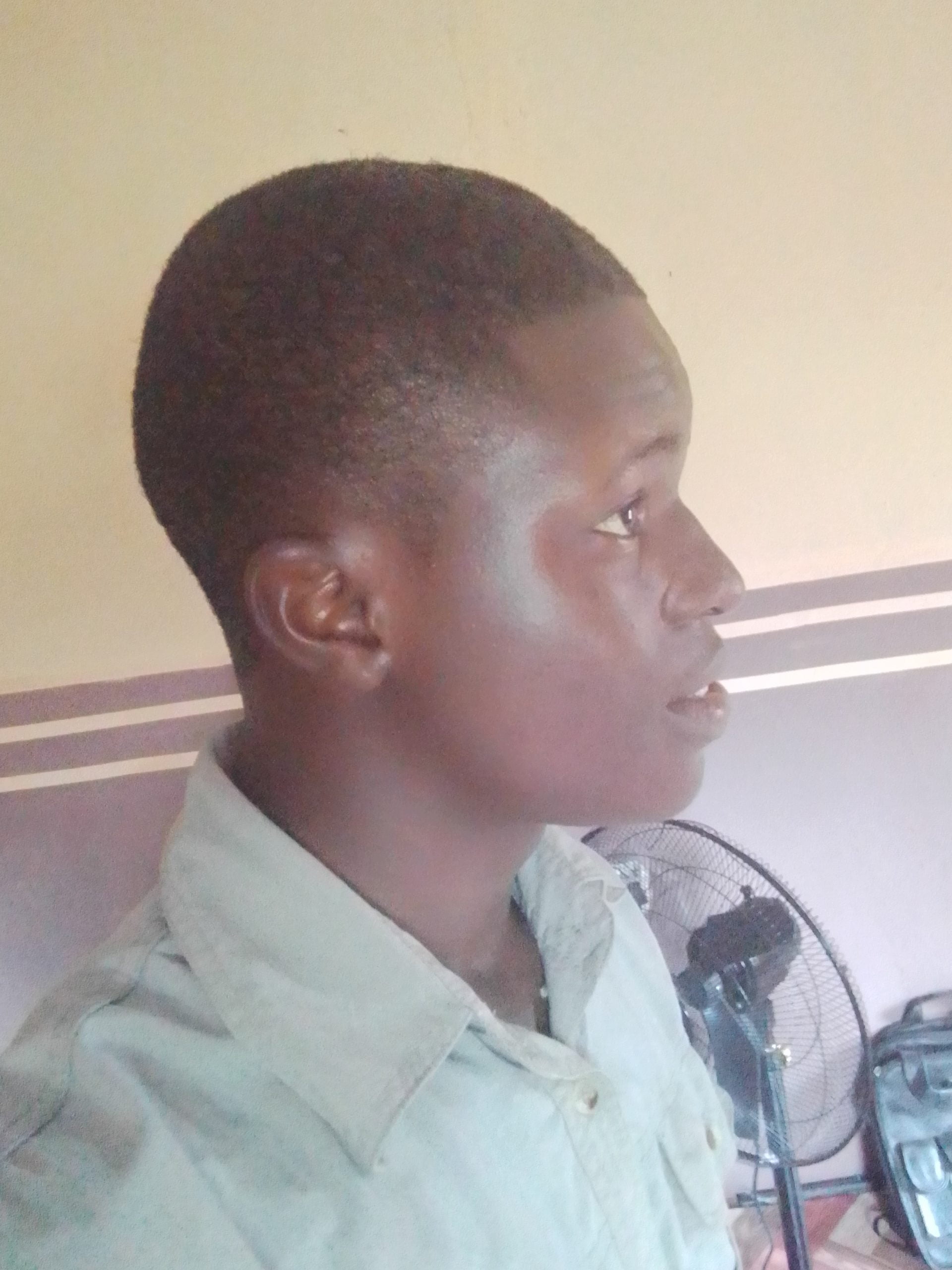 About the writer
Abdulrazaq Yahaya is a Web designer with more than five years of experience in Nigeria. When he is not designing a website, he is creating content. He is presently an undergraduate studying Electrical & Electronic Engineering.