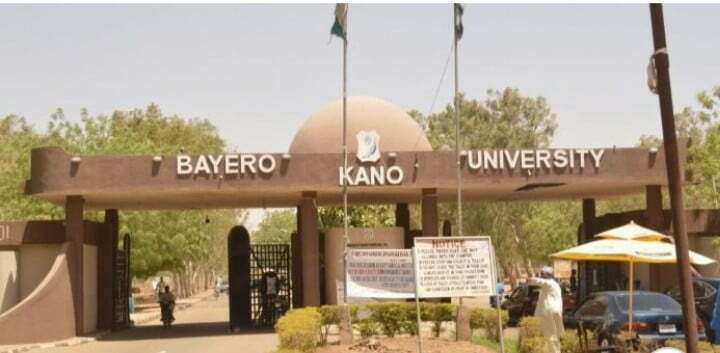 Bayero University (Post UTME), Kano (BUK) For 2020 Is Out And We'll Show You How To Apply Right Here In This Article!
All prospective Post UTME candidates of Bayero University Kano are hereby informed that the institution has started receiving the application of 2020 Post UTME.
By scrolling down and reading this article, you'll know the deadline, application fee, eligibility of a candidate to apply for 2020 Bayero University and finally how to apply.
Recommended For You: Awaiting Results Candidates Of UTME For 2020 (Will You Be Allowed To Apply For It)
How To Apply For The Post UTME Of Bayero University Kano In 2020
Below are the procedures of how to apply or register a post UTME of Bayero University, Kano (2020/2021) with phone by your self.
STEP 1
First, visit the application portal of Bayero University by clicking here
Click POST-UTME Application
STEP 2
Create an account with your JAMB Reg. Number and JAMB SCORE (total score)

Then upload your passport-sized photograph.
Step 3
Fill-in the particular form correctly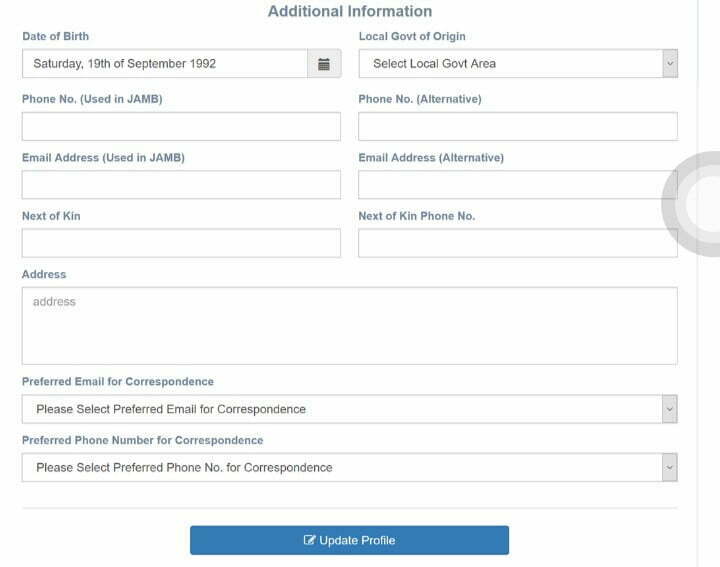 STEP 4
Related: Approved CBT Centres For All States In Nigeria For 2021 JAMB Registration
Print your personalized Payment Invoice and use the invoice to make the payment of N2,500 (Two Thousand Five Hundred Naira Only) at any branch of Banks Listed on your Invoice nationwide.
STEP 5
After you've made the payment, login again to your account (Step 2: using yor JAMB registration number and score)
Thus, your payment will be validated and you can then print your personalized Examination Card

NOTE: you will not be allowed to sit for the Post-UTME test of Bayero University without a valid Examination Card.
Requirement Of An Applicant To Apply For Bayero University In 2020
Prospective candidates must have sat for the JAMB Examination
You must have chosen BUK as your first choice Institution
You must have scored an aggregate of 180 and above
Prospective candidates are required to have a minimum of Five (5) passes at credit level in the (WAEC) or (NECO) and not more than two (2) sittings, including a pass at credit level in English.
See Also: How To Change Your Course & Institution On Your JAMB Profile In Order To Gain Admission
Deadline Of The Registration Of Bayero University Kano (Undergraduate Application)
Presently, the management of Bayero University has set 2nd October as the deadline for the registration of a pre-admission screening application.
That is, the deadline of BUK Post UTME for 2020/2021 is 2nd October, 2020.
We urge you to follow our blog on any social media, suggestibly, Facebook page for fastknowers so that you could get an information of the deadline of an application of post UTME of BUK.