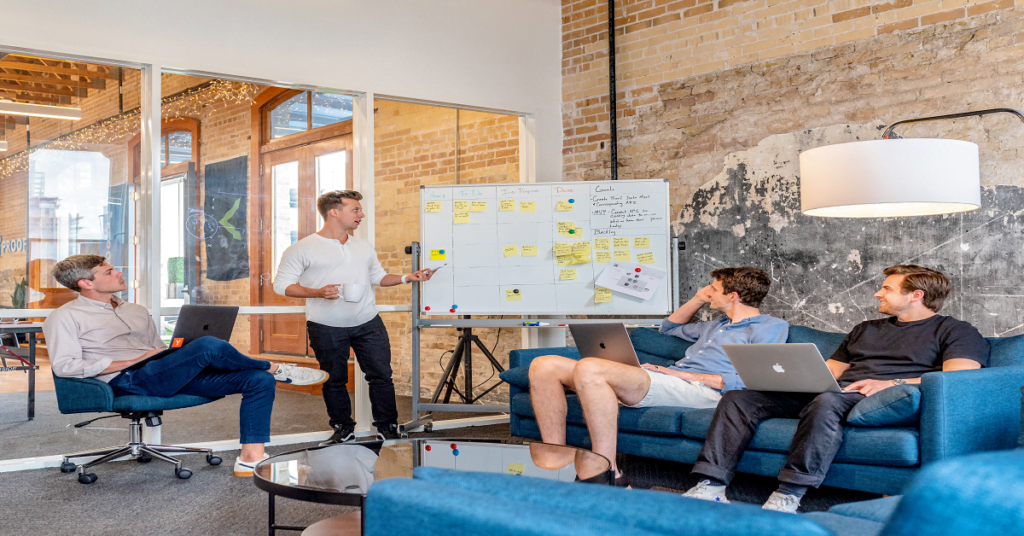 In today's article, we shall share with you top best company in Nigeria that can help you develop and design any type of website at affordable price. We will also share you their price breakdown to you one by one.
Do you want to create a website that you will be proud to claim? Or do you want to create a website for your business, service or products? If yes, then you may find the best company to hire.
If you are deciding to build a brand new website or work on the existing one, then here is the right place to know what you have to know before working with the company to develop a website for you.
In the world of creating a website, every one is a developer. But it mostly depends on the number of projects that a company has worked with, years of establishment and many more.
If a company has the following characteristics, then feel free to let their team develop your website for you.
The must have characteristics of a company that professionally develop and design a website in Nigeria are:
Tips on how to find best web developer and designer in Nigeria
Reputation,
Number of team,
Years of experience,
Presentation of already made websites.
The web development company you would choose must be familiar with WordPress, Joomla, etc. They have a lot of experiences about hosting, domain, Cpanel, FTP and many more. Read their customers' recommendations.
Read these also:
1. Differences between a blog and website (vivid explanation).
2. DomainKing hosting, reviews, promo code, Cpanel etc.
3. Top cheapest domain name and hosting registration companies in Nigeria.
4. Top best ways to make money from your blog or website this 2022.
They must not only render website development service but also digital marketing, graphic design, UI/UX, mobile application development, software development, etc.
Before you give website development and designing project to a company, enquire them about the day that they would complete it. They must host your website with the best hosting and domain name registrar.
Ask them whether a domain they are going to buy for you is a sub domain or not. Please don't agree if it is a sub domain because you will can't access your Cpanel which is very important.
Your website must have an SSL certificate which is always issued by some hosting registrars, hence, ask them if they would give you for free or not.
Remember to also ask them the period of time you are going to renew domain and hosting and other renewable services about your website. If you don't know the expiry date, your website will get cracked and you may become confused.
Determining the reply and assistance rate of the company before you continue to let them develop and design your website for you because they are the company that would help you in any problem you will face in future.
If they don't quickly reply, think wisely before you let them go ahead for your web development project. It is not necessary to see their past projects