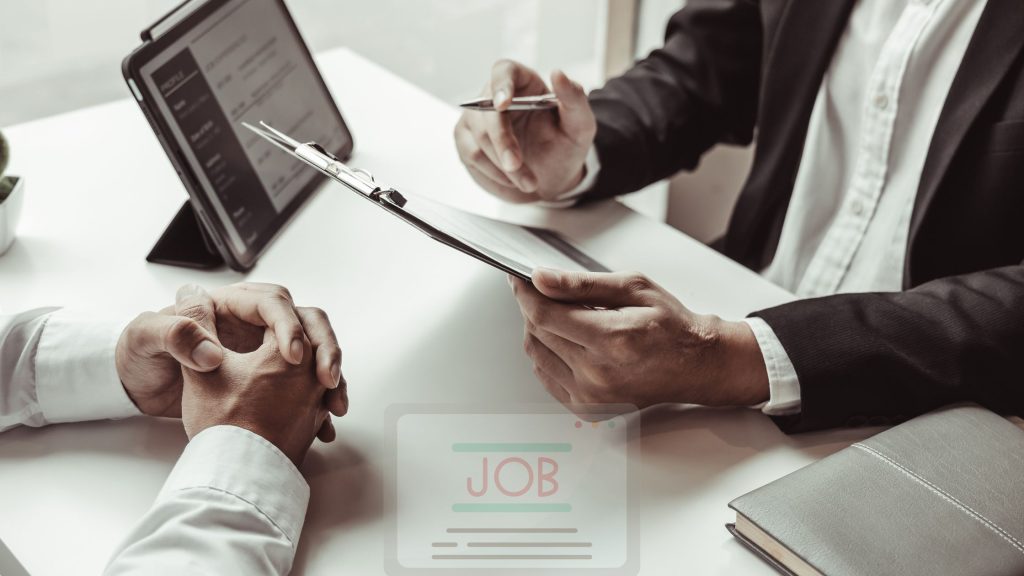 Boot camp graduates find employment at a high rate, often within a relatively short amount of time. Most boot camps in the USA offer coaching and other services to help their students obtain employment after graduation.
In this article, we shall show you the top best jobs that you can get after boot camp training in the U.S.
The need for professional coders, web developers, software engineers, etc. is in high demand in every company. Thus, the employment outcomes are strong for many boot camps.
According to data reported to CIRR by 46 coding boot camps between May and November 2022, the average percentage of graduates employed in the field 180 days after graduation is around 79%.
Now, here are the top best jobs that you can gain after boot camp in the USA.
Top best jobs you can get after a Boot camp in the U.S
1. Web Development
Web developers build and manage websites. They spend a considerable amount of time writing code and working with databases.
Web developers keep an eye on how well a website runs, including monitoring its speed, performance, and traffic. Web developers typically use multiple programming languages, including JavaScript, Java, C#, Go, and Python.
The BLS reports that web developers earned a median annual salary of $73,760 in 2019, and it projects that jobs in web development will grow 8% between 2019 and 2029.
Related articles:
2. Software Engineering
Software engineers build, test, maintain, and improve the software. They may develop database programs, software for operating systems, and apps for web browsers.
Software engineers code in a variety of programming languages, such as Python, Java, JavaScript, Go, C/C++, and SQL.
By combining principles of software development and engineering, professionals in this field can create customized systems and programs for their companies or clients.
The BLS reports that software developers earned a median salary of $107,510 in 2019. Jobs in this field are projected to grow 22% between 2019 and 2029 — an increase of more than 315,000 jobs.
3. Data Science
Data scientists combine their expertise in database management, data analysis, and business to provide insight into business problems. Some topics tackled by data scientists include machine learning, artificial intelligence, and anomaly detection.
These professionals use data to help companies identify their goals, evaluate trends, and forecast future performance.
Data scientists frequently use the programming languages Python, SQL, and R. According to the BLS, data scientists earned a median annual salary of $94,280 in 2019.
4. UX/UI Design
User experience and user interface (UX/UI) designers help create visually pleasing, usable technology products, services, and interfaces for clients.
UX/UI designers help advocate for the customer, ensuring that users or audiences have a smooth experience when utilizing a website or other virtual product.
These professionals often conduct user research, create product designs via wireframing, develop prototypes, and run user testing.
Although their work isn't always performed using coding, it is helpful for UX/UI designers to know JavaScript, HTML, and CSS. Digital interface designers earned a median salary of $73,760 in 2019, according to the BLS.
5. Cybersecurity
Cybersecurity professionals ensure the safety of a company's data, including customer information. This includes securing data and systems from attacks and using software to build firewalls and encrypt data.
It may also include performing penetration testing to ensure all security systems are working properly. Cybersecurity professionals often use C, C++, Python, and JavaScript.
The BLS reports that information security analysts earned a median salary of $99,730 in 2019.
6. Computer Programming
According to the BLS, computer programmers earned a median salary of $86,550 in 2019.
Computer programmers make sure that software and computer applications run smoothly by writing and testing code. Computer programmers work closely with web developers, software developers, and engineers.
They use HTML, CSS, JavaScript, Python, and Java.