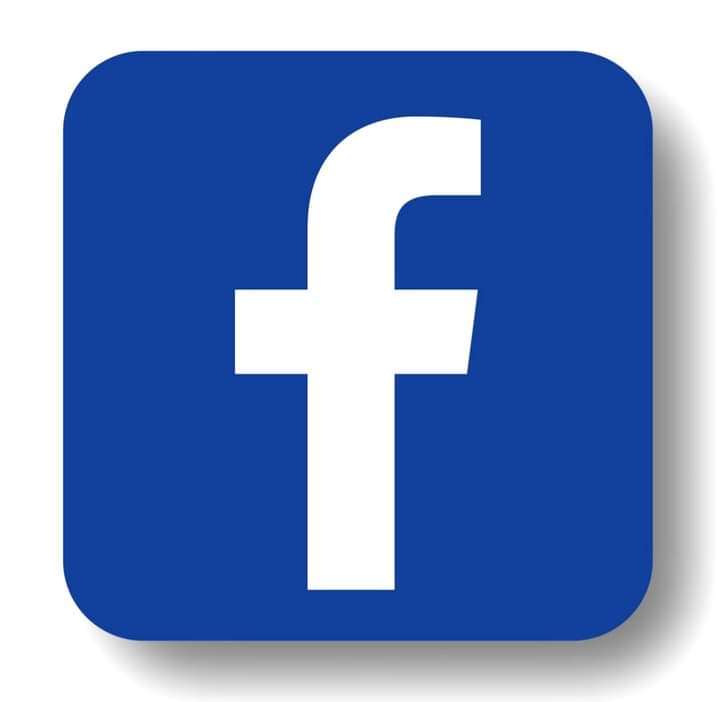 Are you getting over disturbed while doing something on Facebook? The reason is that they know that you are online. In this article, I will show you how to turn off active status on Facebook.
If I you follow what I am going to show you right now step-by-step, your friends will not know whether you're online or offline henceforth.
Facebook shows your friends if you're active or recently active, thus, it makes them to send you incomplete messages (for example, emoji, hi or hello).
Read this also: Life of A Dependent Person: Will He/She Do Better For His/Herself?
How To Turn Off Active Status On Facebook
Before I show you how to turn off online status of Facebook, I will want to show you why you should do that first of all.
By default, Facebook active is always on. That is, Facebook doesn't lie. Though, if you want to tell lie to your friends that you are offline, then there are some settings you should customize.
Now, the procedures to how to turn off active or online status on Facebook are as follows
Step 1:
Login to your account with phone number or email address and password and follow the guidelines below
Step 2:
After logged in successfully into your Facebook profile or dashboard, then click on the three parallel dashes aligned at the top right corner of the screen as it's shown in the picture below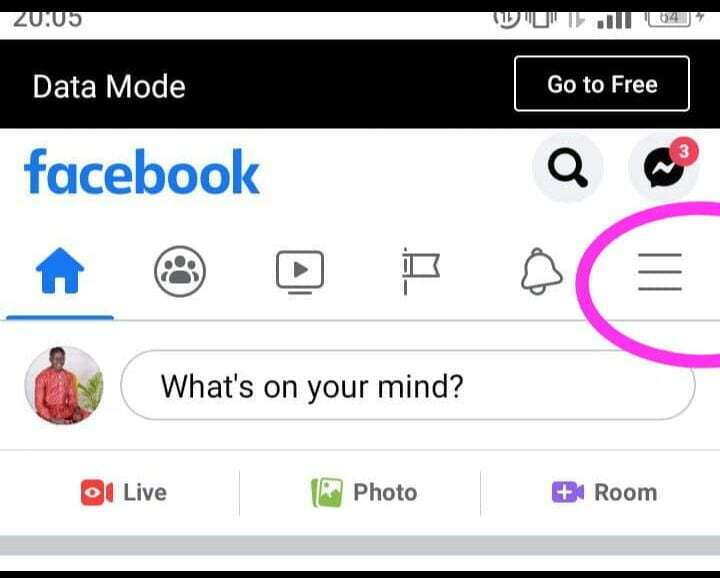 After menu icon (three parallel dashes) has been clicked, then start scrolling down
Step 3:
Upon scrolling down, shortly, you will see one option which it's called See More, then click it (the picture is shown below).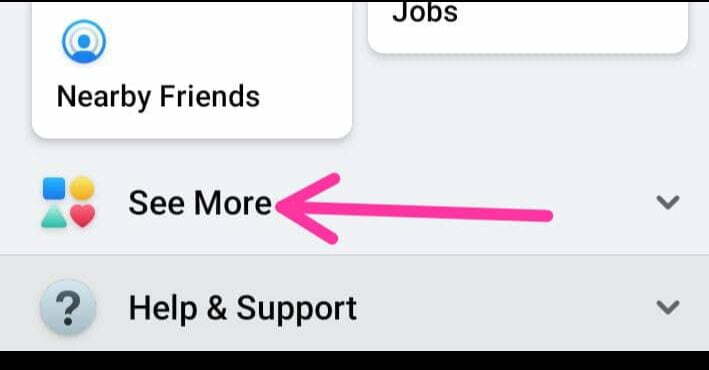 Step 4:
After See More menu has been clicked, another option which is the last one will then appear
Scroll down completely to the end and click Setting And Privacy as indicated in the image below
Click Setting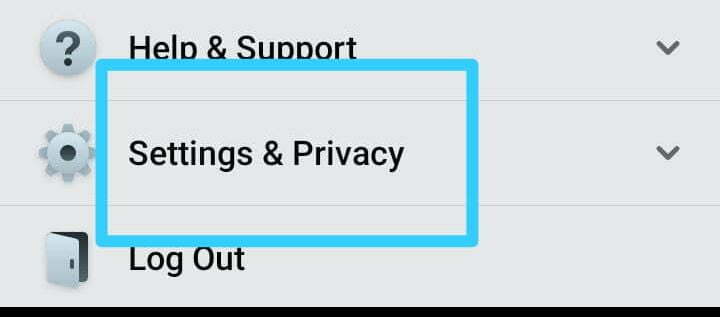 Step 5:
Scroll down a little and finally click Active Status
Where active status menu is located is at the bottom (second to the last menu), hence, scroll it very high and if you've seen it, then click on it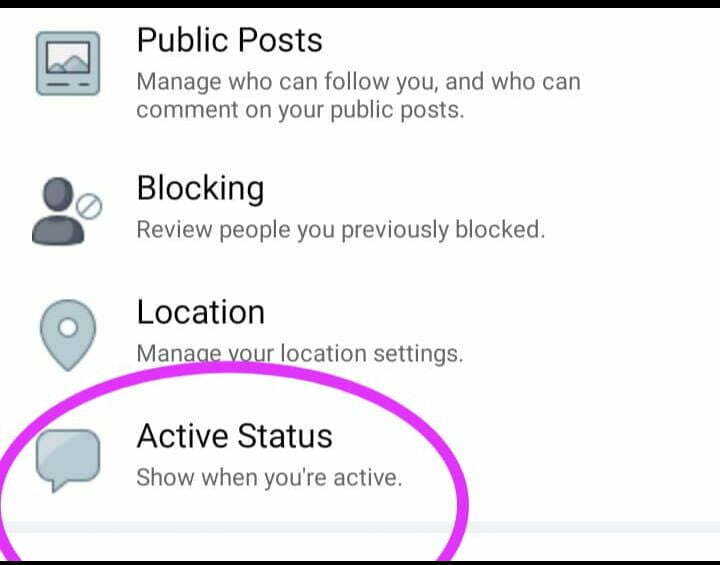 After clicking active status, one option will now appear. In fact, that button is where you will be required to do what you are wanting
Like as it's in image below, click to turn off your active status or click to turn on.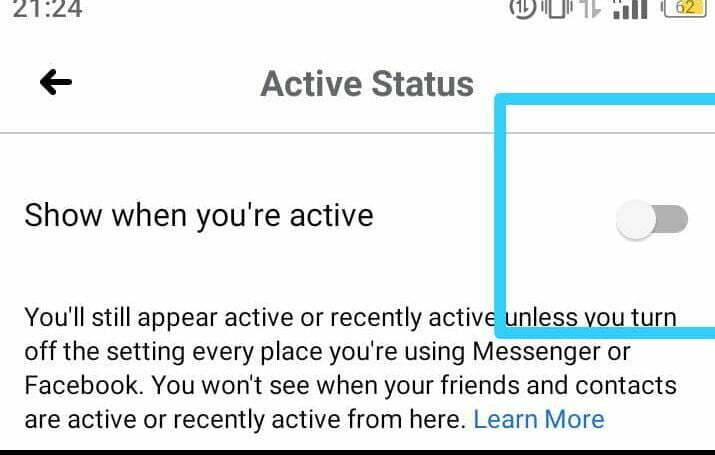 Step 6:
Remember to read the terms and conditions of this tool before you click anything further (please don't click what you don't know its uses)
Note that you will not also know whether your friends are online or offline but you can send and receive messages.
If you want to undone this setting, then do as exactly I showed you above and click the button to switch off.
In the newest update of Facebook mobile application and desktop version, if you turn off your active status, you will can see the list of your friends that are online but they cannot see you.
Anyways, you and your friends can still chat. For more information and guidelines, remember to visit Facebook website by clicking here.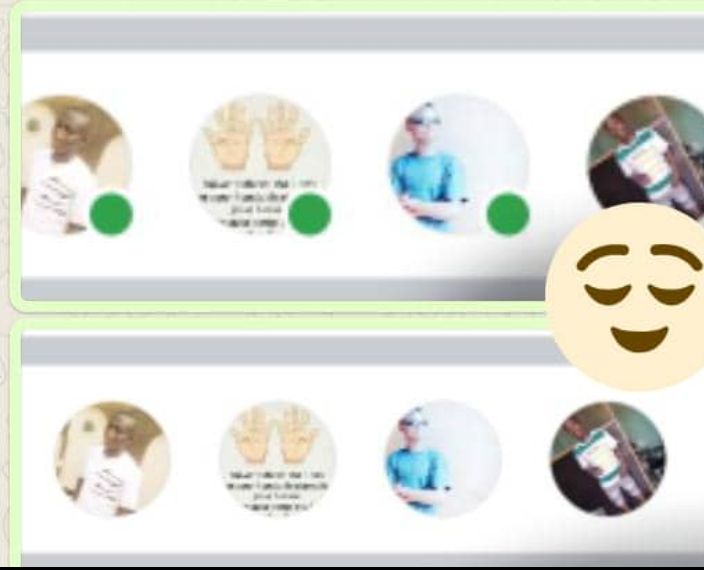 Disadvantages Of Switching Off Online Status On Facebook
As you have just switched from online to offline status on Facebook, now what are the disadvantages which it can cause you. Let's look into that a little.
The disadvantages of turning off Facebook active status are as follows:
If your active status is always offline, your friends may not remember to chat with you
Your post or images will not get any like and comment because your friends think that as you're offline, they will not be replied
Facebook is a open source website for friends and family. Hence, every body that uses Facebook is purposely to get connected with his/her friends. So, why are you disconnecting from friends?
Important information or post you will write will not be read. Do you know what your friends will do? They will be scrolling it ignorinly.
Conclusion
If you know that this article has helped you to know more information about Facebook active status and how to turn it off or on, then please share it with your friends.
Finally, subscribe to the newsletter of this website for more important information by clicking here.
If you have any question to ask, ask it through the comment section.
Read this also: How To Study For Long Hours Without Losing Interest (Study More And More)