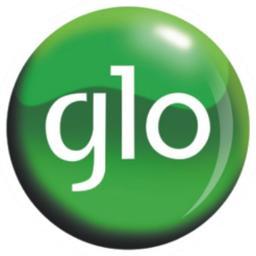 Are you a type of a person who checks data balance of his/her sim card? You data balance needs to be checked regularly in order to know how much you are using it. In this article, I will step-by-step show you how to check the data balance on Glo network.
If you don't know how to check data balance in your Glo sim card, then in this article, I will show with you the top best different methods which you can use for free of charge on Glo network.
Glo is one of the best network providers in Nigeria. It's been in business for decades. Thus, it's got enough services for its customers. That means, if you use Glo, you would not be easily caught with data insufficiency.
Reason why you should check your data balance? The number one, #1 is that to know the day which your current data plan will expire, secondly, to determine the rate of your use of your data.
Read this also: how to contact Glo customer care online with your phone by using ultimate different methods.
For any reason that you may want to check your data, don't worry as I'm going to teach you everything. If you want to share your data plan or bundle with another Glo subscriber(s), this article has explained the top best methods, hence, remember to read it.
Code to check data balance on Glo network very fast
The ussd code below is one of the best and fastest ways which you can dial promptly and check your data balance on Glo network. To check your data balance, just follow the step by step guides below carefully.
Insert the Glo sim card which you want to check its data balance in a mobile phone
Dial *777# via that sim card as well (as was told in step one)
Then choose Data, option 1
Select option 4 to choose Check Data Balance
After following the step by step which I have shown you above, your data balance will then displayed to you on the screen and at the same time you will receive a text message from Glo instantly about your data balance, for example, the amount you subscribed with, how you have used it and how much it is remaining.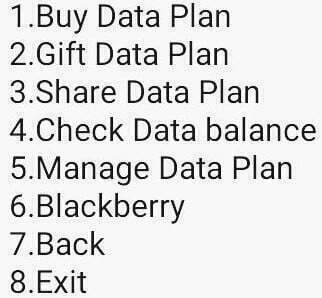 Conclusion
I hope this content has helped you in knowing how to check your data balance on Glo network? If yes, then please share it with your friend and comment with any question you may have to ask which concerns this article.
Finally, you may like our page on facebook or join our newsletter for more important updates in future.
Read this also: how to stop sharing data with your friend(s) on Glo network step by step.