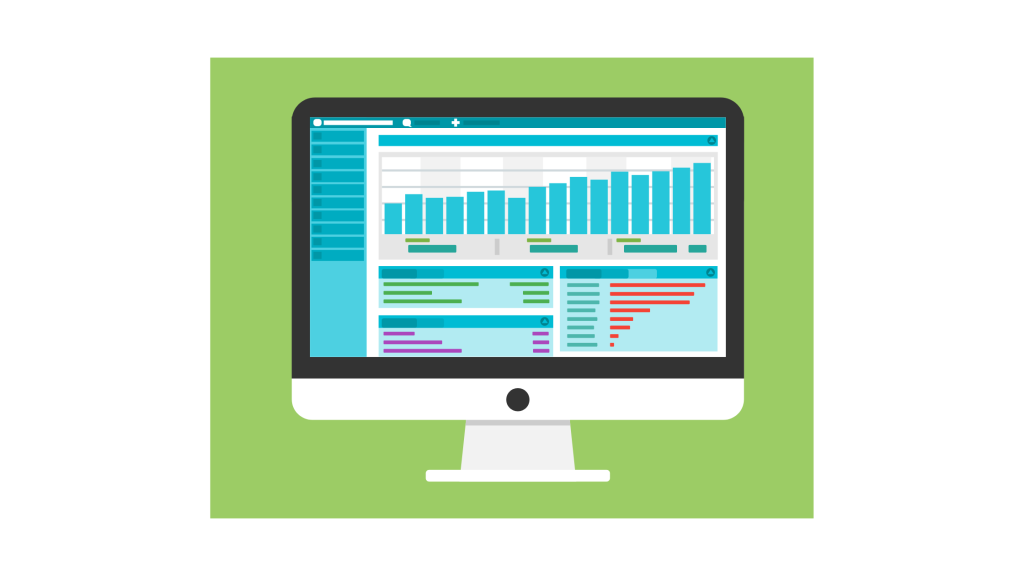 Theme is a software developed by a third party that you can install on your WordPress website or blog to change its design without you writing any programming code. If you have been following my series, you must know that I have been letting you know that WordPress is free and open source.
Hence, you don't have to know how to code before you can create a website or blog on WordPress as there are free plugins and themes available to install to add a specific feature or function to your website.
Today, I shall discuss with you or show you step-by-step guides on how to install theme on your website or blog.
If you are reading this, that means you have already got a domain and hosting and also installed WordPress from your Cpanel. If you haven't, then you may read the following articles:
Top best hosting and domain companies (registrars) for 2023
How to Install WordPress for the first time.
Without wasting time, let's start.
How to install theme on your blog
A theme is software that can add a design to your blog or website frontend. There can be four or five different methods to install a theme on a website but here we shall show you the top two methods.
Method one: installing via WordPress dashboard
To install a plugin via a WordPress dashboard, follow the steps below:
Login to your WordPress dashboard via www.yourwebsite.com/wp-login.php/
Navigate your menu and click Appearance
Click theme
At the top of the page, click Add new theme as shown in the screen short below
Via search form, enter the name of theme that you want to install, for example, Astra
Then click "Install" button.
Now, we have successfully installed Astra theme on our website. You can go ahead to customize the styles of your website/blog. We shall show you that but let's show you the second method on how to install theme on a website or blog.
Related posts:
Method two: uploading the theme in zip file
The second method of installing a theme on a WordPress website is uploading its zip file directly to your dashboard. Here are the step-by-step guides on how to do this.
Visit any premium theme website like themeforest.com
Or visit WordPress theme directory and search for the name of the theme you like
Click download which will install the theme file on your device in zip format
Now, login to your WordPress dashboard and navigate to Appearance menu
Click theme
Click "Upload theme"
Finally, drag the theme file that you just downloaded to the upload field.
If you followed the instruction above, that means you have successfully installed a theme on your WordPress blog or website. The next things we shall do now is customizing our website frontend.
How to customize a theme on a WordPress website
Installing a theme is the fastest and cost-effective way that a new blogger can reduce the price they would pay for designing their website.
However, installing a theme is not the end of your website design journey as you would need to delete the features that the theme you installed comes with which is not useful to your website.
By customizing theme will also enable you to add a features which the theme you installed didn't come with.
For this reason, let's begin to show you how to customize WordPress theme, for example, Astra theme.
How to customize Astra theme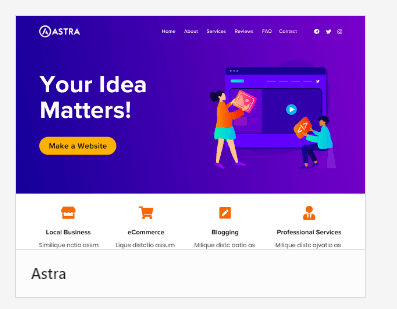 Astra is one of the best free and premium theme on the market for WordPress bloggers and webmasters. If you are new to WordPress and searching for the best free theme or you don't have money to buy premium theme that is well coded, then choose Astra.
With the free plan of Astra theme, you can create a personal, business and blog website. Here is how to customize Astra theme.
login to your WordPress dashboard
Navigate to appearance and click theme
Choose the theme you want to customize, in case you have got many theme installed on your website, for example, click "Astra"
From here on, you can customize any feature on Astra theme.
We shall update this article with an advanced tutorials on how to customize Astra theme step-by-step. If you know that this article has helped you know how to install theme on WordPress blog or website, then like our Facebook page or follow me on Instagram for more information.