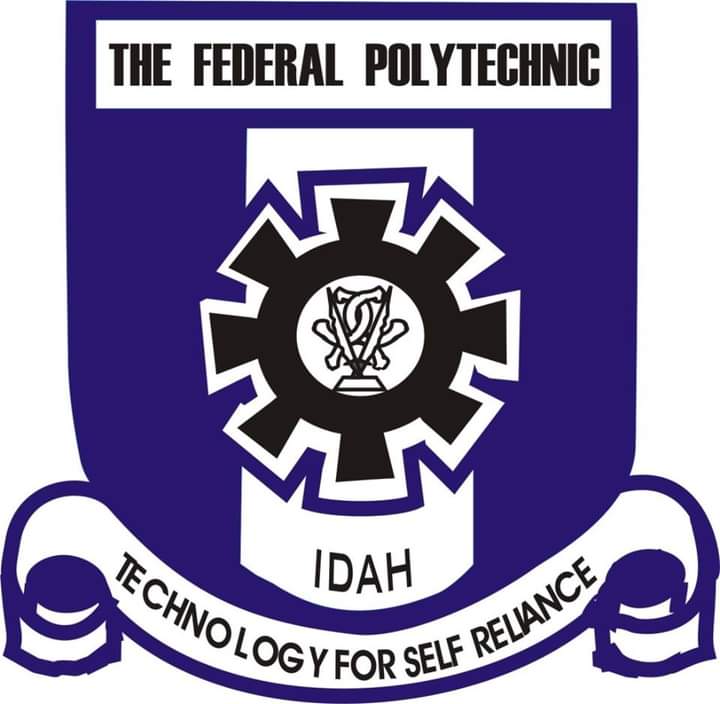 Are you a prospective HND student of Federal Polytechnic, Idah for 2020/2021 academic session? Now I am going to show you the date when the screening exercise of HND of FPI was scheduled.
Every year, the Federal Polytechnic, Idah (popularly known as FPI) opens the portal for interested and qualified people to register for its HND admission.
After you have registered for the HND programme of FPI, you'll be needed to sit for its screening excercise and if you fail to do so, you will not gain admission.
Read this also: how to apply for the HND admission of Federal Polytechnic Idah in 2020.
Now let's continue to show you the date, time and everything about HND screening excercise of FPI.
When Will The Screening Exercise Of FPI HND Programme Start
If you're an HND student who applied to study in FPI in this year (2020/2021), then you should read the following carefully.
Then HND physical screening of FPI will be on 14th of December 2020 at the polytechnic campus.
On physical screening excercise day you are allowed to come with;
Writing materials (pencil, biro, maths sets and book)
Screening Payment Slip for screening payment and
Photocopy of ND Result.
You should know that the screening exercise fee is four thousand Naira only (N4, 000) and it must be paid online on the polytechnic website.
Now I am going to show you how to make your registration payment by yourself.
How To Pay Screening Excercise Fee Of HND Programme Of FPI
Read this also: list of all 21 local government areas (LGAs) in Kogi State.
To pay your HND programme screening excercise fee which will take place on 14th December 2020, please follow the procedures below:
Step 1:
Login with the username and password you created during the HND registration process.
When logged in successfully, click on "Make Screening Payment" to generate Payment Invoice with Remita Retrieval Reference (RRR) Number.
Step 2:
Now you can pay the screening fee by yourself online with an RRR number which was generated for you
Or you can take the Payment Invoice (RRR number) to any commercial Bank for payment of N4, 000.
If screening fee has been initiated successfully, then return to the FPI website by clicking this link https://secure2020admission.fepoda.edu.ng to confirm screening payment.
Now as you're on the website, click "Confirm Screening Fee Payment".
Step 3:
Finally, print out Screening payment slip which contains your names and other of your information.
Please note that without the printout of screening payment slip, you will not be allowed to enter into the screening exercise hall.
Deadline Of Screening Exercise Registration
Completion and submission of forms online will close by 11:59 p.m. on the 11th December, 2020 (two days to the screening excercise).
As earlier said, the real examination will be taken on 14th December, 2020 at the FPI campus and it's physical not online.
If you know that this article is helpful, please share it with your friends and remember to comment with any question you may have to ask.
Also if you think that what I announced above is helpful and want to read its similarities henceforth, then subscribe to the newsletter of this website.
Read this also: top 5 behaviors that most newly admitted students of Kogi State University do in first year in the school (foolish behaviors).