Do you want to know how to add an add-on domain name to your WordPress web hosting? 
An addon domain, as its name implies is a domain name that you can add to your web hosting account for free.
Most web hosting companies offer at least three addon domains for their customers. One popular example of such a company is FastComet.
FastComet addon domain service allows you to have multiple domains configured on a single hosting account with different root directories.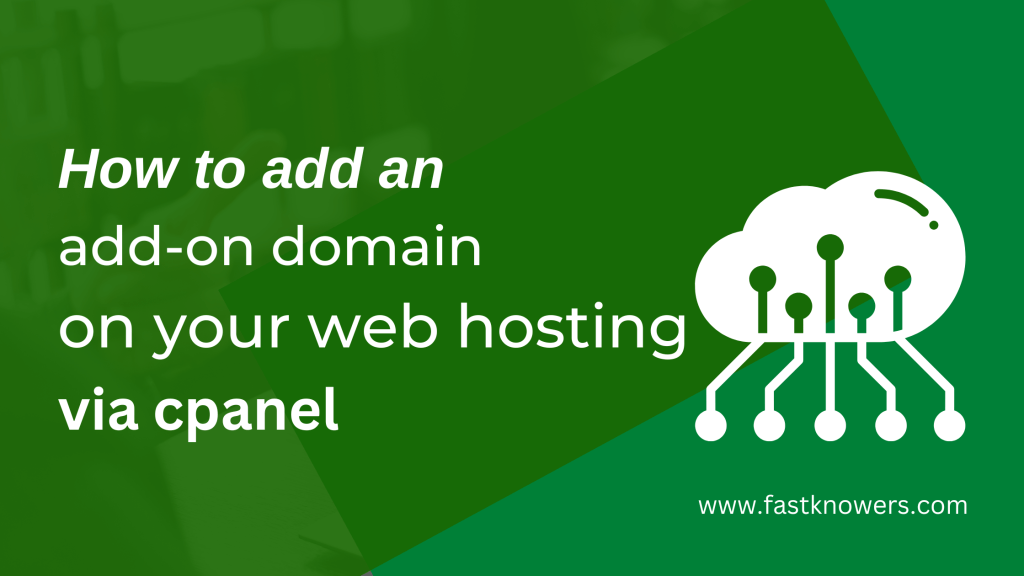 To add an addon domain, you must have access to your web hosting Cpanel. You may need to see our expert guide on how to install WordPress from a cPanel.
Once you have logged into your CPanel, you would see an "Addon Domains" button.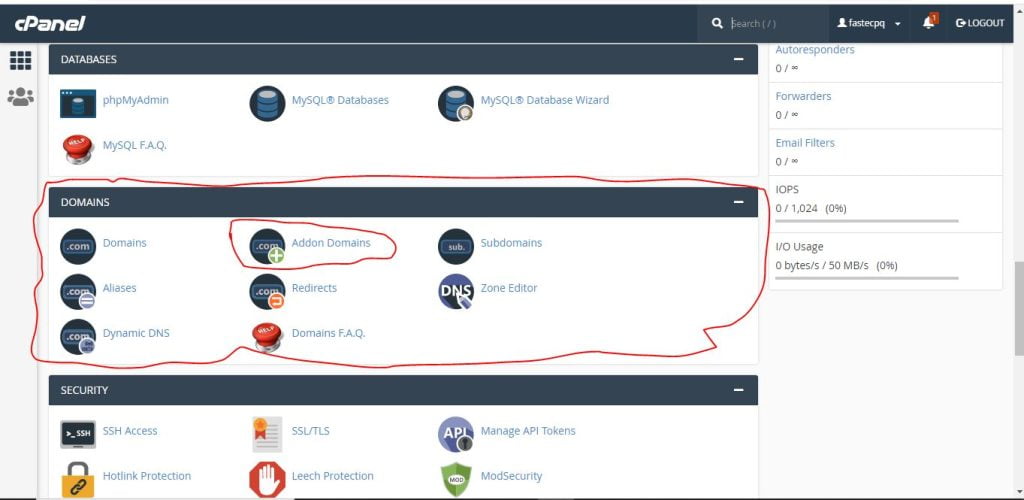 Next, enter the domain name you would like to use as an add-on. After that, if the domain is available, the subdomain, and document root will be auto-filled for you.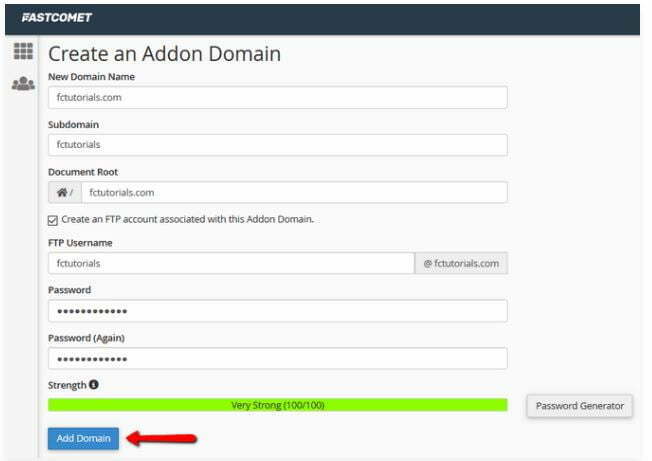 After entering everything in order, click the Add Domain button.
Note that you must have bought a domain name from any company of your choice or from the company you bought your web hosting.
You may read our expert guide on how to buy a WordPress domain name.
Note that before you can add an addon domain to your web hosting, you would need to connect your domain DNS nameserver to your web hosting account's Nameservers.
You may read our step-by-step guides on how to connect a domain nameserver to your web hosting here.
When an addon domain name is created, a subdomain will be automatically created because an addon domain is a parked domain on that subdomain for the Apache VirtualHost, which is an essential part of your hosting account.
Frequently asked questions
We have been helping people buy a domain and set up an addon domain for their website for years. Here are the most frequent questions and answers we've experienced.
Hope this article has helped you know how to add an addon domain to your web hosting via Cpanel. You may also see the top 14 tested WordPress page builders to make your website load faster.
Please find me on Facebook or subscribe to my YouTube channel for more important updates.
Also, remember to let's know any feedback you may have via the comment section or contact page.