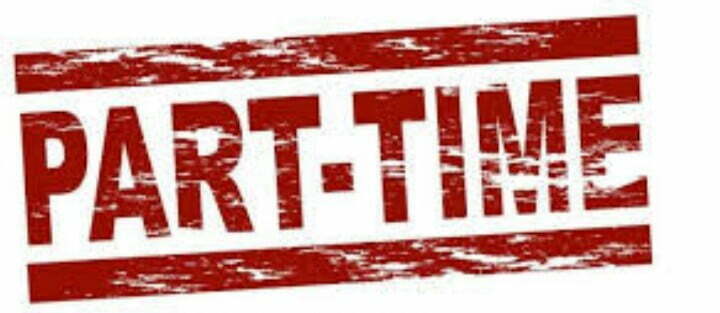 The Petroleum Training Institute, PTI is the number one polytechnic in Nigeria which allows students to study Engineering courses on part-time programme. In this article, I will show you how to apply for part-time admission of PTI in this year's academic session (2020/2021).
The part-time programme application portal of the foremost oil and gas hands-on on institute, the Petroleum Training Institute (PTI), Effurun has been opened for interested people. If you want to apply, then follow the procedures in this article.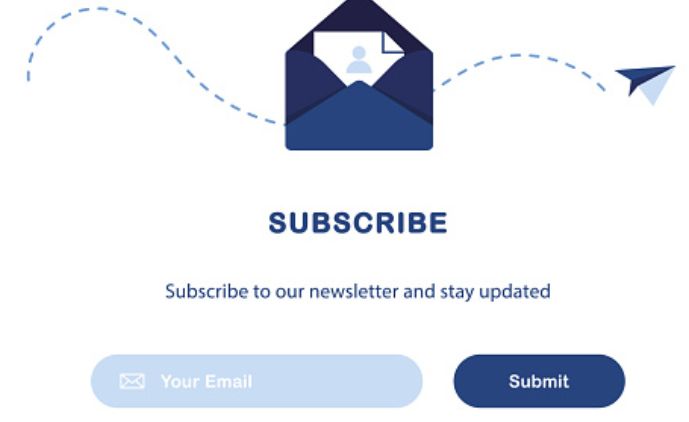 PTI is an Engineering polytechnic, indeed. Both part-time and full-time students of it has never been regretted.
Read this also: List Of All Departments In FPI In 2020 (ND And HND Faculties).
Table of Contents
Please consider clicking here and subscribe to our newsletter for more important updates from us in future!!
Why Should You Apply For Part-Time Of PTI Instead Of Other School
It's very important to study part-time programme in Petroleum Training Institute (PTI) as an engineering student and below are the reasons.
The programmes are aimed at training qualified persons, especially oil sector personnel who wish to acquire requisite skills and knowledge without giving up their job as well as working class persons in the engineering and/or oil servicing sector.
You can apply for part-time admission of PTI with O'Level or ND result but make sure that you're not providing wrong or incorrect information during the application.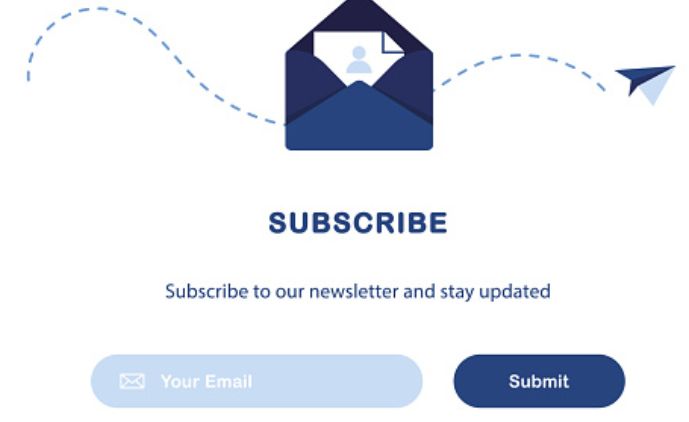 If you're applying with O'Level result, you will not need to write JAMB examination but you must apply through JAMB portal.
JAMB opens its portal for interested part-time student to register through the year, every time.
For detailed explanation, please check this article to know very deep whether it's compulsory or not to sit for JAMB examination as a part-time applicants.
PTI Approved Engineering Courses For Part-Time Programme
No matter which type of engineer you are, you must love one of the engineering courses below if you really want to gain part-time admission into Petroleum Training Institute.
See this also: Approved Federal Universities In Nigeria In Every State In 2020 (Their List).
Meanwhile, the following courses are designed for part-time students of Petroleum Training Institute (PTI) to study:
| | | |
| --- | --- | --- |
| S/N | Courses/Descipline | Type of Programme (ND or HND) |
| 1 | Evironmental Technology | ND and HND |
| 2 | Idustrial Safety Technology | ND and HND |
| 3 | Welding and Fabrication Engineering | ND and HND |
| 4 | Mineral and Petroleum Resources Engineering | ND only |
| 5 | Petroleum Engineering Technology | HND only |
| 6 | Power Plant | HND only |
| 7 | Manufacturing | HND only |
| 8 | Mechanical Engineering | ND and HND |
| 9 | Petroleum and Gas Processing Engineering Technology | ND and HND |
| 10 | Science Laboratory Technology | ND and HND |
| 11 | Petroleum Marketing Technology | HND only |
| 12 | Instrumentation and Control | HND only |
| 13 | Power and Machines | HND only |
| 14 | Electronics and Telecommunications | HND only |
| 15 | Electrical/Electronic Engineering Technology | ND and HND |
| 16 | Computer Science and Information Technology | ND only |
| 17 | Petroleum Marketing & Business Studies | ND only |
If candidate who want to study Engineering course but no time to run full-time, then refer such person to Petroleum Training Institute (PTI) and he/she must choose one of the courses above.
There are some courses that student can study at both national diploma (ND) and higher National diploma (HND) level, for example electrical and electronics engineering technology.
Read this also: list of top best tertiary institutions for studying for course in Nigeria in 2020.
Requirements Or Eligibilties To Apply For Part-Time Admission Of PTI
Applicants for National Diploma (ND) programme must possess a minimum of five (5) credit level passes at the ordinary level (O'Level), in not more than two sittings, in the SSSCE/WAEC/GCE (or its equivalent) which must include:
English Language
Mathematics
Physics
Chemistry and
Any other Science subject for candidates applying for Engineering courses.
Candidates applying for Petroleum Marketing and Business Studies will require credit in Economics, Commerce or any other subject.
While candidate for Higher National Diploma (HND) must possess the above listed subjects and a National Diploma (ND) result that is relevant to the choice of courses, with evidence of post one (1) year Industrial Training (IT) excercise.
How To Apply For Part-Time Admission Of PTI In 2020
To apply, please click here
You will pay a non refundable part-time admission fee of N12, 000 to PTI
Also make sure that you have paid part-time programme on your JAMB profile before commencing anything as the admission can only be processed by JAMB.
You'll be asked to enter your JAMB registration number when applying for part-time admission of PTI to verify whether you have paid the part-time programme fee on JAMB portal or not.
Note that if you fail to pay part-time programme fee on JAMB portal, you'll be disqualified from gaining admission.
Conclusion
The application and submission of information or documents will end on 14th December, 2020.
For enquiry, please comment with your question here in the comments section or send a mail to admission@pti.edu.ng or call 08127667021.
If you know that this article has helped you, please subscribe to the newsletter of this website for more important updates.
Also share it with your friends and remember to comment with any question you may have to ask.
Read this also: list of all state owned polytechnics in Nigeria in every 36 state in 2020 presently.
I am Abdulrazaq, a student and a type of person who love guiding people with any important thing I know. I established this blog in order to show people what is what and prevent them from making avoidable mistakes.