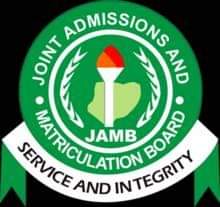 Without creating a verified and activated JAMB profile, there is no way for you to register and sit for JAMB examination in 2022. If you are not really techy, how should you do? I will show with you step by step how to create your own 2022 JAMB profile and get profile code very fast. 
In this article, we shall show you how to create your JAMB profile in 2022/2023 academic session with your national Identification number (NIN) or your names by sending an SMS to 55019.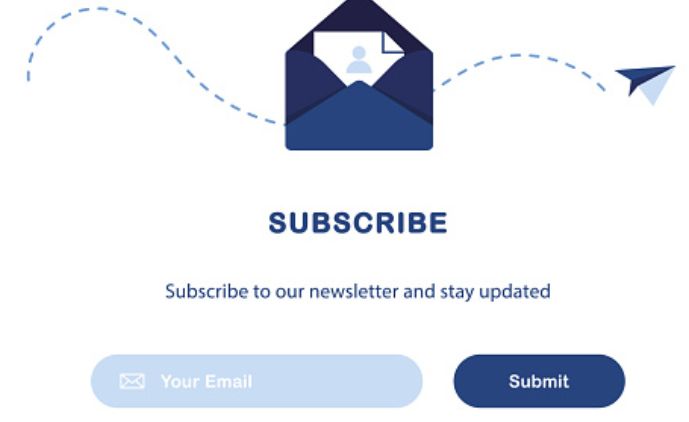 Creating JAMB profile is like creating an account with JAMB. However, if you fail to create it, then you'll not be allowed to register and sit for JAMB in 2021 as I have said earlier.
As a matter of fact, it is until you have received your JAMB profile code that you will proceed to buy your E-pin from the bank or any other suitable medium of your choice.
Before, before, Jamb candidate were allowed to just send their names to 55019 only to create a profile. Happily, this time around, candidates are prompted to send their national identification number, NIN only to 55019.
Please consider clicking here and subscribe to our newsletter for more important updates from us in future!!
That is to say, National Identification Number, telephone number and email address are some important documents to register or create Jamb profile in 2021.
Read this also: stop waisting time in the bank for paying your E-Pin in 2021. Use these seven methods to pay at the comfort of your home.
How To Create JAMB Profile In 2021 Step By Step
Candidate profile code can also be received at the end of the successful creations of JAMB profile which can further be used to procure candidate's e-pins.
As you were being told earlier, JAMB profile is the beginning of works of JAMB candidates in 2021. Meanwhile, any candidate that has not created his/her JAMB profile yet would cannot get a profile code from any source for further JAMB registration.
We will show you how to create your JAMB profile and get your profile code very quickly in the comfort of your home. In fact, you do not need to walk to any cbt centers or café before you can create your jamb profile.
Let me tell you, you can create your JAMB profile with Nokia torchlight mobile phone and most importantly, no data connection is required.
To create your JAMB profile, follow the instructions below carefully.
Send your NIN (National Identification Number) to 55019.
For example, NIN: then your eleven digits NIN here.
Please note the following:
One cell number (mobile number) can be used by one candidate only
A profile code of 10 characters will be received by the candidate on the same Cellphone number which will be used to procure the ePIN.
Airtime above N50 should be on your SIM card before you can attempt to do. Because this requires N50 from any successful completion of profile creation.
Above were how JAMB applicants did to get their profile codes in 2020 and in this year, 2021, it will also be applicable.
However one new things has been founded and it is national Identification number (NIN).
To create your JAMB with your NIN, please send your national Identification number to 55019.
How To Correct Names On Your JAMB Profile
A. If you mistyped or wrote an incorrect names to JAMB during the creation of profile, here is the helpful way to re-correct them.
To correct a mistake in candidate's name, send a text message (from the registered number used earlier) as [CORRECT Surname Firstname Middlename] e.g, CORRECT Ahmadu Musa Obi to 55019.
B. If you have lost your profile code which you received from 55019, you can then retrieve or get it back by using the procedures below as well.
To retrieve a lost profile code, kindly send RESEND to 55019.
Conclusion
I hope you have created your JAMB profile and have received your profile code.? Now you can head over to purchase e-pin. If you are unable to receive your profile code, click here for step by step guides for you!!
Alternatively, for your convinience, we've shown different people how to purchase epin with smartphone. To know more, click here.
If you know that this article has helped you know how to create JAMB profile in 2021/2022 academic session, then please share it with other people and follow this blog on social media (Facebook or Twitter).
Read this also: how to create Google account and get your email address (Gmail) very fast step by step.
I am Abdulrazaq, a student and a type of person who love guiding people with any important thing I know. I established this blog in order to show people what is what and prevent them from making avoidable mistakes.