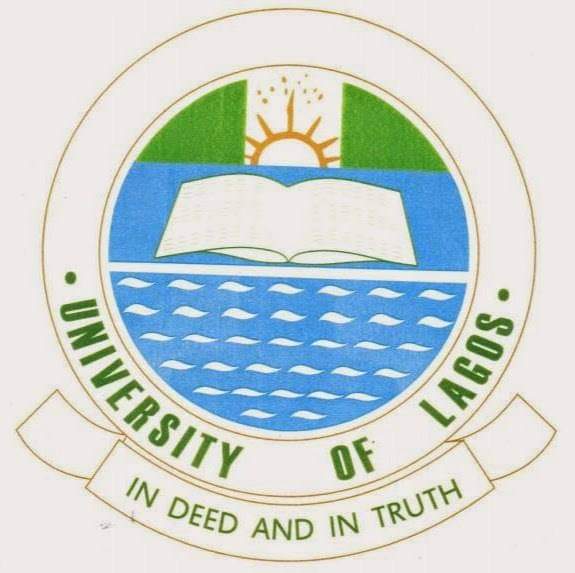 In this article today, we will be guiding and showing with you step by step how to apply for Post UTME of University of Lagos in 2021/2022 academic session, UNILAG Post UTME registration requirements, registration deadline, registration fee examination date and lots more.
As a candidate of an upcoming UNILAG Post 2021, you have to be aware of every current news about UNILAG Post UTME every time it's been broadcast. You may join our newsletter in order for us to be alerting you about every important information related to UNILAG Post 2021.
We believe that you will gain admission to study any course you dreamt of in University of Lagos if you follow the instructions below and register religiously for your UNILAG Post UTME.
Read this also: how to study for JAMB 2021 examination within two weeks and pass very well.
Applying for UNILAG Post UTME is majorly done online, meanwhile,  the good news is that candidates can their selves now apply for university of Lagos Post UTME at the comfort of their home.
The admission management of the university of Lagos has invited prospective candidates to do the application of their 2021 post UTME which will start from on Monday 19 the October to 30th October, 2021.
UNILAG Post UTME 2021 requirements
Before you can successfully apply for UNILAG Post UTME in 2021, you be an eligible applicant of the following eligibility criteria:
You must have chosen University of Lagos as your first choice of institution during JAMB 20212022 registration and scored 200 points and above in the examination. If UNILAG is not your first choice of institution for now, read how to change any tertiary institution in Nigeria to your first choice
As an intending candidate of UNILAG Post UTME 2021, you must possess five (5) credit passes at one sitting in relevant O/level subjects including English Language and Mathematics
You should not be less than sixteen (16) years of age by 31st October, 2021
Qualified candidates who fail to sit for the post UTME examination of University of Lagos, UNILAG will not be regarded to gain admission
Former students of UNILAG whose admission was withdrawn on the basis of poor academic performance or absence status could re-apply on condition that the new admission shall be for a new programme/course different from the former programme/course
Any student expelled from the University cannot be offered fresh admission
The SCREENING FEE is N2,000
UNILAG post UTME registration portal is: www.unilag.edu.ng..
Read this also: how to create JAMB profile using national Identification number with mobile phone by yourself in 2021.
How to apply for UNILAG Post UTME step by step
Eligible candidates should log on to University of Lagos website www.unilag.edu.ng and follow the prompts below carefully:
Click on Admissions
Click on Post-UTME Application
Create an account with your JAMB registration number as username and your surname (in lowercase) as password
Generate and print payment advice
Then proceed to any commercial bank to make Post UTME registration payment or pay online with your debit card.
After the payment has been made successfully, then return to the University portal to complete the screening form.
After every thing has been entered correctly, then print Post-UTME Examination Pass.
For more information, please visit: www.unilag.edu.ng.
The Post-UTME examination will commence from Wednesday, 18th November to Wednesday, 2nd December, 2020.
Read this also: four (4) must have documents for the registration of JAMB in 2021 (no these documents, no JAMB registration in 2021). 
UNILAG 2021 post UTME registration deadline
Online registration for the post UTME of University of Lagos will commence from Monday, 19th October to Friday, 30th October, 2021.
If you've found this article helpful, please like our Facebook page, Join our newsletter and follow us on Twitter.
Please share this content with your friends and remember to let us know how you feel (ask Questions) in the comments section.
Reda this also: Prince Abubakar Audu University: how to calculate its aggregate cut-off mark in 2020 in order to know whether you will gain admission or not.