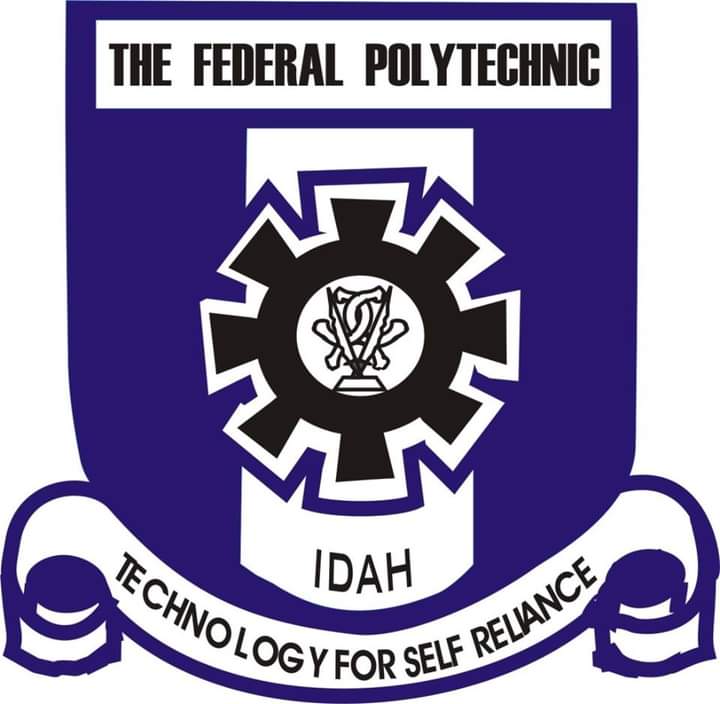 The 2021 admission list of Federal Polytechnic Idah has been released and here in this article are the step by step guides on how to check, accept an admission and pay an acceptance fee.
Are you a prospective ND full time student of Federal polytechnic Idah (FPI)? Did you write JAMB examination, FPI post UTME exam and choose FPI as your first choice of institution? If yes, let me break some good news to you today.
The Federal Polytechnic Idah has released its 2021 admission list and here in this article, I will discuss with you how to accept your FPI admission, how to pay acceptance fee and lots more.
Read these also:
2021 admission list of Federal Polytechnic Idah
The guidelines for candidates selected for admission into national diploma programmes of the Federal Polytechnic Idah for 2021/2022 academic session are discussed below:
Please carefully follow the steps discussed below to complete your admission process.
Note: you will be disqualified if your miss any step listed below. All the processes must be completed on or before 28th January, 2022.
Upload your SSCE (O'level)

results to JAMB portal (if you have not already done so).
LOGIN TO FPI'S STUDENT PORTAL https://student.fepoda.edu.ng with your JAMB Registration Number and pay ACCEPTANCE FEE of 10,000 naira through Remita at any bank branch or with your debt card.
 Return to the student Portal after payment and confirm your payment.
Wait for 5(five) working days from the day you confirmed your Acceptance Fee Payment online, visit JAMB Portal, login to your

JAMB PROFILE

and Accept JAMB Admission.
Wait for 5(five) working days from the day you Accepted Admission from JAMB Portal.
Login to the Polytechnic Student Portal https://student.fepoda.edu.ng with your JAMB Registration Number. Print the Polytechnic ACCEPTANCE and ADMISSION LETTERS.
Note: You are advised to check the Polytechnic Portal regularly for resumption date for the 2020/2021 Academic Session.
How to check FPI admission list
To check FPI admission list in 2021 in order to know if you are being offered an admission, please follow the steps below:
Visit the FPI's website at https://student.fepoda.edu.ng/admissionstatus21.php
Click on 'Student portal'
Enter your JAMB reg. number and click login
Read all the instructions, then follow t

h

e prompts and check the name all admitted applicants
If your name is among, then we wish a congratulation. Please don't worry if you have not seen your name as another admission list will soon be released shortly
Conclusion
If you know that this article has helped you know everything about Federal Polytechnic Idah admission list 2021, how to check it and how to pay your acceptance fee, then please subscribe to our newsletter and remember to share it with your friends. Thank you.
Read these also: