In today's article, I'll show with you how you can register for FPI Post UTME application 2021 on their portal, FPI Post UTME 2021 requirements, deadline and every latest admission related news on FPI campus 2021.
All candidates who sat for JAMB in 2021 and scored 140 points in JAMB UTME computer-based test examination and chose Federal Polytechnic as their first choice of institution during JAMB 2021 UTME registration are hereby invited to register for FPI Post UTME as I am going to discuss below.
FPI Post UTME portal for 2021
If you want to apply for FPI Post UTME by your self correctly without doing any mistakes like other applicants do, then please follow these guides carefully.
Note: all candidates should know that this application can only be done online (internet connection enabled) with either capable smartphone or laptop.
Read this also: 5 foolish things that almost every newly admitted (fresher) students of KSU makes.
First of all, before you can continue to do further application process, please visit FPI Post UTME Portal which is also called or known as FPI's student portal to create your own account or profile.
To create your own FPI student account/profile, please provide the following correctly:
Your surname
First name
JAMB registration number
Valid phone number (preferably the one you used during JAMB registration)
Valid and active email address (the one you used during JAMB registration also)
After you've created your student account, then log in with your JAMB registration number to your FPI student's profile.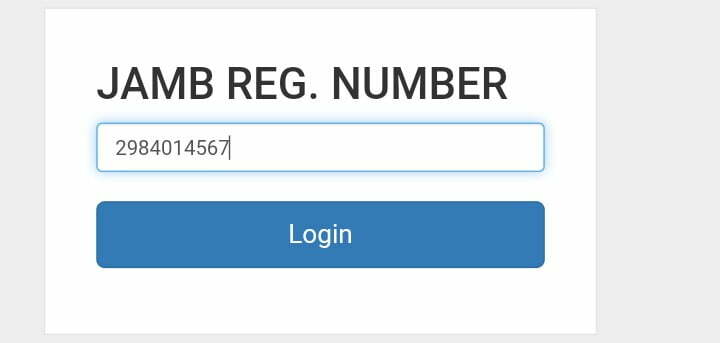 If you've logged in to your account successfully, then follow the prompts to make your post UTME registration fee payment.
Read this also: documents for Federal University Lokoja (FULOKOJA) admission clearance 2021.
Fill the form with your registered valid personal e-mail address and print out the payment invoice with Remittal Retrieval Reference (RRR) code.
Take the printed payment invoice to any nearest Nigerian commercial bank for the payment of your FPI post UTME 2021 application fee with the sum of two thousand Naira (N2,000).
After the successful has been confirmed, now, return (log in) to the Federal Polytechnic, Idah Post UTME 2021 portal to complete your registration.
If your payment is already being made, then upon logging in to your FPI student account, you'll see a new button (Finish Registration), then click it.
Then enter your correct JAMB Score, State of Origin, First, Second and other choice of courses which you may like to study in FPI incase you are not qualified to be admitted with your first course of choice.
All FPI Post UTME 2021 candidates should also upload the original JAMB result printout as well as their original SSCE certificates or statement of result to their student account and also on their JAMB profile.
If you are very sure that all the required information and documents have been provided correctly, then Print out the successful completion of the registration details.
Latest news and guides about FPI Post UTME 2021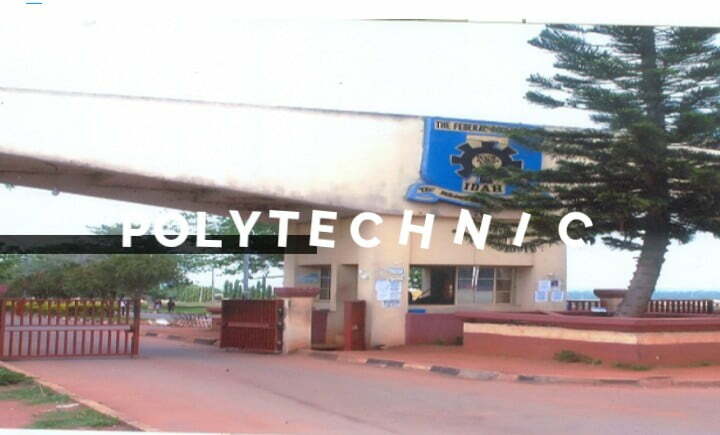 See this also: top 20 best courses to be studied by every student in Nigeria in 2021.
For those that want to get latest information on FPI Post UTME news for 2021, please join us on newsletter in order to get it via email instantly and securely.
However, below are the latest news we have for now about FPI Post UTME application 2021 so far for all FPI Post UTME intending candidates:
Candidates of Federal Polytechnic Idah (FPI) should remember that the deadline for the submission of FPI Post UTME forms on-line is 30th November, 2020
Candidates must provide authentic personal e-mail addresses and phone numbers as these will serve as the primary means to contact them and also helps in creating student portal.
Any candidates who has intentionally or unintentionally upload forged document or information will be disqualified automatically.
Federal polytechnic, Idah or FPI will never change or edit the document and information provided by candidates. Hence enter a correct information of your self.
If you think this article is helpful and it can help others to know more about FPI Post UTME 2021 as well, then please share it with them. Finally, remember to follow us on Facebook or Twitter.
Recommended for you to read: approved JAMB CBT centres in Kogi state for 2021.