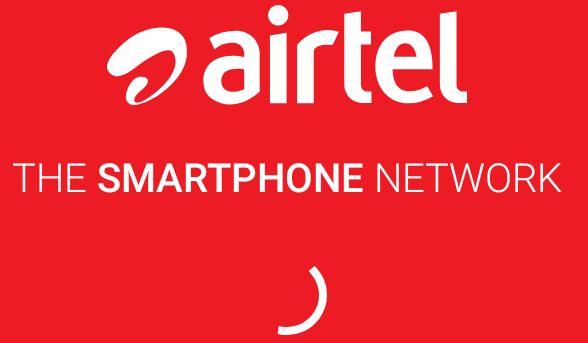 Due to some reasons, you may find it compulsory to unlink your NIN from a particular SIM card. If you are searching for how to unlink the NIN number from your Airtel SIM card, then continue reading this article as that is the topic we will discuss today.
The Nigerian minister of communication ordered that all SIM cards owned by all internet service providers (networks) in the country (Nigeria) must be linked with the national identification number, else, they will be disconnected.
You can use your own NIN to link your family member's SIM card or your friend's SIM card. Perhaps, in the event that you lose your SIM card which your NIN is linked to or someone has stolen your phone, what should you do? The answer is you should simply unlink your NIN! Let's explain to you how you can do that!
By linking your NIN with the SIM card, your details including your address, parents' address, etc. are visible to your network provider. Hence, when that particular SIM card is used to commit fraud, they would easily trace the owner of the SIM card via the linked NIN.
Read this also: How to use the Airtel data bonus bundle on YouTube at night.
If you want to remove NIN from your SIM card, then here we have got you covered. Read this article one by one to know how to unlink the NIN number on your Airtel line.
How to unlink NIN from Airtel SIM card
Call 121 via your line and follow the prompts.
Airtel has not created a string code for unlinking NIN from your SIM card. However, the only method that you can use to unlink NIN on your Airtel line is simply contacting Airtel customer care service via 121 or 111.
To contact Airtel customer care to unlink the NIN from a particular SIM card, make sure the NIN belongs to you and can prove why it belongs to you. First of all, you must let the customer care representative know your NIN in full format.
For more information on how to unlink NIN from your Airtel SIM card, please follow the steps below:
Dial 121 via your Airtel SIM to contact your customer care.
When an agent receives your call, he/she may ask about your name and the location you are contacting him/her.
Let him/her know your name and location.
Now, tell him/her the type of assistance you need, for example, "I want you to unlink NIN from the SIM card, please"
He/she may ask you why you want to do that.
Tell him/her the reason.
The next step is for him/her to decide whether he/she should unlink it or ask you further questions.
He/she can ask you further questions like "the last time you loaded a recharge card to your line, how much did you load, your phone number, name, state, local government, etc."
Make sure you will be able to answer all questions correctly.
Finally, after the end of the call, a text message will be sent to you notifying you that your NIN has successfully been unlinked.
Read this also: how to activate roaming on Airtel Nigeria (step by step).
How to link another NIN on Airtel
Dial *121# on the Airtel line you wish to link.
Type 1 for "NIN Capture" and send.
Enter your 11-digit NIN and send.
Hope this guide has shown you how to unlink NIN on Airtel. You may see our expert guide on how to register a business with CAC in Nigeria step-by-step.
If you know that this article has helped you know how to unlink NIN on the Airtel line, then subscribe to our YouTube channel for more expert updates. You can also find me on Facebook. Please share this guide with your friends.