Do you want to know what the meaning of Shared hosting is?
As a beginner, you may get confused about the term "shared hosting" especially when you want to host a website.
In this article, we shall show you the meaning of shared hosting to help you know if it's right for you or not.
Now, let's start.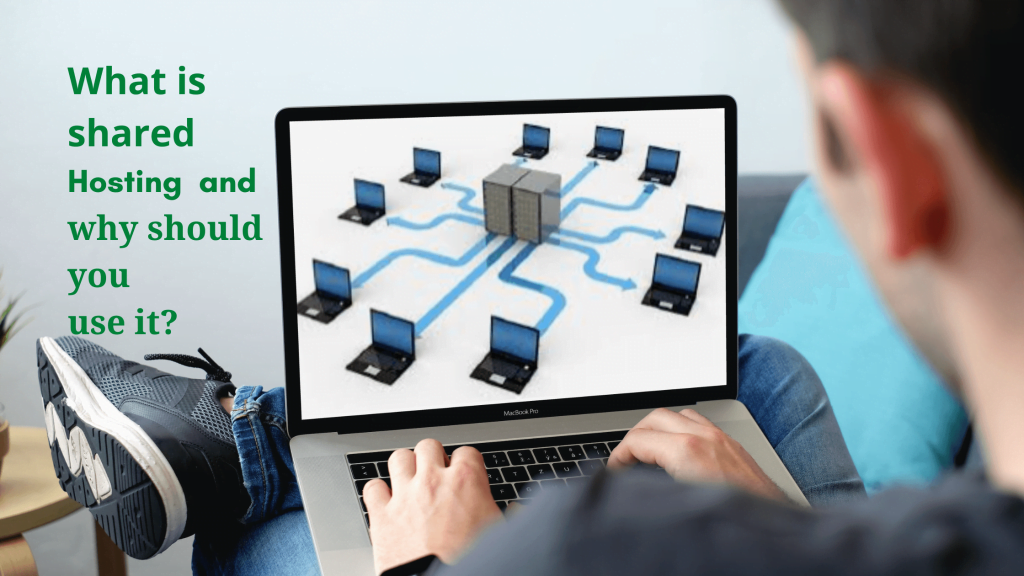 Shared Hosting is a type of web hosting plan for WordPress users where different websites share the resources of a large web server.  If you are registering a domain or buying a host to start a small website, shared hosting is a good option to start with.
There are many web hosting companies that sell their least shared hosting plan at the price of $3.95 or less per month to the maximum of $9.95 per month.
Shared web hosting plans are by far the cheapest and most affordable than other web hosting plans such as VPS or a Dedicated server.
Due to their low cost, shared web hosting plans are considered ideal for small businesses, blogs, and portfolio websites. Most beginners don't need anything more than shared web hosting.
We always recommend keeping your costs low when starting out and working your way up. You don't need to spend money on resources that you don't need.
Are you wondering why shared hosting is so cheap? Well by having multiple sites on the same server, web hosting companies can simply provide the service at a much more affordable rate.
For example, if you rent a house by yourself, you are responsible for paying all the rent. If you have roommates, then you split the rent amongst everyone which makes the amount owed by each person to be a lot lower.
Read this also: what is the meaning of VPS hosting (step-by-step)?
Hope this article has helped you know what shared hosting is and why you should use it as a beginner due to its lowest price.
Please comment via the comment section.